Doctor, Professor, Presenter, Entrepreneur, Unabashedly Hopeful Optimist
Considered a forward thinking, multi-disciplined thought leader, Dr. Trish Leigh's mission is to inspire people to live their best lives.
Whether that be by learning to control your brain, harnessing its power, or teaching others to do so, Dr. Trish is recognized as a mentor of many into their full potential.
She is the sensational provider of educational videos and workshops on how to unwire the brain patterns that holds you back, and re-wire your brain for calm, focused success. As a Cognitive Neuroscientist, Dr. Leigh is on a mission to help people overcome ADHD, anxiety, and internet addictions. She helps people get unstuck and back on track through qEEG Brain Mapping & Neurofeedback Brain Training Therapy. 
Dr. Trish uses her passion, enthusiasm and inspiration to help others change their brains and improve lives. Everything she does and teaches is based on science and is proven to work. Dr. Leigh has mentored professionals and business owners for over 25 years. She is a Board-Certified Neurofeedback practitioner, Certified Brain Health Coach, Certified Sexual Addiction Recovery Coach, scholar, and holds many college degrees in varied disciplines. Dr. Leigh is held in the highest regard by esteemed colleagues and clients alike. She can help you control your brain before it controls you.
Dr. Trish Leigh is here to serve. Her company is built on brains (pun intended!), a passion for potential, commitment to possibility through action, and a foundation of love. Through her free content, paid online workshops and live events, she is here to make a difference in your life.
What Dr. Trish Leigh knows is that seemingly small changes can have a massive ripple effect in your life and all the lives you touch. Whether you believe it or not, you have the power to change your brain and in so doing change your life, and the world around you.
Dr. Trish Leigh has studied, practiced clinically and taught students on the principles of improving brain performance for many years.
Dr. Leigh has been a teacher, clinician, and professional presenter for 25 years, sharing her knowledge and insight in a fun and engaging way with organizations large and small.
Dr. Trish Leigh has Ph.D. training in 2 areas, 2 Master's degrees and a Bachelor's degree too.
She uses her traditional education combined with her real-world experience to help people feel and perform better and help others do the same. Dr. Trish's degrees and certifications include:
Ph.D. Communicative Disorders and Sciences
Ph.D. Track Cognitive Science
Master of Education, Educational Leadership
Master of Arts, Speech-Language Pathology
Bachelor of Science Degree, Speech-Language Pathology
Sexual Addiction Recovery Coaching Certification – American Academy of Sex Addiction Therapists
Brain Health Coach Certification – Amen Clinics
Board Certification Neurofeedback – The Biofeedback Certification Alliance
Childhood Developmental Learning Disabilities and Behavioral Disorders Certification Course – International Association of Functional Neurology and Rehabilitation
Interesting Qualifications Most People
Don't Know about Dr. Trish Leigh
Dr. Trish Leigh was accepted to medical school and decided not to go.
She has owned and operated 3 highly successful restaurants.
Dr. Trish is dedicated to developing the brains of her 5 children and staying calm & focused while she does, not always an easy task.
Dr. Leigh owned Curves for Women fitness facilities selling them for a profit.
Dr. Trish was tenured and promoted as a University Professor before moving to North Carolina.
Dr. Leigh was appointed as a Visiting Scholar in the Neuroscience Department at UNC-Chapel Hill upon her arrival in the Chapel Hill, NC area.
She has held a position as an adjunct Professor in the School of Medicine at UNC.
Dr. Trish is always taking some training program to level up her skills and life. Ask what course she is taking when you meet her.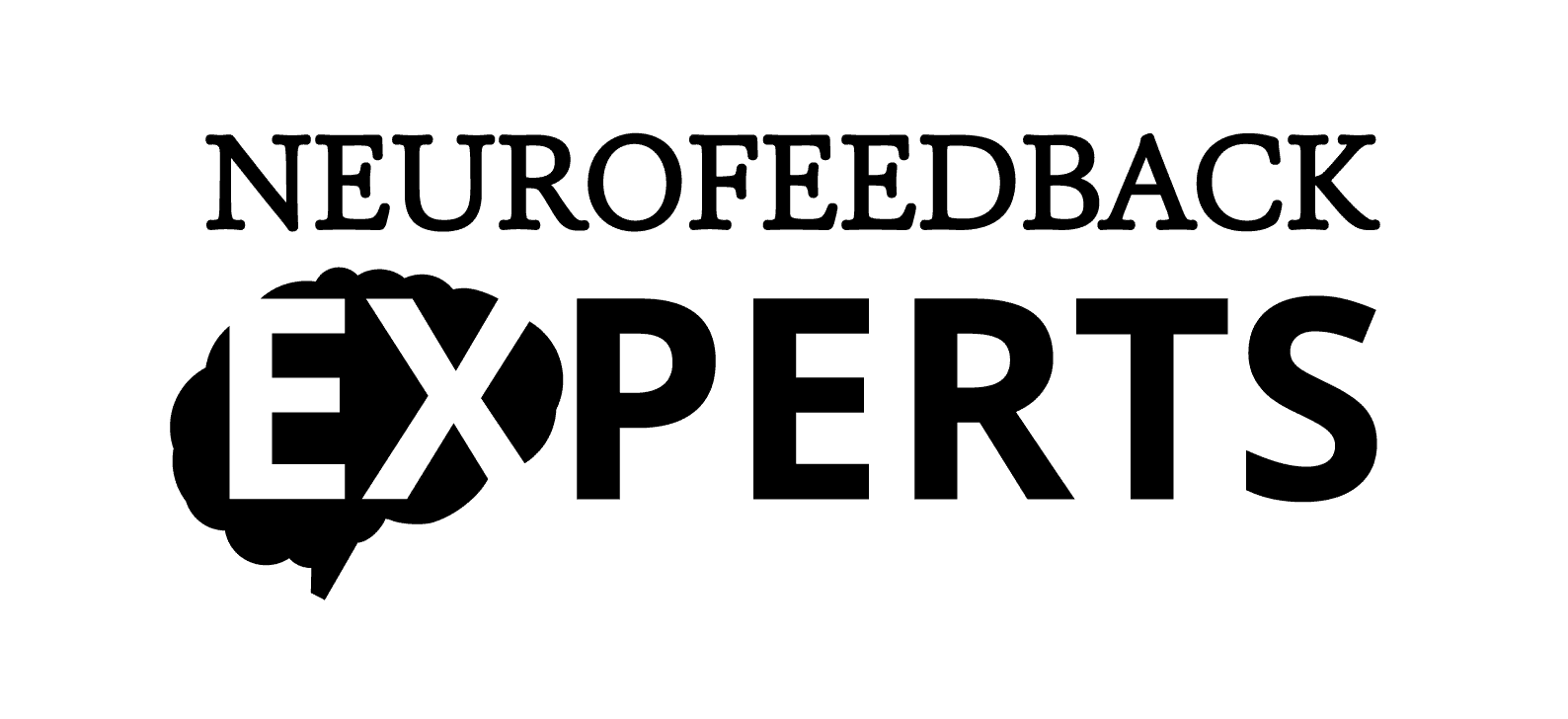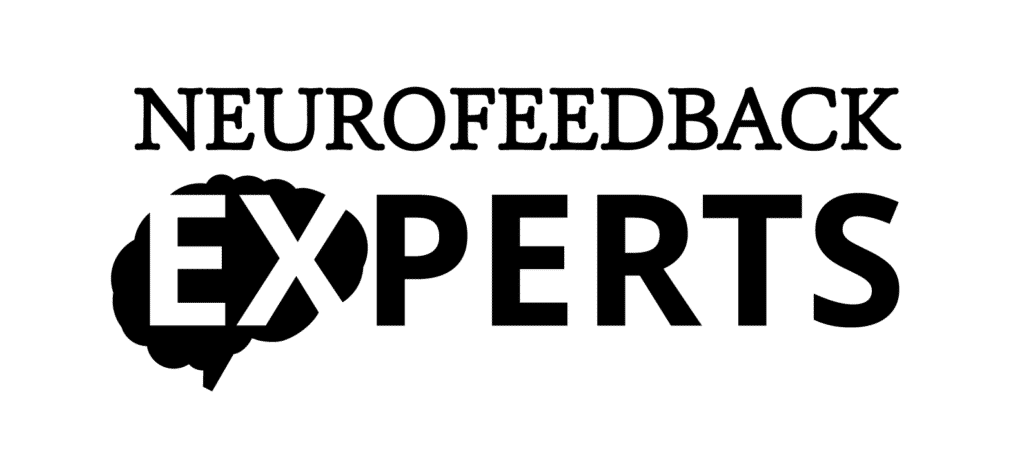 Neurofeedback Professionals
Become the expert you always wanted to be.
Join Dr. Trish Leigh's monthly recorded clinical coaching workshop to improve your skills, have her interpret your brain maps or trend screens for you, or now she can even implement Neurofeedback in your office completely on your behalf. Receive everything you need to grow your business and gain competitive advantage. You get the skills and the tools. Nothing is left out. Learn how to implement this method in your practice today.
Peak Performance Neuro-Coaching 
with Dr. Trish Leigh for Professionals to Thrive
Learn how your brain is holding you back and how you can get ahead.
As a professional, so many times it is hard for you to see that you are not performing at top levels. Don't wait until you start to slip to realize that you are heading toward burnout and exhaustion. Recover today, with lasting success. 
Especially if you struggle with lack of focus, anxiety, or addiction, you are in the right place. Expertise you can count on with Dr. Trish Leigh's powerful formula! Get the expert coaching and tools you need to get ahead today.