Have Your Client Brain Maps & Trend Screens Analyzed and Interpreted by Neurofeedback Expert Consultant
Dr. Trish Leigh
Build a Thriving Business With Ease
Communicate Needs & Progress to Patients
Engage with Confidence and Clear Communication
Be Confident in Your Patient Brain Map Report of Findings and Neurofeedback Progress Check-ins. 
Why have I added Patient Brain Map & Neurofeedback Trend Screen Analysis and Interpretation as a Service?
Let me tell you. For the past 5+ years I have been coaching Neurofeedback practitioners to enhance their business and clinical skills. This is what I have learned through that process. The number one thing practitioners need help with is interpreting the brain map to determine their client's initial needs and then interpreting the trend screens to gauge ongoing progress. So, I am here to help. Now you can send me your patient brain maps and trend screens and I will tell you exactly what is going on and precisely how to communicate it to your patient. This will help new patients convert and existing ones stay in care and refer.
Now that is how you build a thriving business. Dr. Trish Leigh 
Communicate Clearly with Conviction for Maximal Conversion
1. Sign Up for Brain Map or Neurofeedback Trend Screen Analysis & Interpretation.
Sign up to have your patient's Brain Map or Trend Screens analyzed and interpreted by Dr. Trish Leigh. The secure server will process your payment and then you will be given access to the instructions to send your map, trends screens, and any supporting documents to Dr. Trish Leigh. She will get back to you within 24 hrs.
2. Video Report of Findings by Dr. Trish Leigh 
Once Dr. Leigh receives your materials, she will make a video recording just for you. She will interpret your brain map or neurofeedback trend screens and tell you exactly what the data reveals, how it impacts your client's behaviors and what you can do to help your client to achieve a more regulated brain pattern and thus feel and perform better. You will know precisely how to communicate your patient's needs to them. 
3. Your Client Signs up with Ease and Confidence.
Do you know why people sign up for Neurofeedback Therapy? It is because they have urgent issues that they need solved. The only reason they will sign on for care with you is because they believe that you can help them. You must communicate their needs to them in a clear, concise, powerful manner for them to sign up. Then you must know how to deliver the results. Dr. Leigh will help you do that.  
Only $99 per Case
Get Started TODAY with Brain Map and Trend Screen Interpretation to Help Your Client's Reach Their Goals. 
Build a Thriving Practice as a Neurofeedback Expert with help from Dr. Leigh.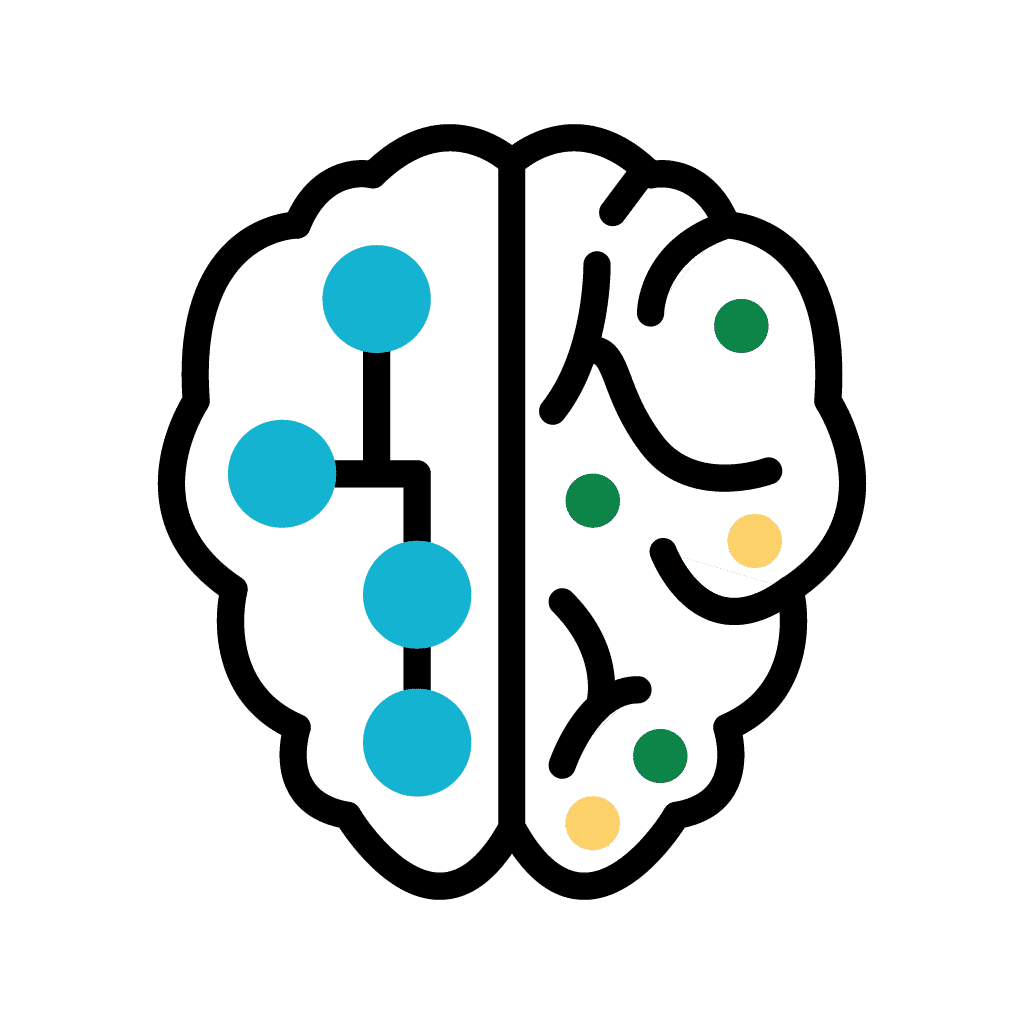 Brain Map & Neurofeedback Trend Screen Interpretation
Dr. Trish Leigh has experience with all types of Brain Mapping and Neurofeedback equipment. She can assist you in any type of data analysis and interpretation. Dr. Leigh's breadth and depth of educational, clinical, and consulting experience has prepared her to help you with all types of clients. Young, old, acute, or chronic, she is there for you. You will get all the answers you need from Dr. Leigh. 
Full qEEG (Quantitative Electroencephalogram) Brain Map Assessment

Brain Performance Profile Assessments, including Swingle Method
Neurofeedback Trend Screens from all Equipment Types
This is how it works. It is an easy three-step process:
Step 1. Send Your Brain Map or Trend Screens to Dr. Trish Leigh.
Once you sign up, you will receive specific instructions on how to send your patient map or trend screens to Dr. Leigh. Within 24 hours, you will get all the information you need, with visual interpretation, Dr. Leigh has been providing this service for select practitioners for years. It is a game-changer. You are going to love it. 
Step 2. Expert Analysis and Interpretation
Dr. Trish Leigh takes her time and intentionally analyzes and interprets the findings of your patient's qEEG Brain Map or Neurofeedback Trend Screens on a video just for you. This way you can review the results with your patient to create a plan for success. This will make it easy for you to provide the highest level of care and get outcomes for your patient. This way your patient will sign up, engage in the process, and refer others. 
Step 3. Your Client Joins You for Care and You Deliver Results
After watching Dr. Trish Leigh's video analysis and interpretation with all of your visual data you will be prepared to talk with your patient with confidence and passion. You will clearly communicate your patient needs and how you can serve them.  
NOTE:  This is a consulting service provided by Dr. Trish Leigh who has over 25 years of clinical experience with patients with neurodevelopmental, acute, chronic, and neurodegenerative challenges. Dr. Leigh is not responsible for the clinical care you provide as you remain your patient's health care provider. Dr. Leigh has been providing consulting services to health care professionals for many years. 
Have Your Patient's Brain Map or Neurofeedback Progress Trend Screens Analyzed and Interpreted for You
Know exactly what your patient needs with certainty and confidence. Then communicate it clearly to them. 
Only $99 per Case