Do You Want to Learn How to Read qEEG Brain Maps?
Know How to Read Your Neurofeedback Trend Screens?
Then this workshop is for you.
Read qEEG Brain Maps with Ease and Confidence
See Progress, or Lack Thereof, in Trend Screens
Know How to Deliver Results.
It is going to feel so good to be knowledgeable. 
Be Confident Reading qEEG Brain Maps to Sign On Clients and Neurofeedback Trend Screens for Progress. 
You will love this course.
Through coaching many neurofeedback professionals for over 5 years, I have realized that most do not know how to adequately read qEEG Brain Maps and Trend Screens.
So, I made this course. It is filled with everything you need to begin to feel confident interpreting qEEG brain maps for your clients, signing them up for care and then reading their trend screens to gauge progress. Sign up now. You will not regret it!
Now that is how you build a thriving business.
Dr. Trish Leigh 
Relax, Communicate with Confidence, Sign Up Patients. 
It is that easy when you know what you are talking about. 
1. Sign Up for "Read qEEG Brain Maps & Neurofeedback Trend Screens" Workshop
When you enroll for this course you will be sent a login email to get you started. Once in the course, you will walk through the fundamental of brain map and trend screen interpretation in an organized and comprehensive manner. Nothing is left out. You will feel so much more confident when you get done. 
In this course you will learn the fundamentals of brain map and Neurofeedback trend screen interpretation. You will know how to communicate your patient's map findings to them in a clear and succinct way. Then, you will sign them on for care. Once they have completed Neurofeedback sessions, you will know how to communicate their progress to them using the data in their Neurofeedback trend screens. It really can be that simple when you know what you are doing.
If you want to grow your Neurofeedback practice, you need this course. It will take your clinical skills and business to new heights through knowledge, expertise, and clear communication skills. This is the number one way to help your business thrive today. Knowledge is power. Let's do this!
3. Your Clients Sign Up with Ease and Confidence. Your Business Grows. You Feel Calm and Relaxed. 
Do you know why people sign up for Neurofeedback Therapy? It is because they have urgent issues that they need solved. The only reason they will sign on for care with you is because they believe that you can help them. You must communicate their needs to them in a clear, concise, powerful manner for them to sign up. Then you must know how to deliver the results. Dr. Leigh will help you do that in this course. This is the first step to building a thriving business.   
Only $599
Get Started TODAY with Read qEEg Brain Maps and Neurofeedback Trend Screens Course 
Feel Confident, Convert More Clients, Get Results!
Make Clinical Recommendations and Gauge Progress with Ease. 
Build a Thriving Practice as a Neurofeedback Expert with help from Dr. Trish Leigh.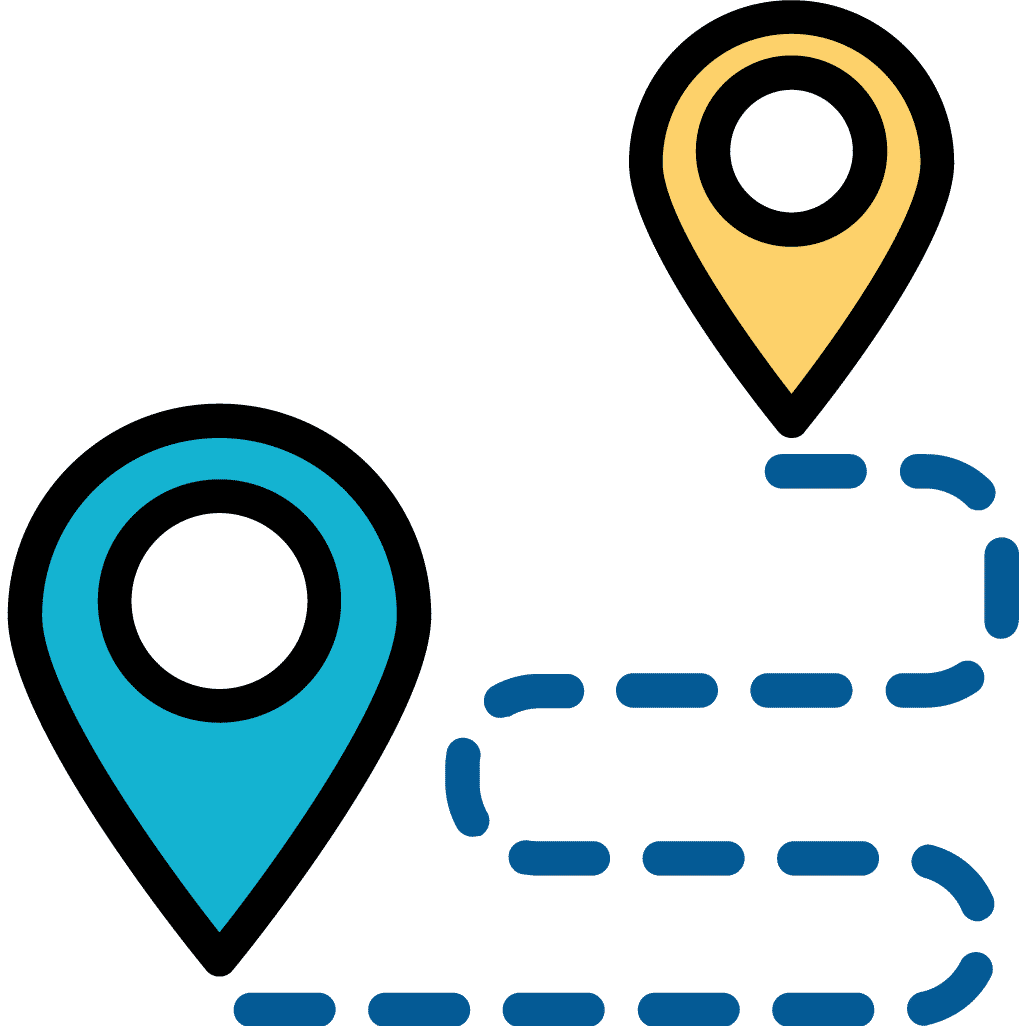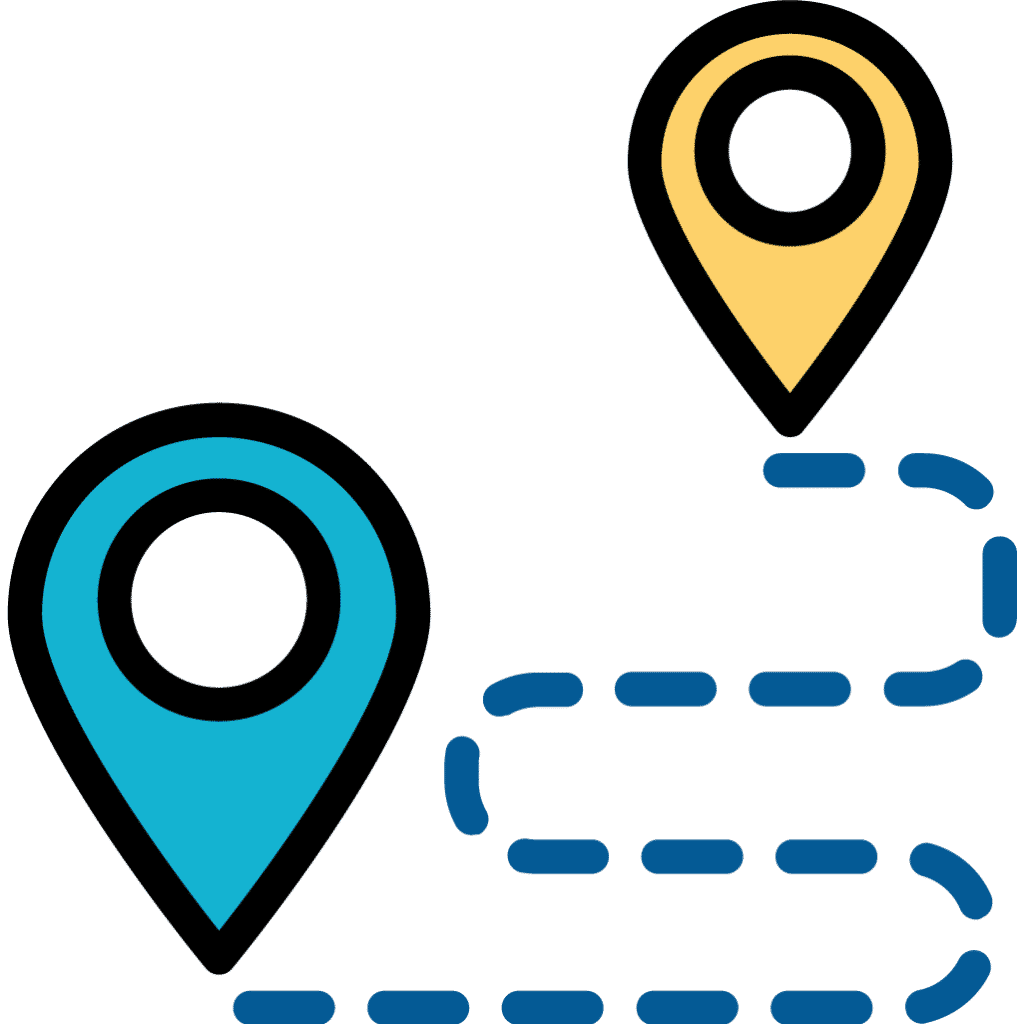 Read Brain Maps & Neurofeedback Trend Screens
This workshop is developed specifically for Neurofeedback professionals. Five lessons are loaded with practical information that you can use immediately. You will learn:
Fundamentals of qEEG Brain Map Interpretation
Fundamentals of Neurofeedback Trend Screen Interpretation
How to Read Brain Maps & Trend Screens of: ADHD, Anxiety, Depression, Memory Decline, Sensory Processing Disorders, Tinnitus, Misophonia, & More
Important Training Factors such as: Choosing and Modifying Training Protocols, Identifying Training Fatigue and Regression in Neurofeedback Trend Screens and How to Achieve Client Goals
When to Recommend Ancillary Therapeutic Modalities & Why
This is how it works. It is an easy three-step process:
Step 1. Sign Up for Read Brain Maps or Trend Screens with Dr. Trish Leigh.
Once you sign up, you will receive a link with access to your comprehensive course. This will be the most important step you take toward leveling up your skills and your practice. 
Step 2. This Course Gives You Everything You Need to Reach qEEG Brain Maps and Neurofeedback Trend Screens
Five comprehensive lessons teach you the fundamentals of reading brain maps and trend screens. Examples of maps and multiple trend screens showing training progress for ADHD, Anxiety, Depression, Dementia, Sensory Processing Disorders will be reviewed and explored. 
You will learn how to know if your protocol or site should be changed, if episodic dysregulation is causing training regression, and if your client is fatiguing from too much training. When to add additional services such as Chiropractic care, OT, PT, Speech, and massage therapy will be covered also. Get the knowledge you need now. 
Step 3. Your Client Joins You for Care and You Deliver Results.
After watching Dr. Trish Leigh's video analysis and interpretation with all of your visual data you will be prepared to talk with your patient with confidence and passion. You will clearly communicate your patient needs and how you can serve them.  
NOTE:  This course was created by Dr. Trish Leigh, Cognitive Neuroscientist, who has over 25 years of clinical experience with patients with neurodevelopmental, acute, chronic, and neurodegenerative challenges. 
Learn to Read qEEG Brain Maps & 
Neurofeedback Trend Screens Today
Know exactly what your patient needs with certainty and confidence. Then communicate it clearly to them. 
Only $599