Programs to Heal Your Brain and Improve Your Life.
Stop anxiety, internet addiction, & more.
Improve calm focus during the day.
Rest easy at night.
Dr. Trish Leigh can help. Find out how.
More Calm. Sharper Focus. Better Sleep.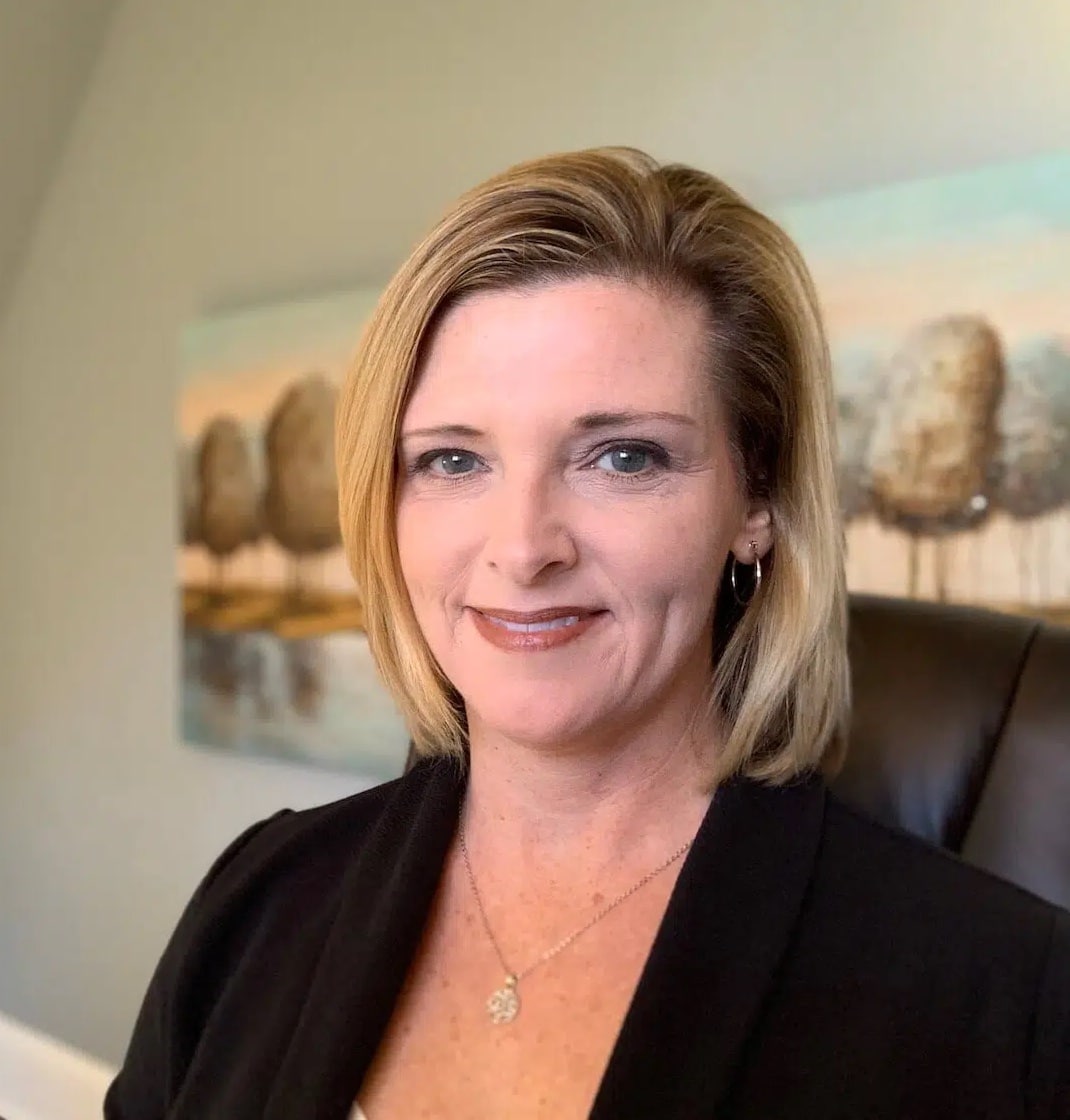 I'm Dr. Trish Leigh and all of my programs are built on scientifically proven methods that get to the root of your chronic illness, anxiety, attention, and internet addictions. The problems start and end in the brain.
I can help you solve the issue from the inside out.
Choose a customized brain rewire program for your needs.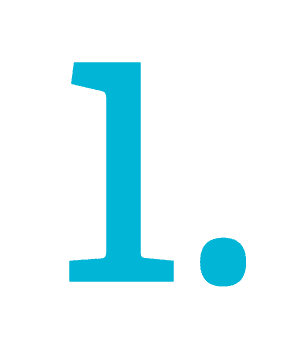 Pick a Program
Choose the type of proven effective program that works for you and get started right away.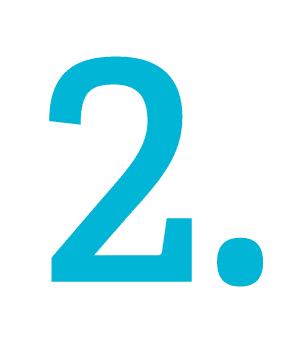 Heal Your Brain.
From the comfort of your home with the professional support and guidance you need to succeed.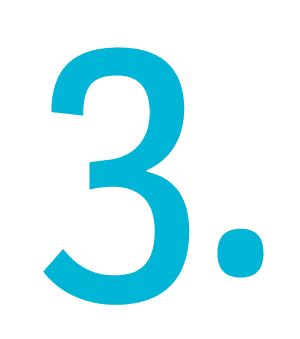 Keep Your Brain Strong
Learn the tools and strategies you need to hardwire your better brain for lasting results.
Get your 3-Step Brain Healing Guide. Discover how you can…
See how your brain is working, with your own eyes.
Understand

how

your brain is linked to your diagnoses and symptoms.
Learn what your brain needs to overcome your struggles to thrive.
Anxiety, attention, and internet addiction issues
start

in your brain.
They
end

by re-wiring to perform better.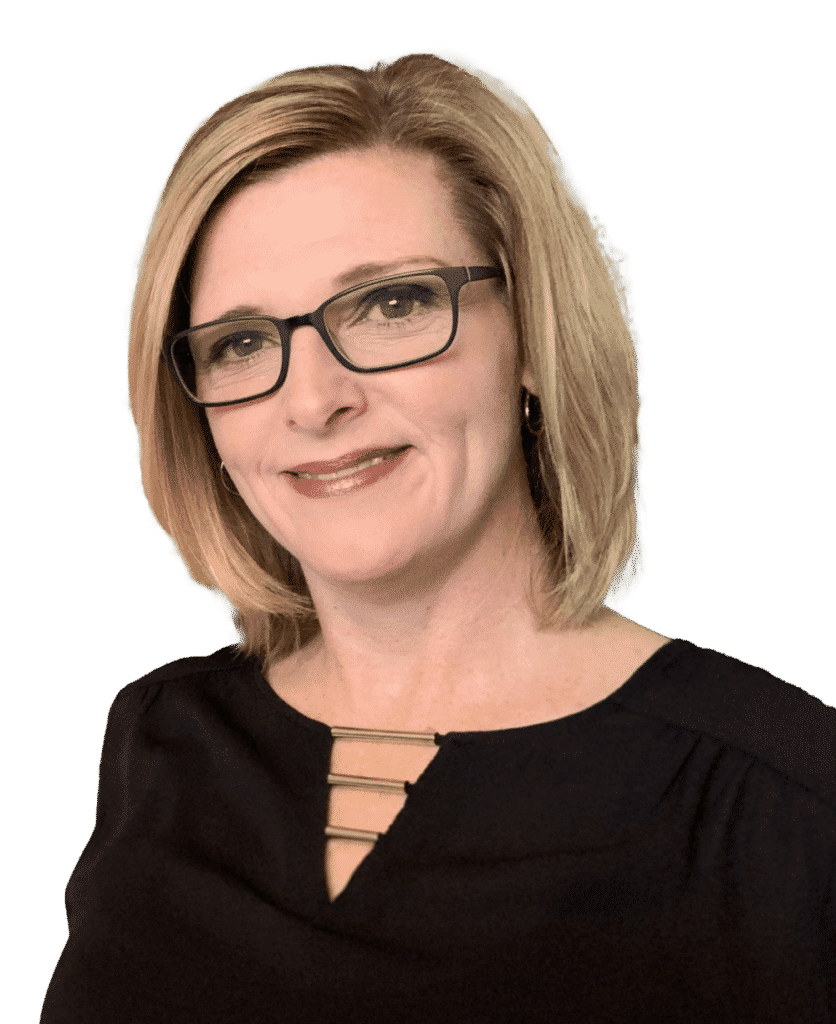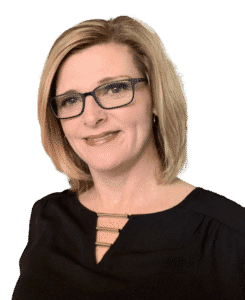 I'm Dr. Trish Leigh, and I can help you succeed. I am a Cognitive Neuroscientist with a widely varied professional and personal development background. The integration of my knowledge and skills led me to develop a systematic formula for positive change. It is a Neuro-Bio-Psycho-Social Approach to improve your brain and life.
The truth is, I once was where you are. I was stressed, tired, and sick of wasting my time, money, and energy trying to be calm and focused. So, I dedicated myself to creating a better approach. I wanted to feel and perform better myself and help my family of five kids do so too.
My dedication paid off. I figured out the formula and it worked. My life got 100% better, as did the lives of those around me. I learned that I could "control my brain" to perform better so that my mind and body could think, work, and relax with ease. Since then, I have helped tens of thousands of people improve their lives too.
Here is what I discovered. Using neuroscience, technology, and scientifically proven strategies, I could get my life on track for optimal performance. I began to train my brain, resolve past hurts and traumas, re-wire my mental processes, and set goals like I hadn't before. In a short time, my personal and professional life got better and have stayed that way ever since. I want you to enjoy that level of success too. 
You deserve the life you have always wanted.
It is Time to Stop Surviving and Start Thriving. Are You Ready?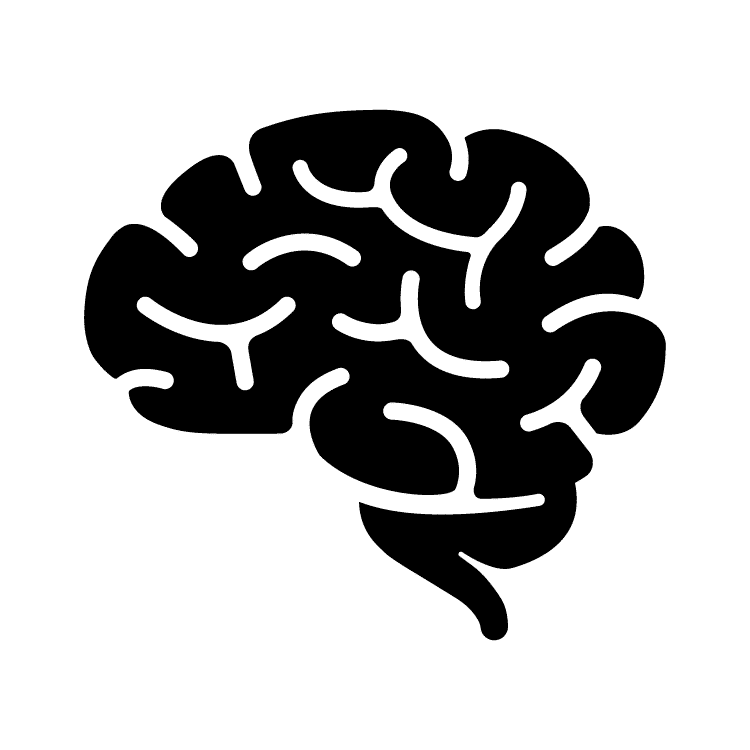 Neuroscience
Do you know how to solve a problem quickly and permanently? By addressing the root cause. That is why neuroscience is such an important aspect of alleviating anxiety, attention, and addiction issues. They are proven to be caused by irregular performance patterns in the brain. When the brain improves, the symptoms go away. I will teach you how to use the tools you need to heal your brain so you can get on track fast.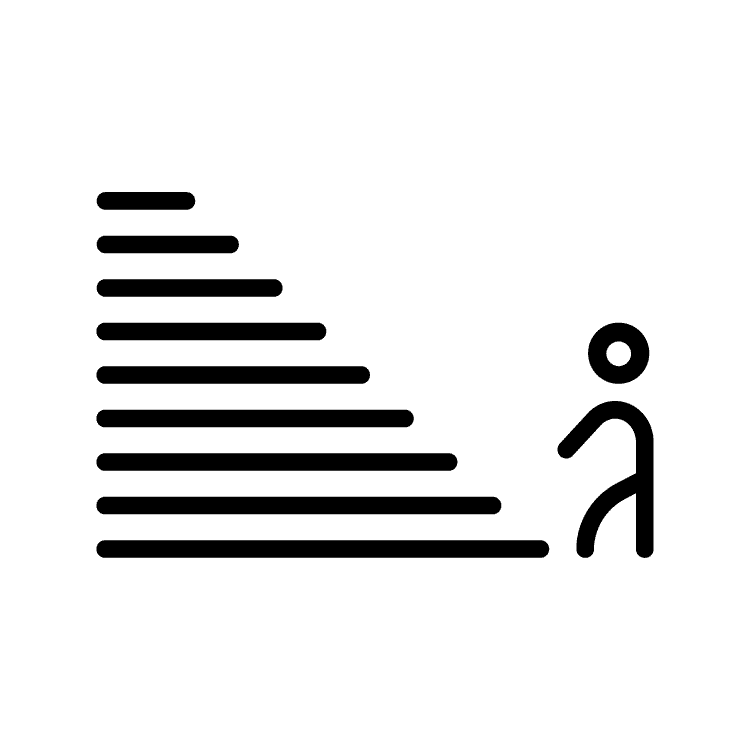 Integration of Education & Practical Action Steps
Science shows that when you understand the "why" and the "how" behind each powerful action step, it is easier to perform and more effective overall. I will help you get started and build the momentum you need to create long-term change.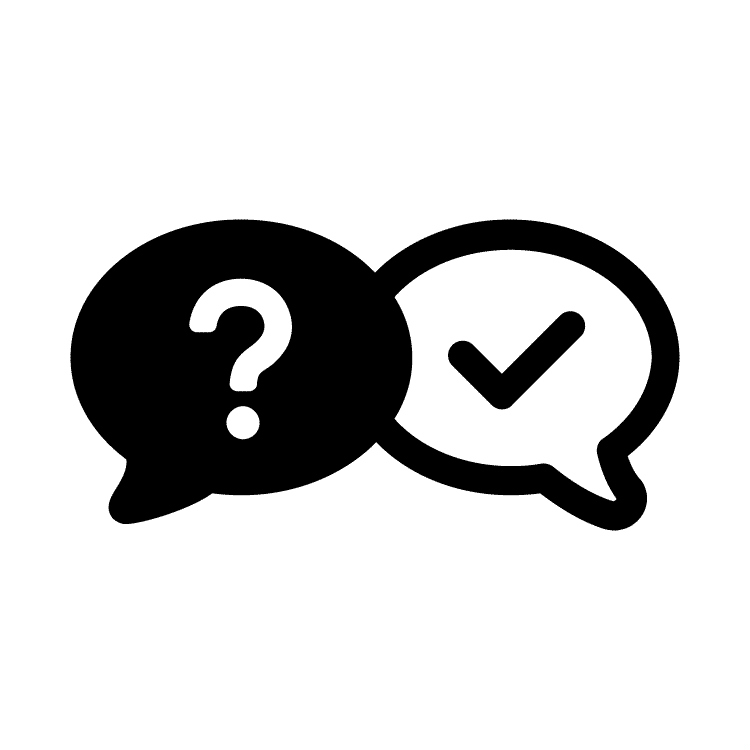 Support
My team and I will help you personalize and individualize your program to your needs. With the right tools and support, you can heal your brain and improve your life.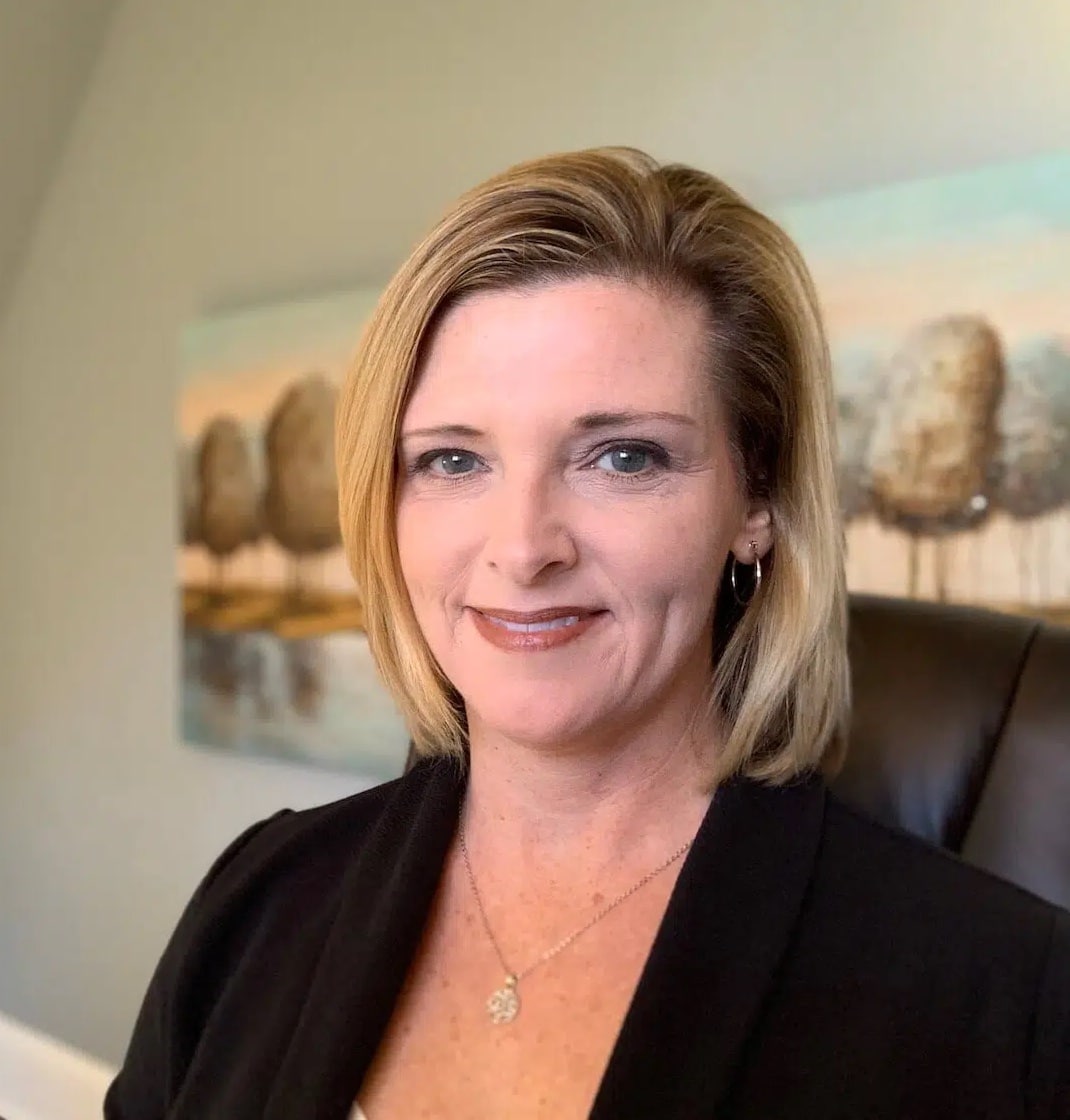 All of Dr. Trish Leigh's programs are built on scientifically proven methods that get to the root of your anxiety, attention, and internet addiction challenges.
I can help you solve the issue from the inside out.
We Help People Around the World.
Hear What They Are Saying.
"Working with Dr. Trish Leigh is single handedly the best investment I have made."
"I no longer feel alone."