Train Your Brain, Change Your Life.
Did you know that the technology exists so that you can get started with Neurofeedback brain training at home, by yourself, in a simple way?
Well, it does. Let me tell you about it.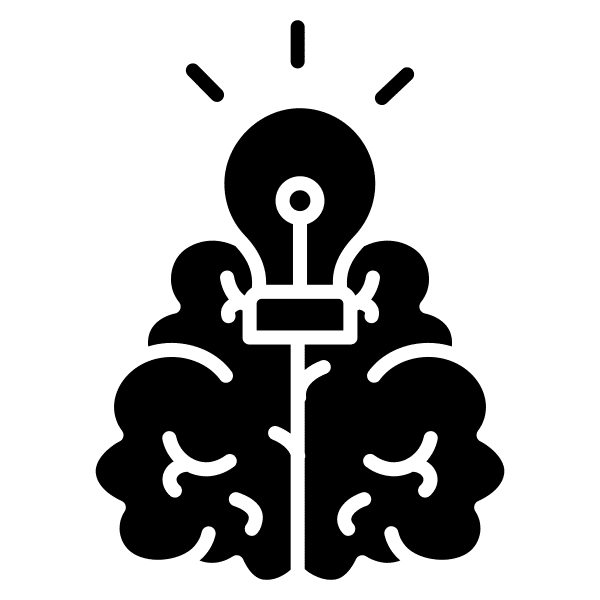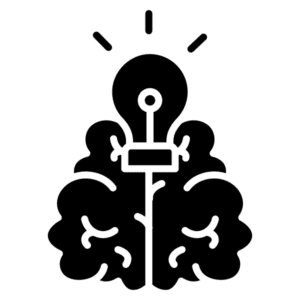 Get Started with
Brain Training
Today.
Scientifically Proven, Drug-Free, Non-Invasive Tool for Attention, Anxiety, Internet Addictions, and More
What Does Your Brain Have to Do with It?
You may not even realize that the struggles in your life stem from your brain performance. Most people don't.
The list of brain-based challenges is long and unassuming. You can read about them here. Anxiety, depression, ADHD, and internet addictions are among many issues that are caused by dysregulation in brain performance. Thus, they can be improved by regulating the brain. At Dr. Trish Leigh & Co. we help you improve your brain performance so that you feel calmer and more focused. This way you can rock out your best life. 
The easiest, and most affordable, way for anybody, anywhere in the world, to train their brain is by purchasing the Muse® Brain Sensing Headband. Start the app, put on the headband, close your eyes, and breathe. 
It's that easy.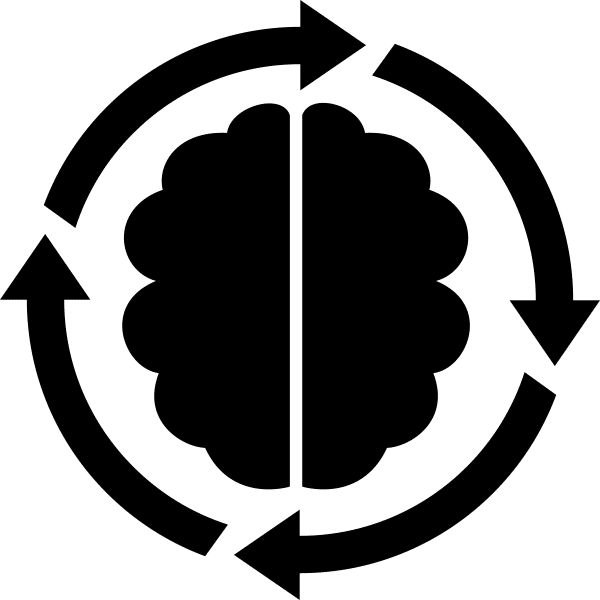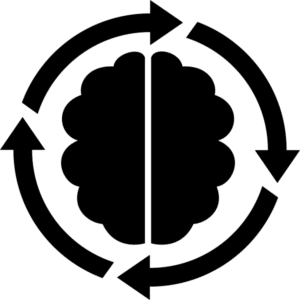 Why Train Your Brain with Muse®?
If you struggle with anxiety, attention, or internet addiction issues, a consistent brain training practice can decrease your symptoms and improve how you feel and perform.
Thinking, your ability to manage stress, and overall well-being can improve through brain training. Muse® makes training your brain easy, and enjoyable and helps take the guesswork out of how your brain is performing because you can see it in visible brain training graphs. With Muse you can improve your focus and emotional regulation.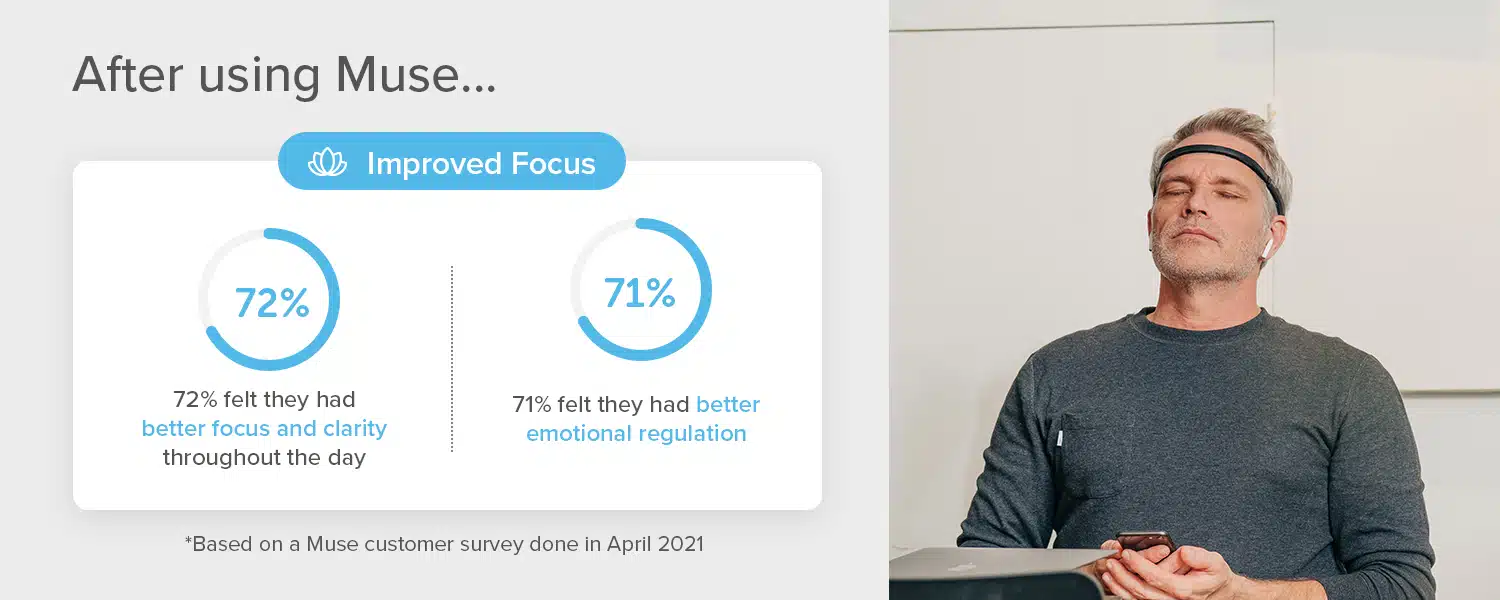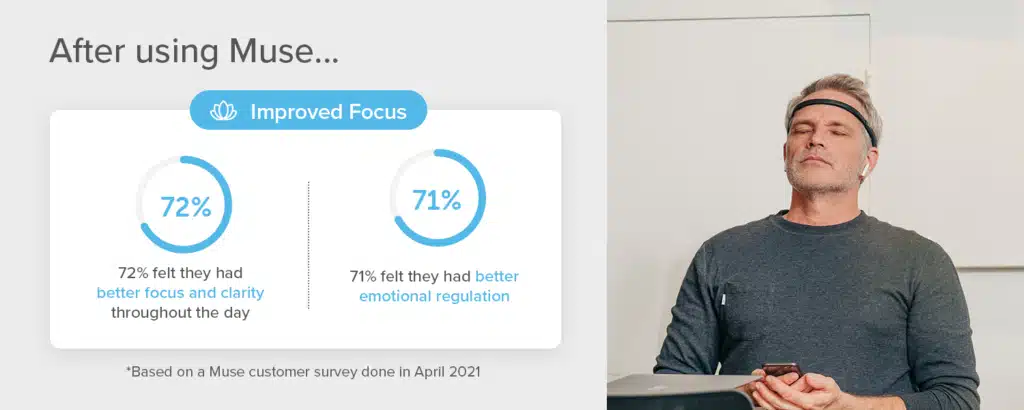 3 Reasons to Train Your Brain with Muse®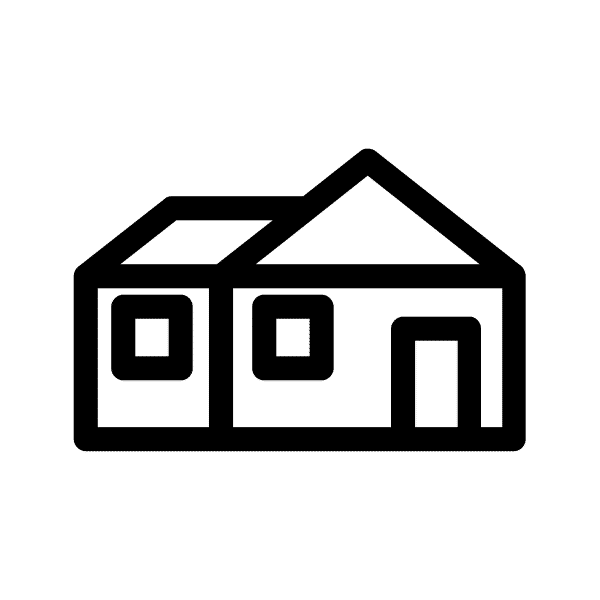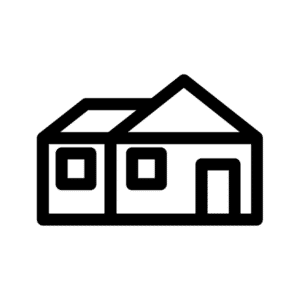 1. Unlimited At-Home Access
Remote access allows you to train your brain anytime, anywhere. You can see how your brain is improving.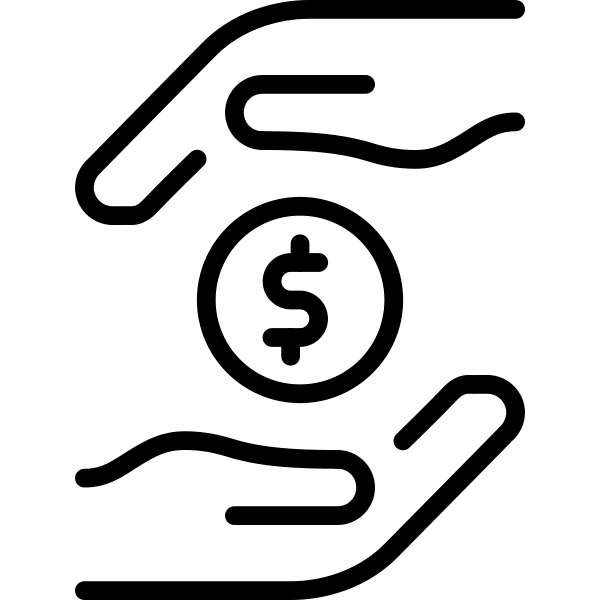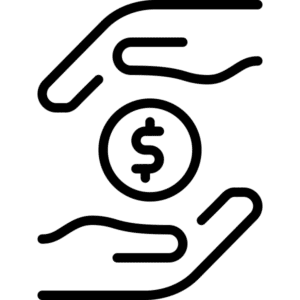 2. Affordable
Using the Muse headband is the most affordable way to access state-of-the-art neurofeedback brain training. With the exclusive link below, you can even get 15% off your purchase price.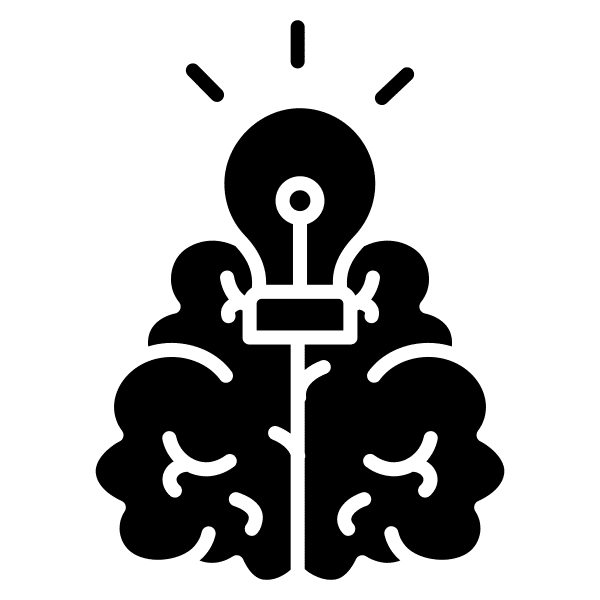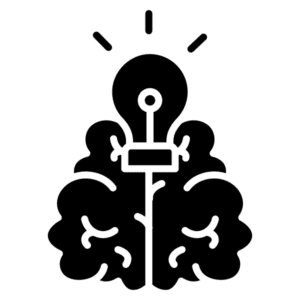 3. Proven Effective
Neurofeedback is scientifically proven to improve the brain patterns for attention, anxiety, and addiction challenges. Plus, so much more.
Muse® is backed by research at:
Advanced Brain Training: More Than Just Meditation.
Although Muse® refers to itself as a meditation tool, look below the surface and you will find an advanced, state-of-the-art neurofeedback brain training tool - for a relatively low cost!
The other biofeedback mechanisms are a bonus to the brain-sensing headband.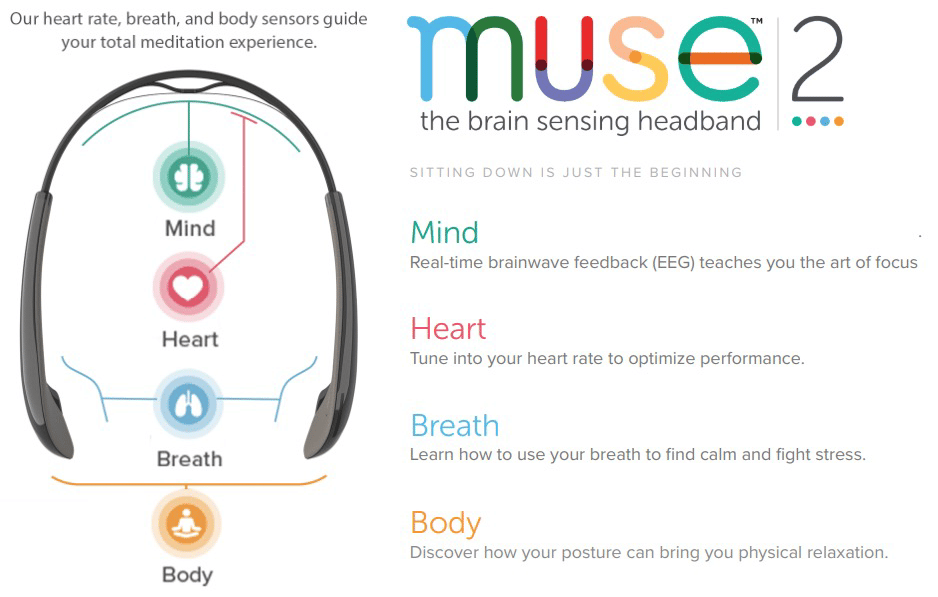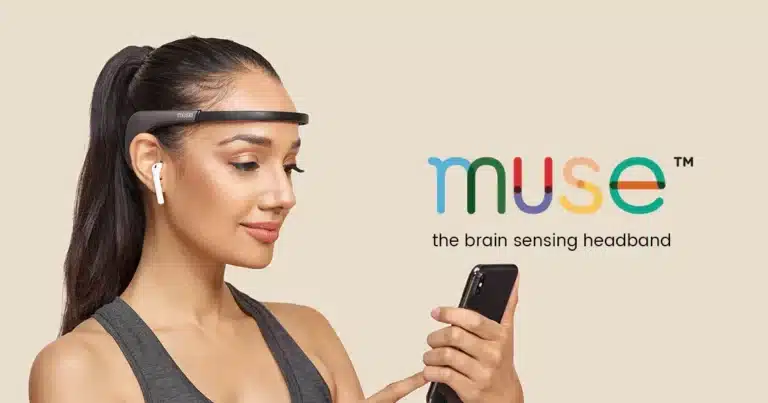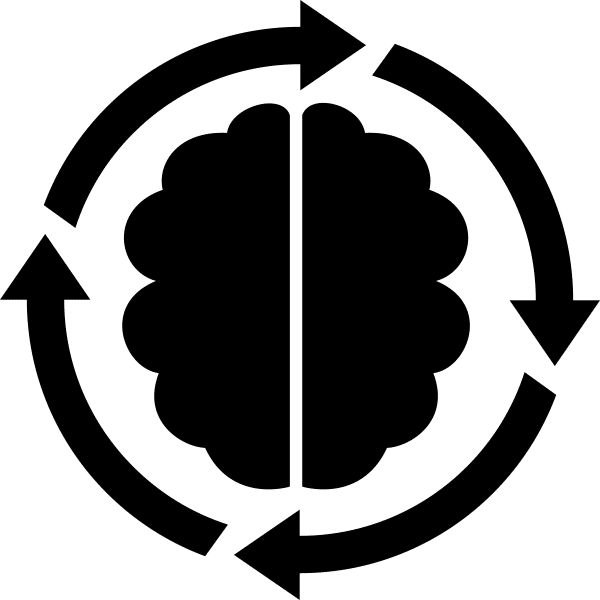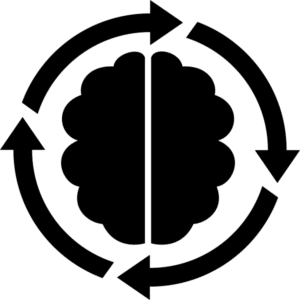 Stop guessing how your brain is performing.
Use real-time feedback to guide you and keep you motivated during your brain training sessions.
Find Calm & Stay Focused
Research has shown that Neurofeedback with Muse helps people stress less and focus more.
Track & Measure Your Own Progress
Review your data, set goals, and build a rewarding brain training practice.
Schedule a Full qEEG Brain Map with Dr. Trish Leigh
Your Muse headband provides the hardware for a full brain map.
Get Your Muse® Brain Training Headband Now
(Dr. Leigh's Exclusive 20% discount Shows Up at Checkout)
How Does Muse® Brain Training Work?
Muse® uses, in its mind biofeedback category in the app, high-level Electroencephalogram (EEG) technology that can read the electrical activity of your brain and transform it instantly into an easily understandable experience that can help you improve how your brain performs.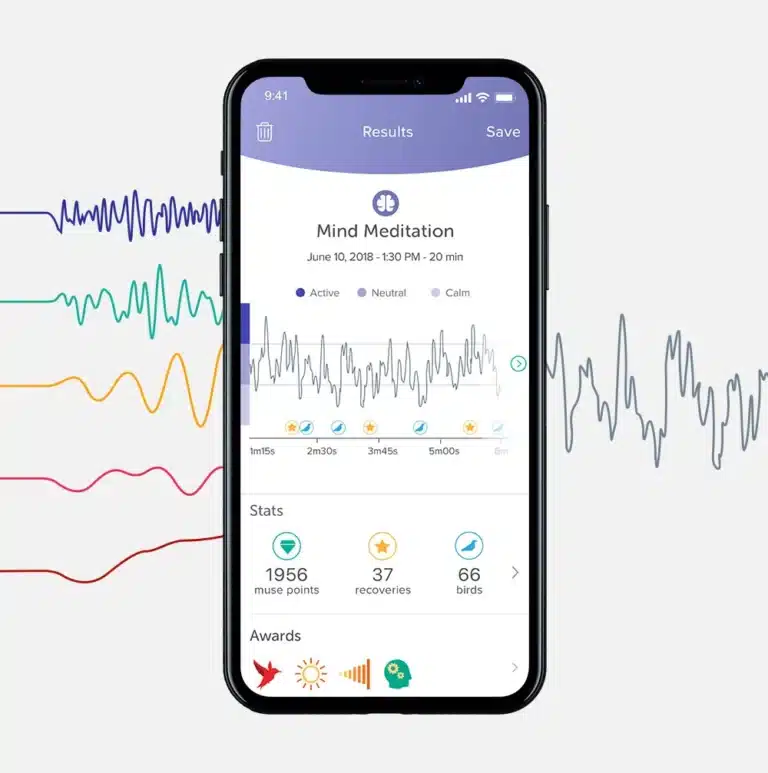 Using advanced signal processing algorithms, Muse® allows you to train your brain to control your ability to get and stay calm while remaining focused. 
The Muse® app detects and then decomposes the raw brainwave signals and sends them back to you in real-time as sounds. In this way, your brain can use the information to improve its own performance.
The Muse® headband does NOT put anything into your brain. It only READS the signals from your brain and converts them into sound so your brain can learn to work better. It is based on the scientific principles of Operant Conditioning, and it is proven to work.
When your brain is performing better, you hear calm sounds and achieve audio rewards, birds chirping, to reinforce the improved performance. When your brain becomes anxious, overwhelmed, or fatigued the sounds become more chaotic signaling negative feedback. In this way, you receive neurofeedback, sounds that tell you how your brain is working.
By measuring your ability to stay relaxed and focused during a session, Muse® helps guide you away from distracting thoughts and toward a calm state of mind. With rich data gathered in real-time from your brain, Muse® offers you a whole new way to cultivate a calm and focused mind.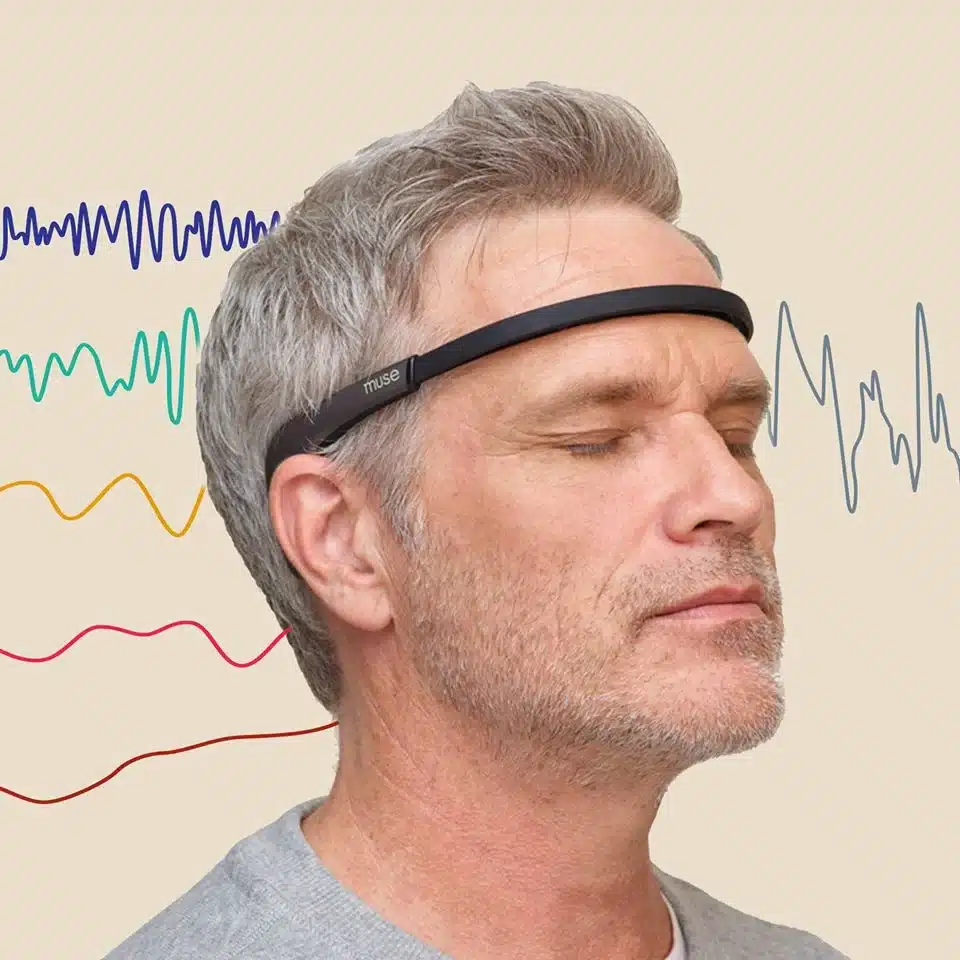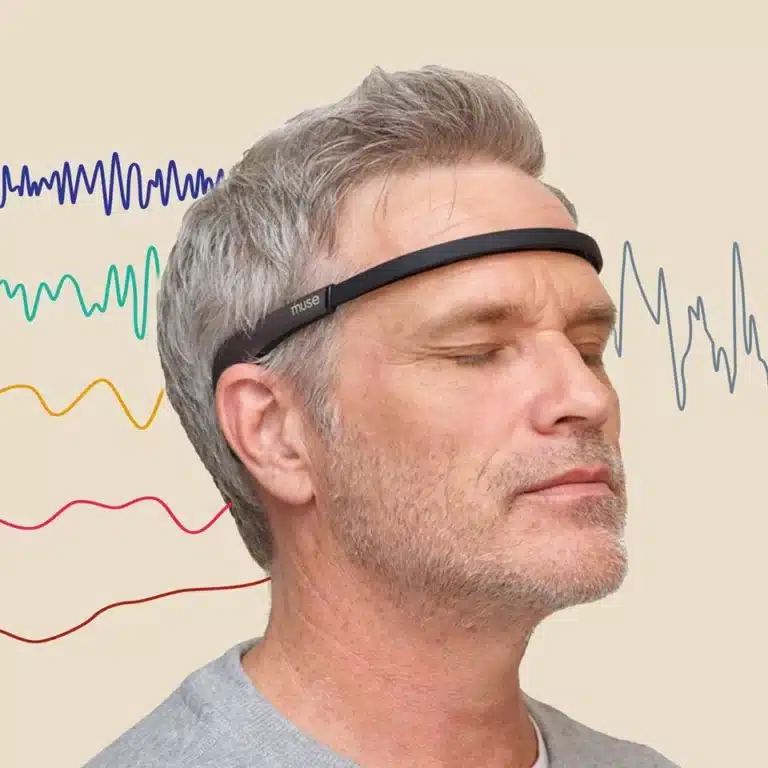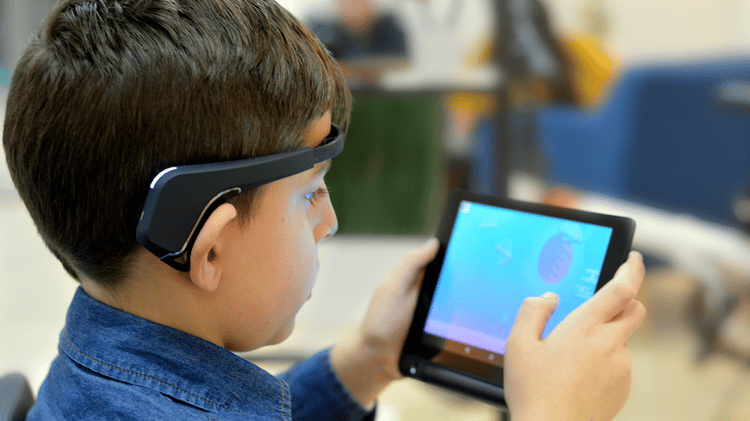 Muse® is FULLY CERTIFIED: Safe, Trusted, Certified
Muse® does not use electrical stimulation – it's a PASSIVE tool that gives you accurate, real-time feedback on what's happening in your brain. EEG has been used in hospitals and research institutions for nearly a century to study the brain.
Nervous System Sync to Improve Total Performance.
Using all the types of biofeedback provided by Muse® you can train your brain, mind, heart, breath, and body.
Doing so can help you sync the primary energy centers in your nervous system. I call it a "Nervous System Sync". In addition to brain training, you can use breath biofeedback to calm fight or flight, body biofeedback to reduce fidgeting and improve stillness, and heart biofeedback to optimize total system performance. 
You can create an improved electromagnetic flow of energy throughout your entire nervous system. This leads to optimized performance to help you feel great and live to the fullest. As you progress through your practice, you will have the ability to combine the different feedback centers for even more engaging sessions and deeper insights — your guide to inner calm focus.
MUSE® BRAIN TRAINING HEADBAND DISCOUNT
I endorse the Muse® Brain Training headband as "the" product to train your brain because of its ease and effectiveness.
I do not sell the Muse® directly; I am a Muse® Elite Ambassador*. What this means is that you purchase the Muse® directly from the manufacturer through me.
So, when you use the special link from this page, you will be redirected to the Muse® website where you will receive your exclusive 20% discount off your purchase price just for knowing me.
This adds up to big savings for many of the people I work with. Then, you can use your Muse® headband alone, or if you are inspired, we can work together to help you get the most out of your brain training.
Once your headband arrives, to get faster results you can work with a certified Neurofeedback Coach. Symptoms decrease as neurological regulation increases. It can be that simple.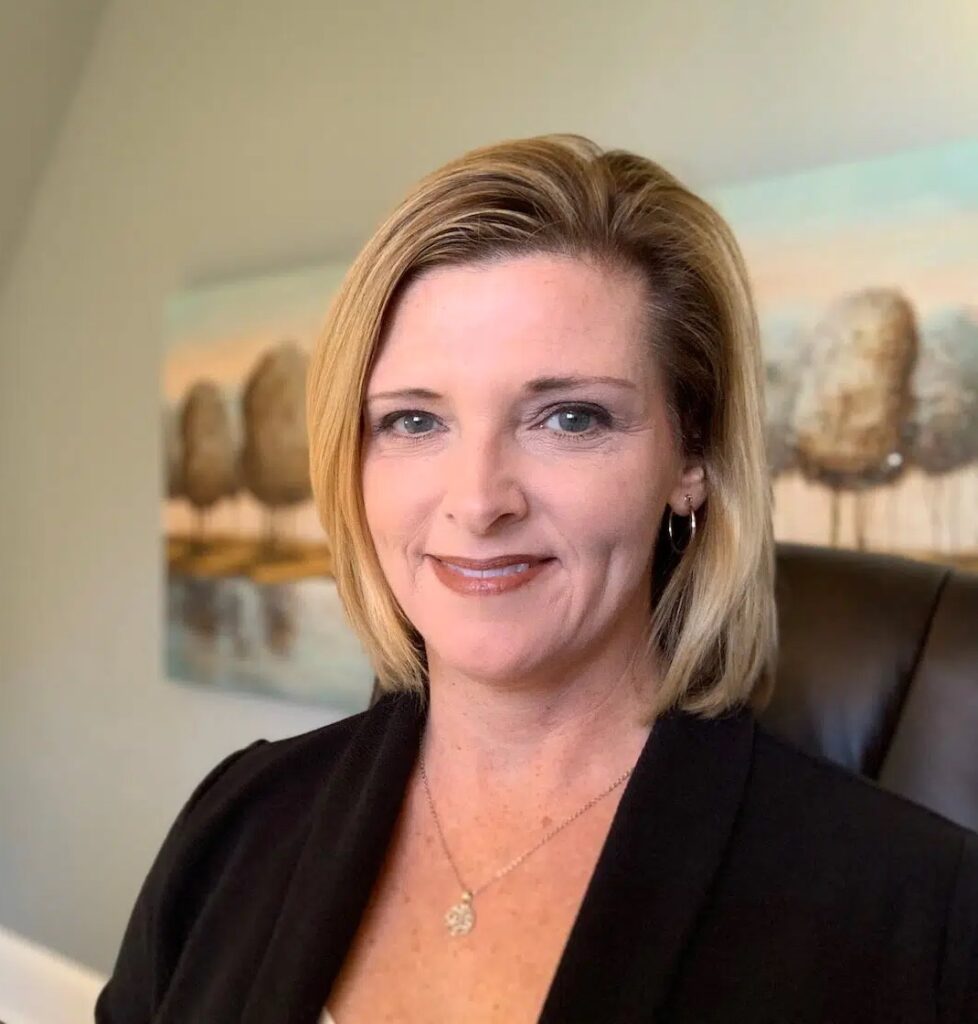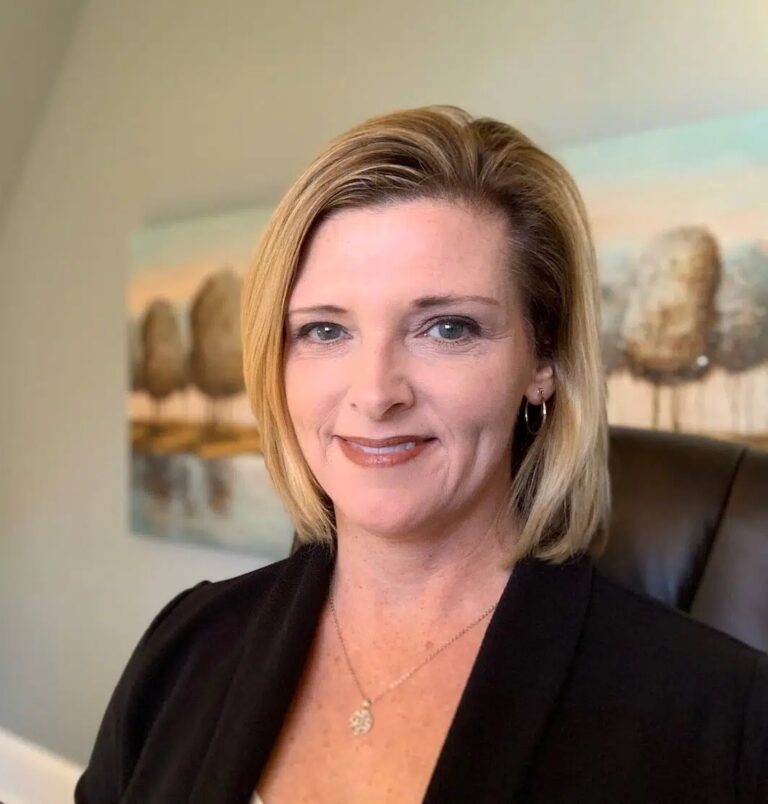 Disclosure – As a Elite Muse® Ambassador Dr. Trish Leigh & Co. receives affiliate compensation for purchases made using the exclusive link.
Full qEEG Brain Map Assessment
You can see how your brain is improving with your own eyes when you use the brain training headband.
If you want more information and data about how your brain is performing and what it needs to perform better, then you can schedule a full qEEG Brain Map Assessment with Dr. Trish Leigh using the Muse headband as the hardware. When you sign up for the Brain Map, we give you access to professional software to take your full map at home. Find out more at the link below. Knowing how your brain is performing is incredibly powerful to move you forward on your journey.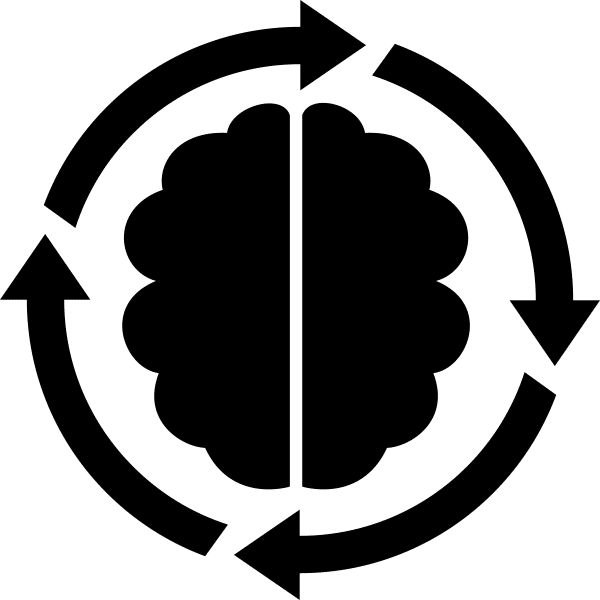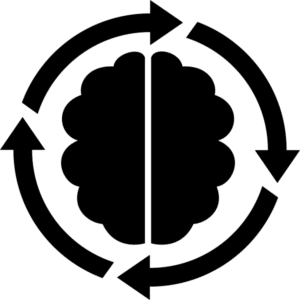 Want Help Using Your Muse® Brain Training Headband?
We got you. Dr. Trish Leigh has developed a short course called Brain Training 101 to help you understand your brain performance and how to help it work better. 
Check it out and join below. 
Frequently Asked Questions