BE THE NEUROFEEDBACK EXPERT YOU DESERVE TO BE.
Workshops to Help You Eliminate Confusion, Connect with Clients, and Grow Your Business
Save Time, Energy & money
DON'T WASTE ANOTHER MINUTE FIGURING IT OUT.
Empty Neurofeedback systems drain you.
Uncertainty is stressful.
You were meant for more.
Not getting people in the door?
Less than stellar descriptions of how Neurofeedback works?
Not sure what to recommend and why?
Charging too little for your services?
Dr. Trish Leigh knows how you feel. She cares about you and your business. Dr. Trish Leigh can help.
Over 80,000 hours Experience. Expertise you can count on. A proven Formula that works. Become an expert via the 8 Keys of our online course.
 Increase focus & productivity – decrease stress. Learn how your brain works – and how to make it work better!
STEP 1:
Create Neurofeedback Expert Status in your town.
(Let everyone know who you are and what you have to offer)
STEP 2:
Learn how to Communicate Clearly & Authentically
(Sell this amazing service from your heart and people will keep coming)
STEP 3:
Become an Expert in Providing Neurofeedback Care
(Analyze maps, make care recommendations, and gauge progress with ease & prowess)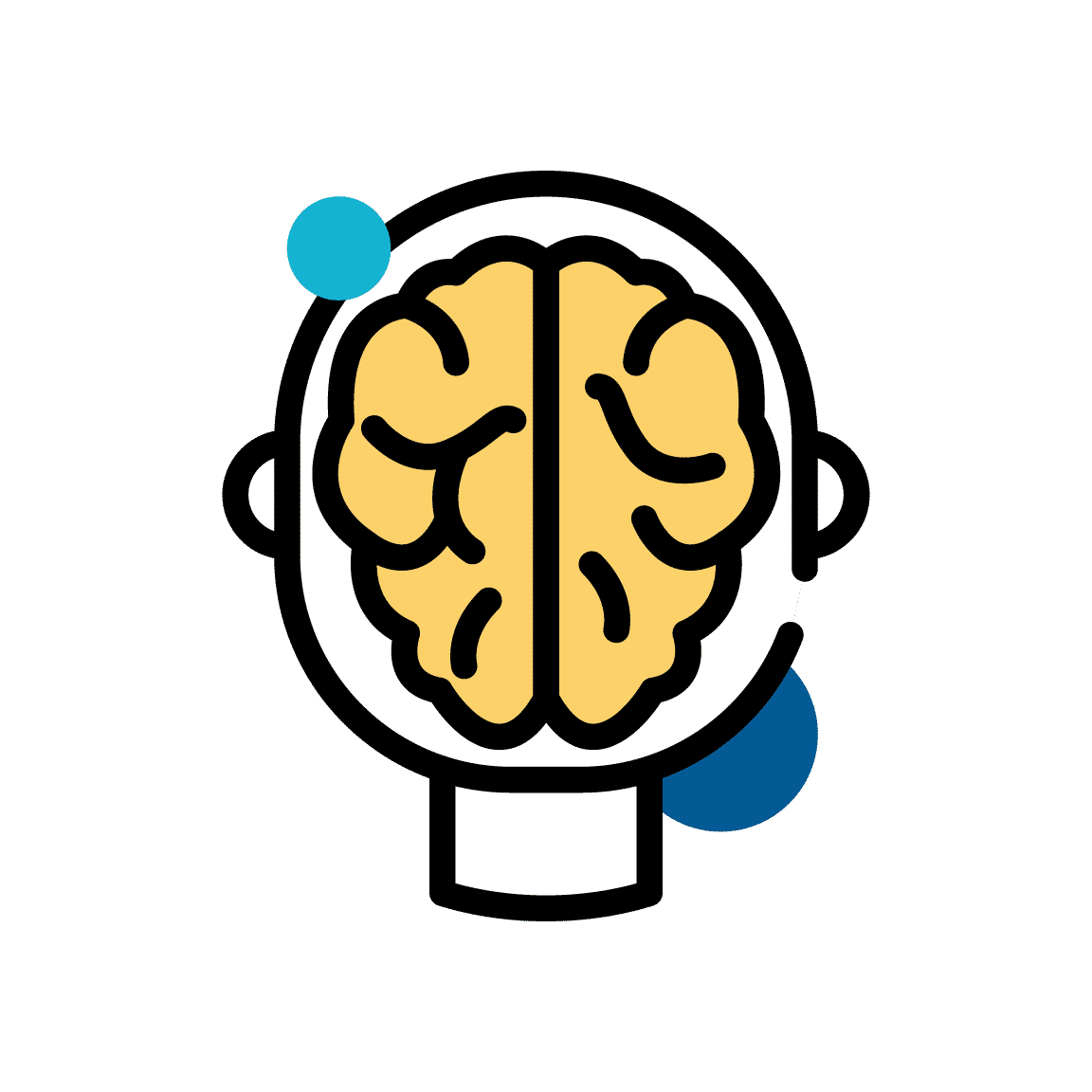 Free Guide - 3 Steps to Conquer Anxiety, ADHD, and Addictions
Find out how now!
Congratulations, your life-changing information is on the way! Go check your inbox now.    

Don't struggle to get your business thriving.
"We have been working with Trish for years and highly recommend her. She has really helped us grow." ~Kelsey Chiropractic & Neurofeedback