Have questions? I'm here to help.
Enter your information and our friendly team will get back to you soon.
Email: info@drtrishleigh.com
Want to find out if working with me is a good fit? Schedule your private consultation HERE for just $29. You will speak directly with me, Dr. Trish Leigh, via zoom and get all your questions answered first hand.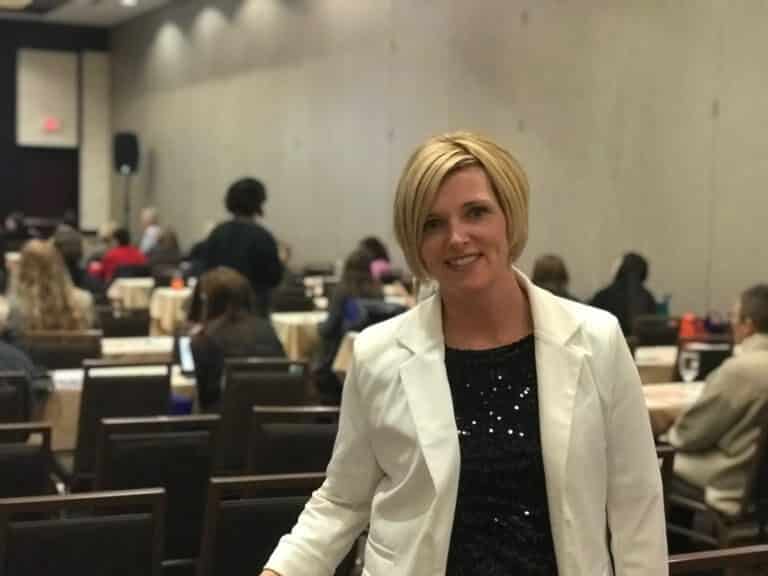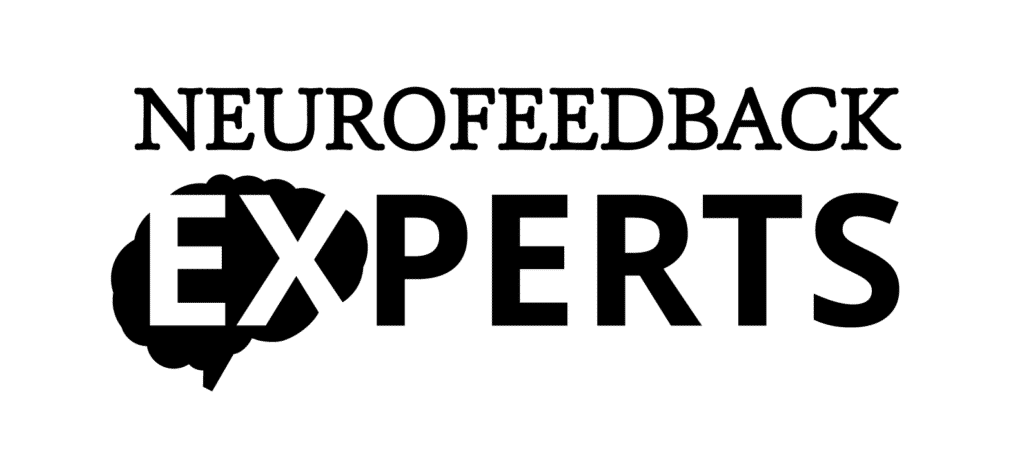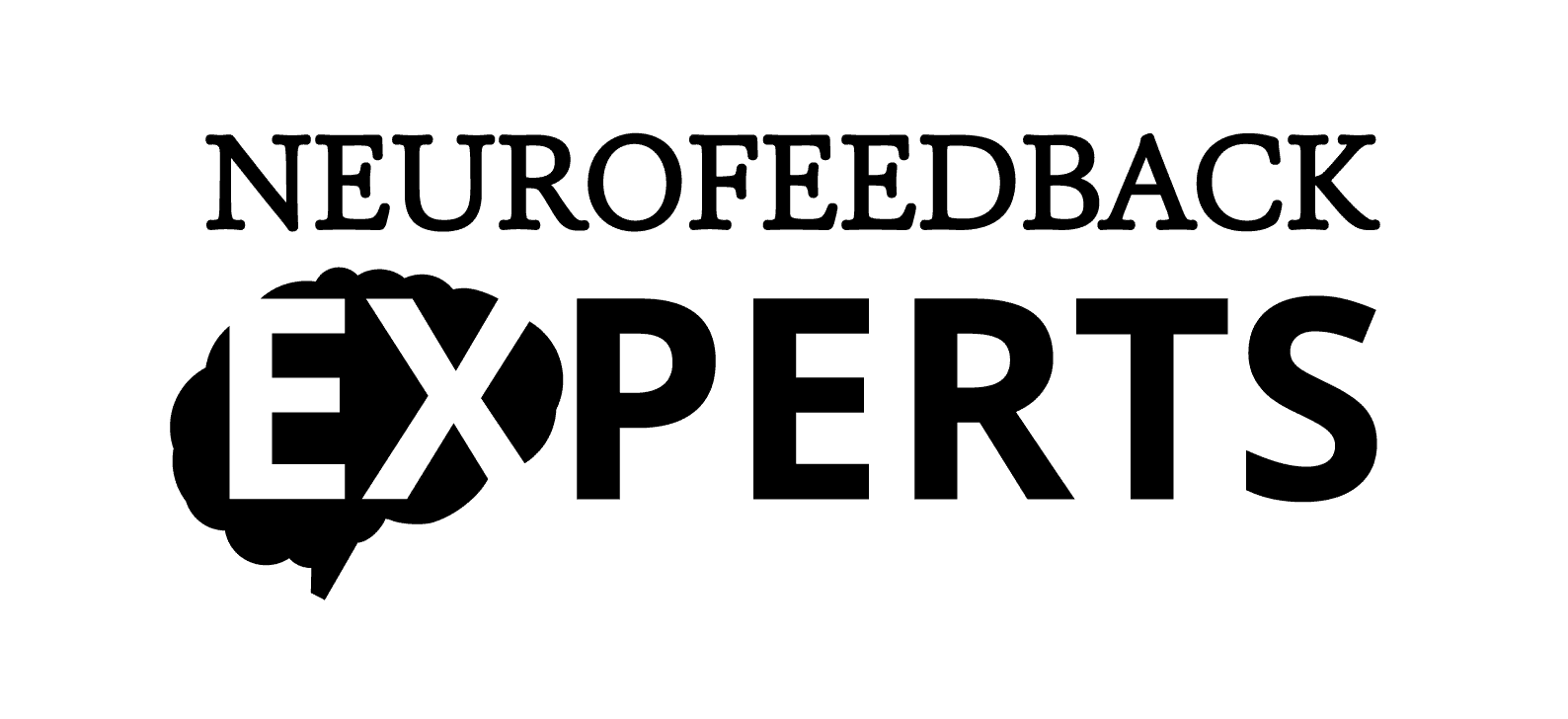 Neurofeedback Professionals
Become the expert you always wanted to be.
Join Dr. Trish Leigh's online workshop or get individualized coaching for massive success. Receive everything you need to know in order to grow your business and gain competitive advantage. You get the skills and the tools. Nothing is left out. Learn how to implement this method in your practice today.
Neuro-Coaching w/ Dr. Trish Leigh
ADHD, ANXIETY, ADDICTION, MEMORY LOSS, CONCUSSIONS, & MORE.
Learn how your brain pattern is holding you back and how you can get ahead.
If you struggle with ADHD, Anxiety, or Addiction, you are in the right place. Expertise you can count on with Dr. Trish Leigh's powerful formula! Get the expert coaching and tools you need to get ahead today.