Dr. Trish Leigh's Crendentials
Doctor, Professor, Presenter, Educator, Coach, & Unabashedly Hopeful Optimist
Considered an innovative, multi-disciplined thought leader, Dr. Trish Leigh's credentials are unprecedented to inspire you to
heal your brain

to live your best authentic life.
As a
Cognitive Neuroscientist

, Dr. Trish Leigh helps to heal, educates, and empowers people overcome anxiety, attention, and internet addiction issues that drain their brains.
Digital Programs
Get back on track.
Remote Neurofeedback
Train Your Brain
3-Day Intensives
Individual & In-person
Dr. Trish uses her enthusiasm, skills, and knowledge to help others improve their brain performance and lives.
Everything she does and teaches is based on neuroscience and is proven to work.
Dr. Leigh has taught and coached many thousands of people for over 25 years. She is a Board-Certified Neurofeedback practitioner, Certified Brain Health Coach, Certified Sexual Addiction Recovery Coach, scholar, and holds many college degrees in varied disciplines. Dr. Leigh is held in the highest regard by esteemed colleagues and clients alike. She can help you control your brain, so it no longer controls you.
Dr. Trish Leigh is here to serve.
Her company is built on brains (pun intended!), a passion for potential, commitment to possibility through action, and a foundation of love. Through her free content, elite neurofeedback coaching and live events, she is here to make a difference in your life.
What Dr. Trish Leigh knows is that smart, seemingly small changes can have a massive ripple effect in your life and all the lives you touch. Whether you believe it or not, you have the power to change your brain and in so doing change your life, and the world around you.
Dr. TRISH LEIGH'S CREDENTIALS
Dr. Trish Leigh has studied, practiced clinically and taught students on the principles of improving brain performance for many years.

Dr. Leigh has been a teacher, clinician, and professional presenter for 25 years, sharing her knowledge and insight in a fun and engaging way with organizations large and small.
Dr. Trish Leigh has Ph.D. training in 2 areas, 2 Master's degrees and a Bachelor's degree too. She uses her traditional education combined with her real-world experience to help people feel and perform better and help others do the same. 
Ph.D. Communicative Disorders and Sciences
Ph.D. Track Cognitive Science
Master of Education, Educational Leadership
Master of Arts, Speech-Language Pathology
Bachelor of Science, Speech-Language Pathology
Sexual Addiction Recovery Coach Certification – American Academy of Sex Addiction Therapists
Brain Health Coach Certification – Amen Clinics
Board Certification Neurofeedback – The Biofeedback Certification Alliance
Childhood Developmental Learning Disabilities and Behavioral Disorders Certification – International Association of Functional Neurology and Rehabilitation
Tomatis Method Neuro-Modulation Sound Therapy Certification
Interesting Qualifications Most People Don't Know
ABOUT DR. TRISH LEIGH
Want to Get Know Dr. Trish Leigh Better?
Dr. Trish offers free life-changing content on her 2 YouTube channels. Each week Dr. Leigh talks candidly about her brain, life, and how what she has learned in her own journey can help you.
On her Brain Rewire channel she helps you with brain hacks for anxiety, attention, and balancing your screen time. Visit the channel below and subscribe for weekly videos.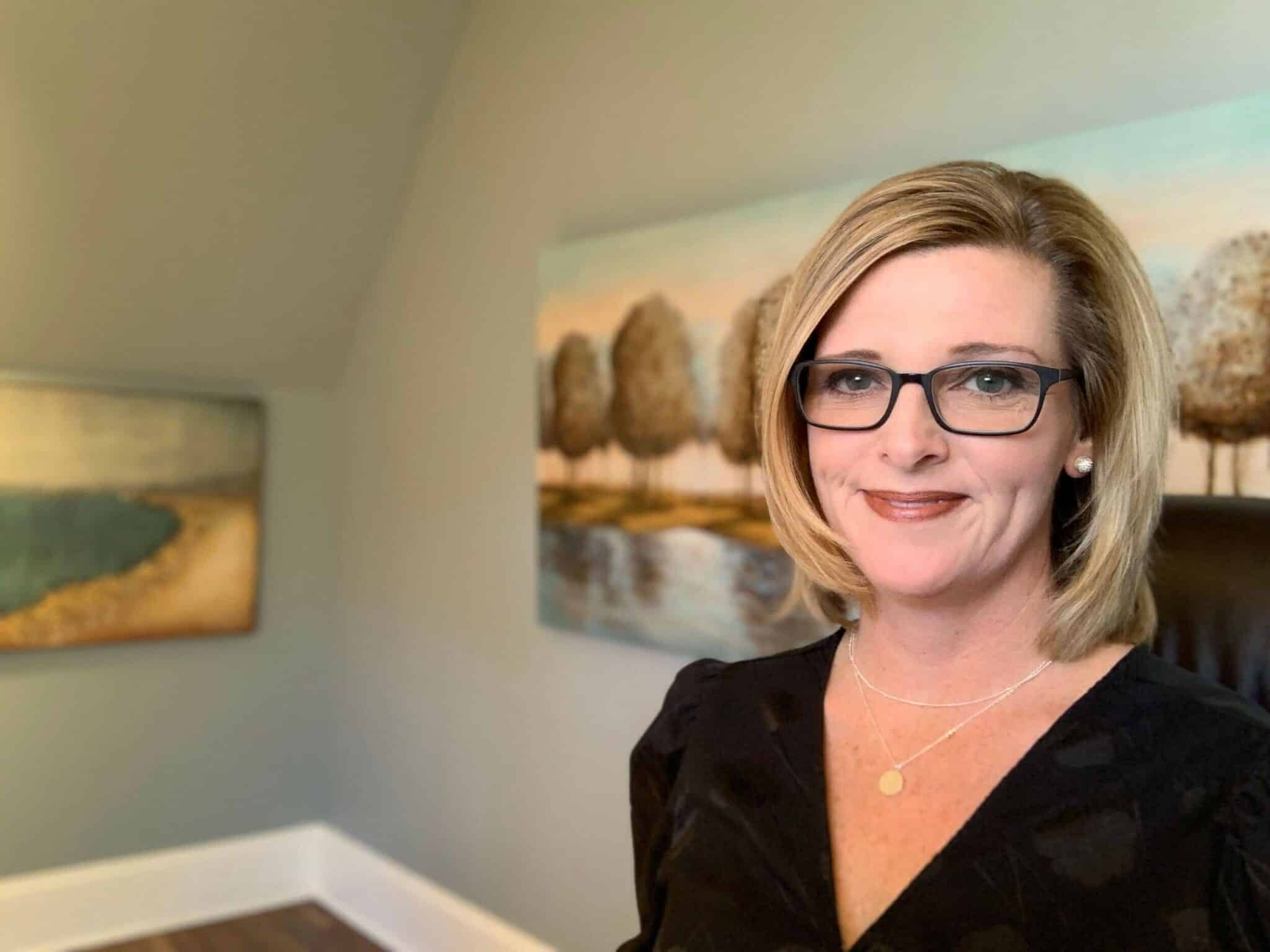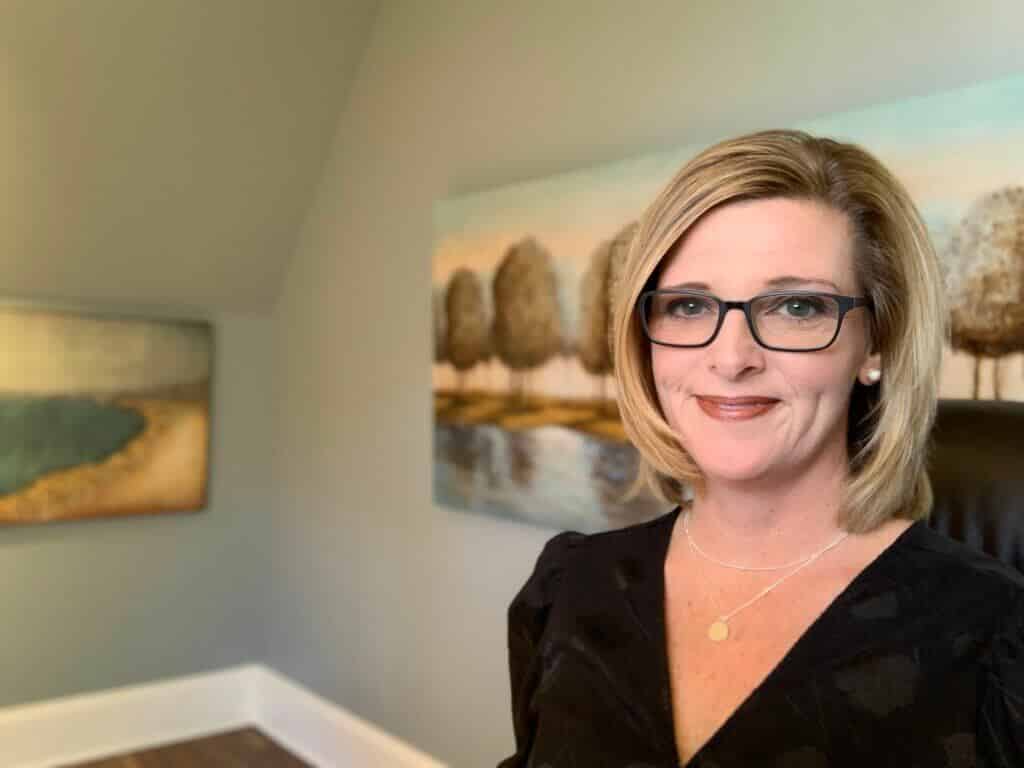 Executive Assistant to Dr. Trish Leigh
Jamie joined Dr. Trish Leigh after many years of serving people in all areas and types of addiction recovery. After moving to North Carolina from Virginia, she became a major contributor to the mental health field in her area. With a family history of addiction and recovery, Jamie understands the struggle that people experience and the impact that it has on families. With a strong interest in personal development, Jamie encompasses the empathy, understanding, and fortitude that is essential for helping people quit porn and reach their full potential.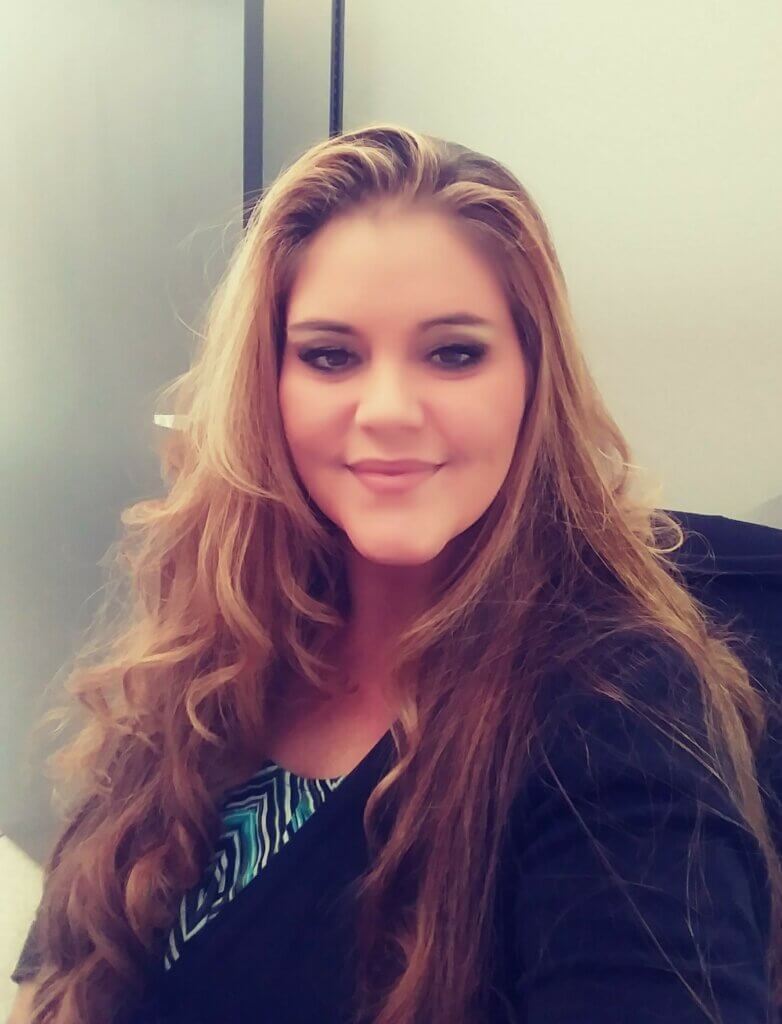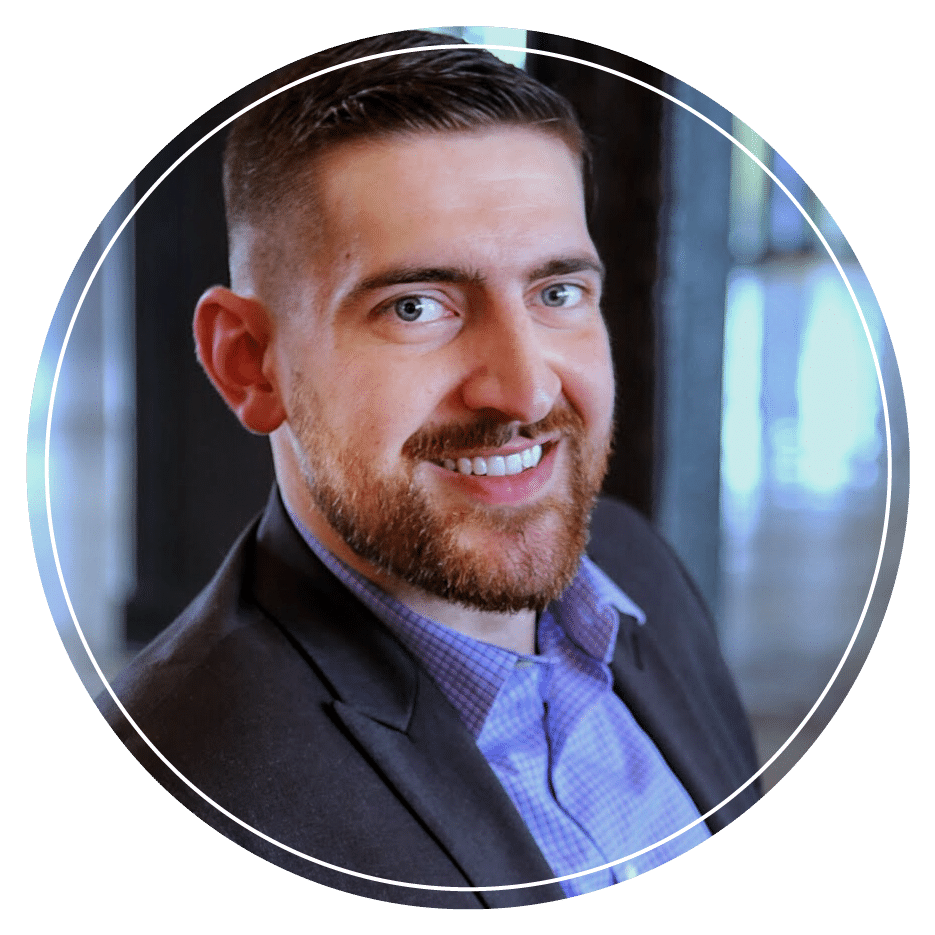 Zack is currently a graduate student at Virginia Commonwealth University studying Rehabilitation Counseling. He became passionate about helping individuals with pornography addiction due to his own years-long struggle to become free of pornography addiction himself. After learning numerous ways of getting sober, he is excited to help others obtain freedom from their own addiction. In his free time, Zack enjoys hanging with his wife and two dogs, playing drums, traveling, and listening to podcasts.
Get Your 3-Step Brain Training Guide
Learn the three simple steps to improve your brain and life today.