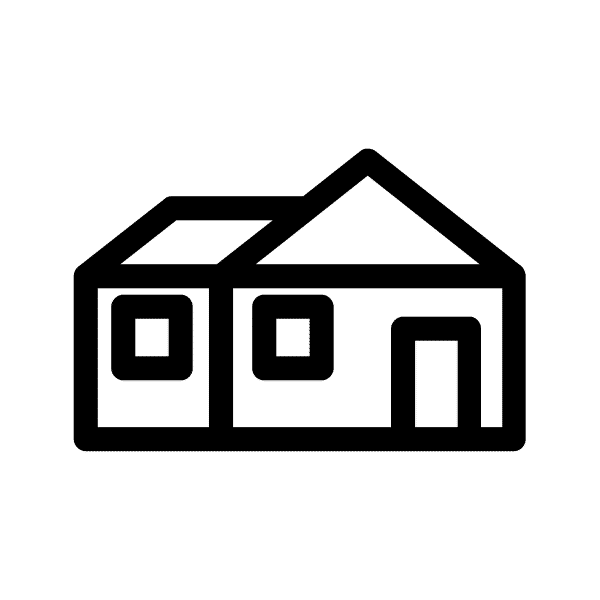 At-Home Neurofeedback Coaching Program
Work Directly with Dr. Trish Leigh, World-renowned Brain Health Coach, to Re-wire Your Brain and Your Life.
Who is
Remote Neurofeedback
for?
Neurofeedback is an exercise for the brain. Neurofeedback allows a patient to train their brainwaves to strengthen healthy patterns. Neurofeedback, or electroencephalography (EEG) in medical terms, is a non-invasive way to control and measure your brain waves and body temperature. This form of therapy allows your neurofeedback provider to retrain an otherwise involuntary body process – i.e., your brain waves – through conditioning. 
Feedback comes in the form of sounds. Our brains learn to recognize these signals as rewards and repeat what is being rewarded—the emergence of healthier brainwave patterns. Since brainwaves influence behavior, sensation, and emotion, neurofeedback helps to reduce stress, improve concentration and strengthen performance. 
Neurofeedback uses audio cues to change timing and activation patterns in the brain. It slowly guides your brain back to normal ranges, reconnecting the neural pathways that have been disconnected. The result is an improvement in brain regulation, which in turn impacts a variety of symptoms. 
Neurofeedback has been used to help people reduce the following symptoms: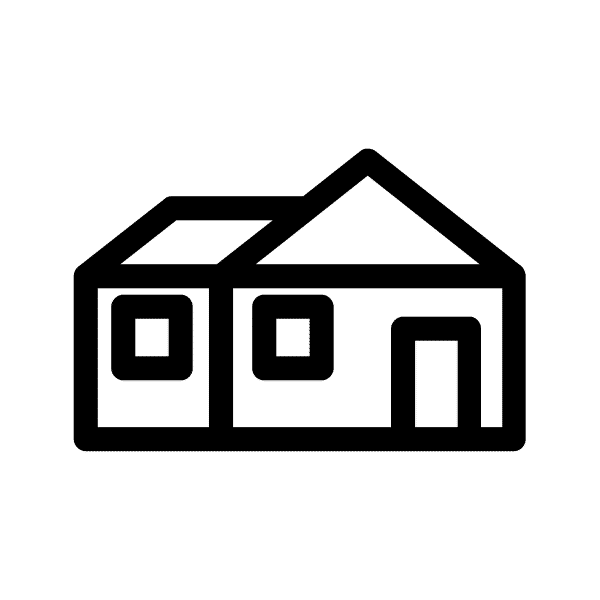 At-Home Neurofeedback Coaching Program
High tech & state-of-the-art
Purchase your high tech, state-of-the-art brain sensing headband, with an exclusive 15% discount. You will use it for your Home Neurofeedback program. Then, I will teach you how to use it to maintain your gains, at no cost, after your Home Neurofeedback program.
$199 Value | See Details Here
This way you also have all of the neuroscience strategies you need to succeed.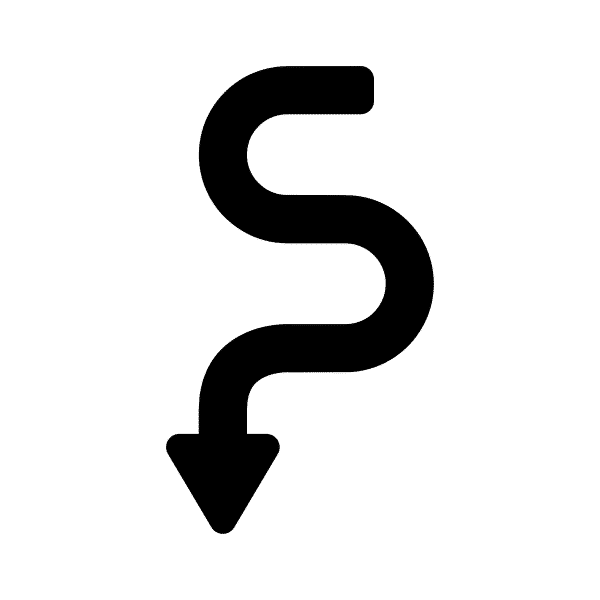 At-Home Neurofeedback Coaching Program
$499/monthly 
(Subscription renews automatically on the purchase date.)
Do you want maximum change with minimum time and effort?
Then this premium program is the one for you.
Work privately with Dr. Trish Leigh and use top-tier technology to get the results that you want and need fast. It's used primarily to help people reduce the following symptoms: ADHD, Anxiety, Traumatic Brain Injury (TBI), Post-Traumatic Stress Disorder (PTSD), Depression, Tinnitus, Addiction, Sleep Disorders/Insomnia, and many other neurological disorders. 
Remote Brain Performance Assessment
Performed At-Home By You, Interpreted by Dr. Trish Leigh
Add a comprehensive Brain Performance Assessment to see how your brain is performing across all brain areas and within more than 24 brain variables. This way you get highly specific brain training protocols for faster results.
If you don't want to add the full assessment, Dr. Trish will perform a basic brain performance baseline and share the results with you during the Initial Brain Performance consultation.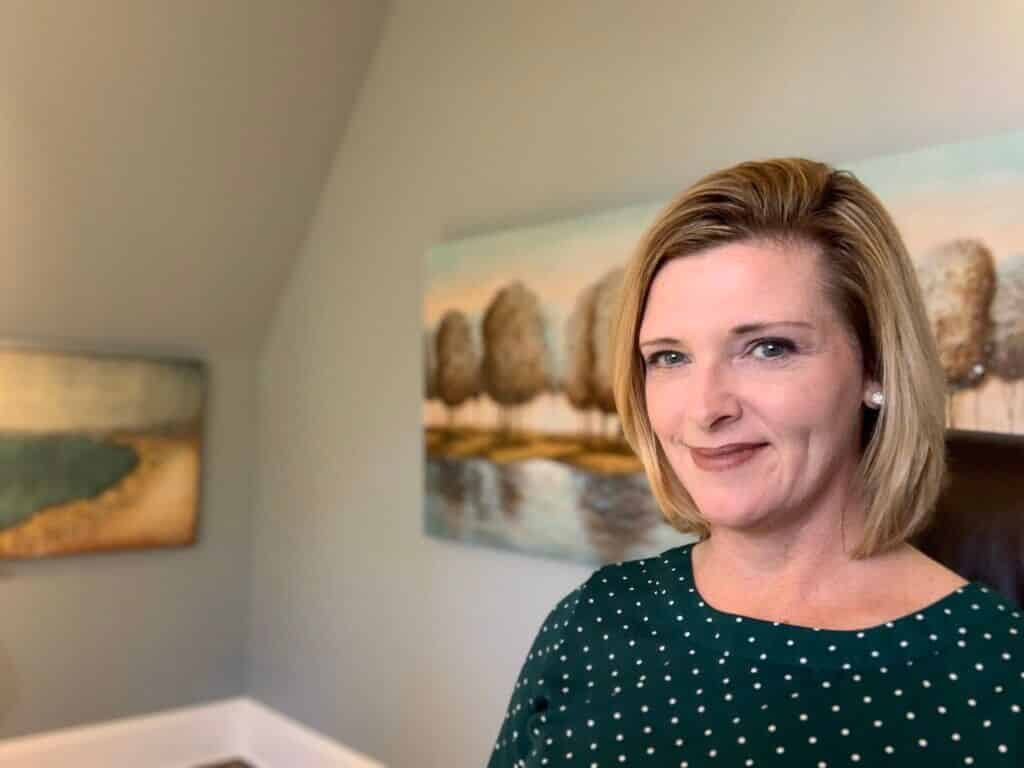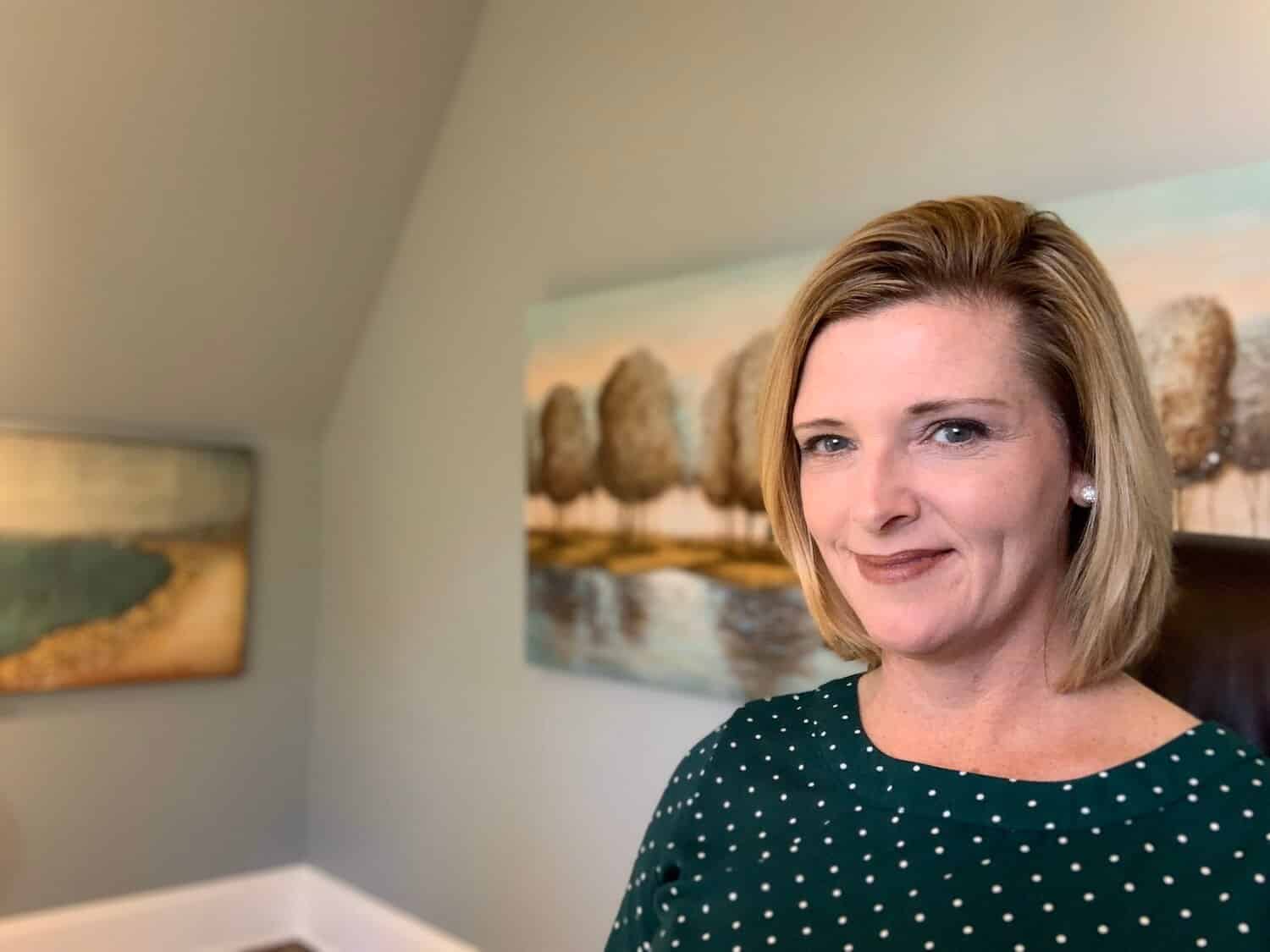 Add your Comprehensive Brain Performance Assessment once you enroll in the Neurofeedback program. This evaluation determines 24 parameters of brain performance in a visual representation that is easy to see and understand. Plus, I will walk you through it myself and make sure you know where the work is to be done. This evaluation is a premium feature exclusive within the Neurofeedback program and cannot be purchased separately.
If you are here, you are ready to become the best version of yourself. Let's Do This!
Time to leave the anxiousness and distraction behind and grow into your authentic self. I can help you.

Learn How Now.