Home Neurofeedback Coaching Program
Work Directly with a Certified Neurofeedback Coach & Access the Full Toolbox Delivered from World-renowned Brain Health Coach, Dr. Trish Leigh to Re-wire Your Brain and Your Life.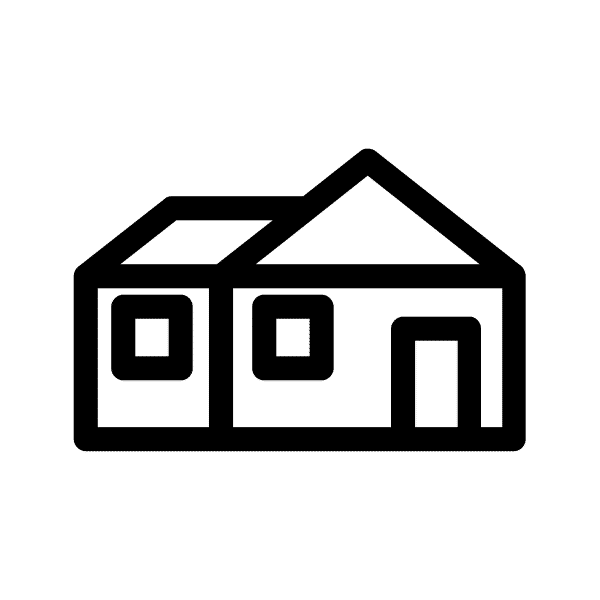 Neurofeedback uses EEG, electroencephalogram, technology to measure your brain performance pattern and provide feedback in real-time using visual and auditory cues. This is done through games and videos that you can play and watch on your smartphone or tablet. The idea is that, by getting real-time feedback of your brain activity, you'll have the inherent regulation skills necessary to have more control over your emotional, cognitive, and physical states. Essentially, you can feel and perform better when your brain works better.
This technology has been used in clinics for decades to alleviate the symptoms of various conditions, including ADD/ADHD, PTSD, anxiety, traumatic brain injuries, and to improve performance and enhance one's overall wellbeing.
Using the specialized brain sensing headband placed on the head, the technology reads how your brain is performing. The headband provides continuous visual/audio feedback rewards the brain to perform better.
Neurofeedback is a safe, evidence-based modality with no side effects. Over time, with consistent training across 4-9 months, you will learn to train your brain performance patterns and, in turn, achieve your desired brain goals and improve your performance and well-being.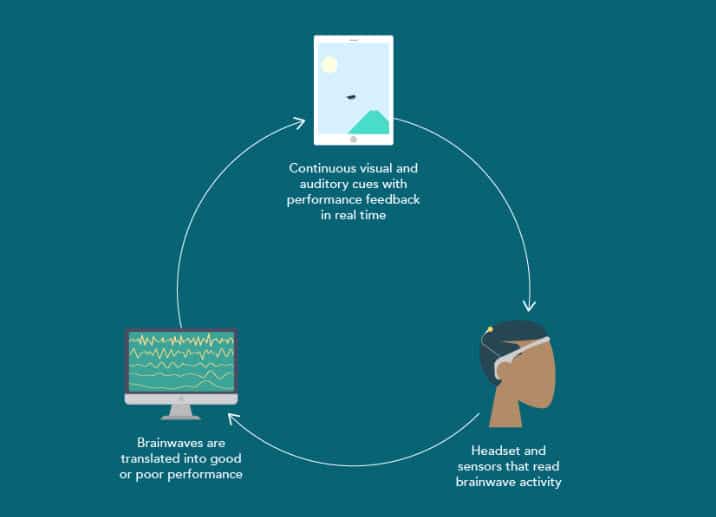 Neurofeedback, or EEG biofeedback, is a non-invasive Neurotherapy which helps you train your brain so you can enhance your brain health and improve your performance.

It's kind of like exercise, but for your brain!
Who is
Remote Neurofeedback
for?
Neurofeedback is exercise for the brain. Neurofeedback allows you to train your brain to strengthen the healthy pattern for calm focus and diminish those brain patterns that result in anxiety, lack of focus, and poor performance.
Neurofeedback, or electroencephalography (EEG) in medical terms, is a non-invasive way to measure and control your brain performance pattern. This form of brain training rewires your brain to produce the pattern that creates the state of calm focus. This way you can think and act in sharper, yet more relaxed ways.
Feedback comes in the form of sounds. Your brain learns to recognize these signals as rewards and repeat what is being rewarded—the emergence of healthier brain performance patterns. With practice comes improvements in how you feel. Since brain performance influences your behavior, sensations, and emotions, neurofeedback helps to reduce stress, improve concentration, and strengthen performance in all areas.
Neurofeedback has been used
to help people reduce the following symptoms: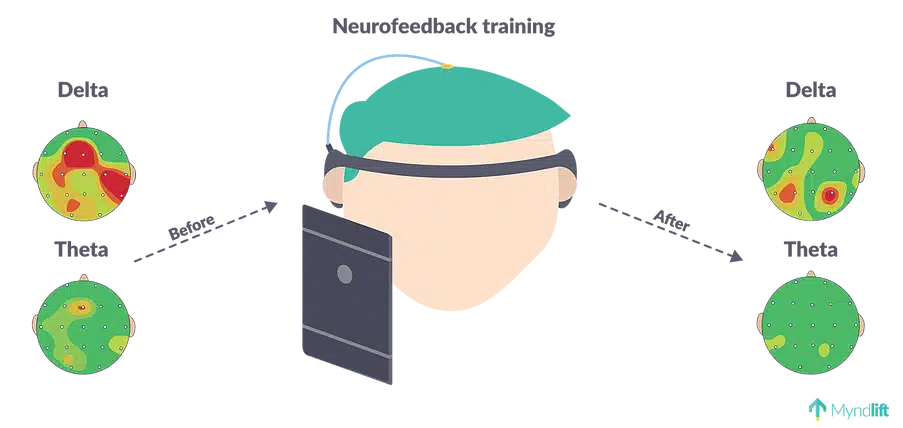 Home Neurofeedback & Coaching Program
Schedule Your Foundational 4 Point Assessment
Find out what your brain needs to heal. Meet with Dr. Trish Leigh to explore the four main areas that can help you feel and perform better. Dr. Leigh will investigate your brain performance, physical symptoms of your body, mental symptoms of your mind, and the environment within which you live. It is a Neuro-Bio-Psycho-Social approach that leaves nothing out. Sign up NOW to meet with Dr. Trish Leigh.
$199 Value | See Details Here
This way you also have all of the neuroscience strategies you need to succeed. 
Do you want maximum change with minimum time and effort?
Then this premium program is the one for you.
Work with Dr. Trish Leigh & Co. and use top-tier technology to get the results that you want and need fast. It's used primarily to help people reduce the following symptoms: ADHD, Anxiety, Traumatic Brain Injury (TBI), Post-Traumatic Stress Disorder (PTSD), Depression, Tinnitus, Addiction, Sleep Disorders/Insomnia, and many other neurological disorders.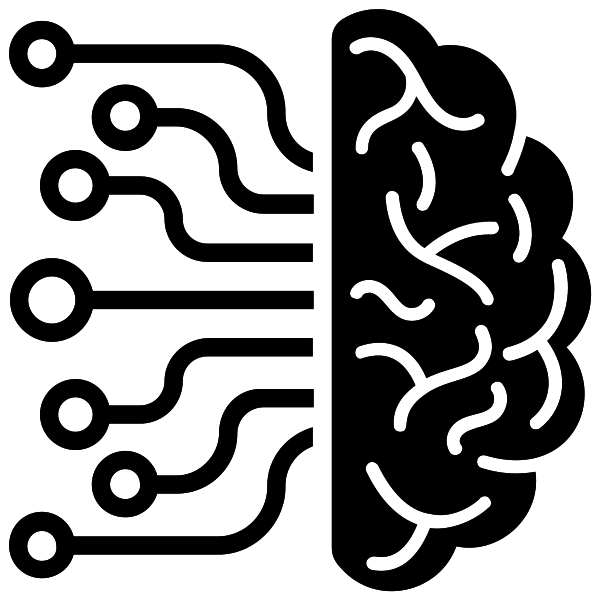 Assessment
We start with an assessment to gain a better understanding of how your brain performance is contributing to your lack of focus, sleep issues, stress, and more.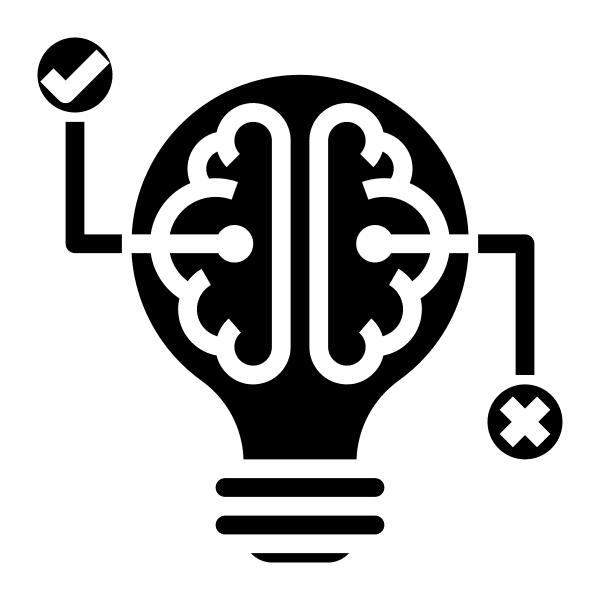 Training
Then, using our advanced Brain Shift online training Neurofeedback platform, you will get all of the training and support you need to achieve a stronger, better brain.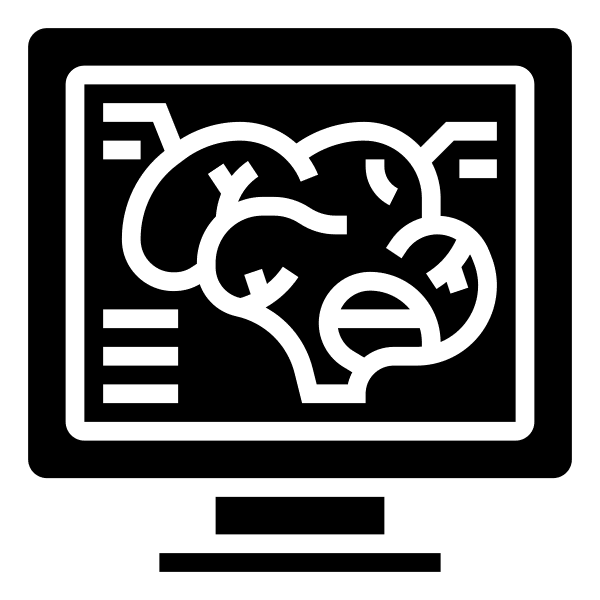 Analyzing
We will then take the time to analyze and share visually how your brain is performing and what it can do to perform better. You will also learn if your brain pattern is associated with any symptoms or diagnoses.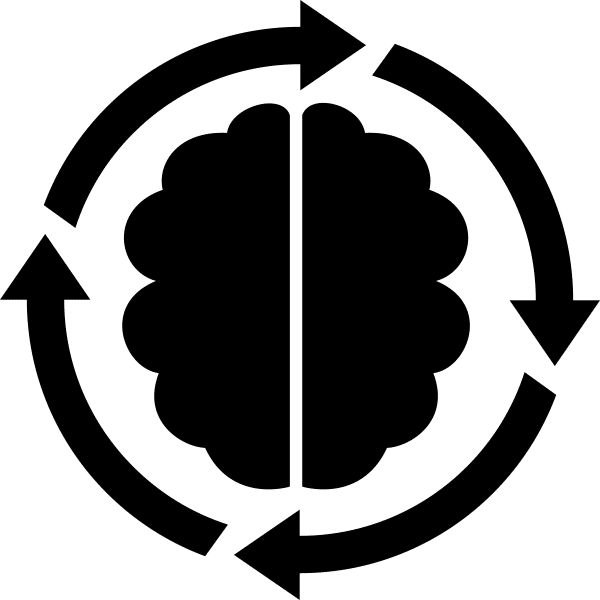 Check In
Monthly checkins with Dr. Trish Leigh will assure you that you are on the right track to achieving the brain performance you need to feel and perform better.
What is a eEEG Quantitative Electroencephalogram (qEEG) Brain Map?
Performed At-Home By You, Interpreted by World-Class Neuro Coach, Dr. Trish Leigh
Our unique approach is comprehensive and investigates the performance of your brain, body, mind, and environment. It is Neuro-Bio-Psycho-Social. Dr. Leigh will help you understand how your issues are related to your brain performance (neuro), show up in your body as physical symptoms (bio), impact your thinking and emotional health (psycho), and affect your relationships (social). We explore the whole story to find the solution.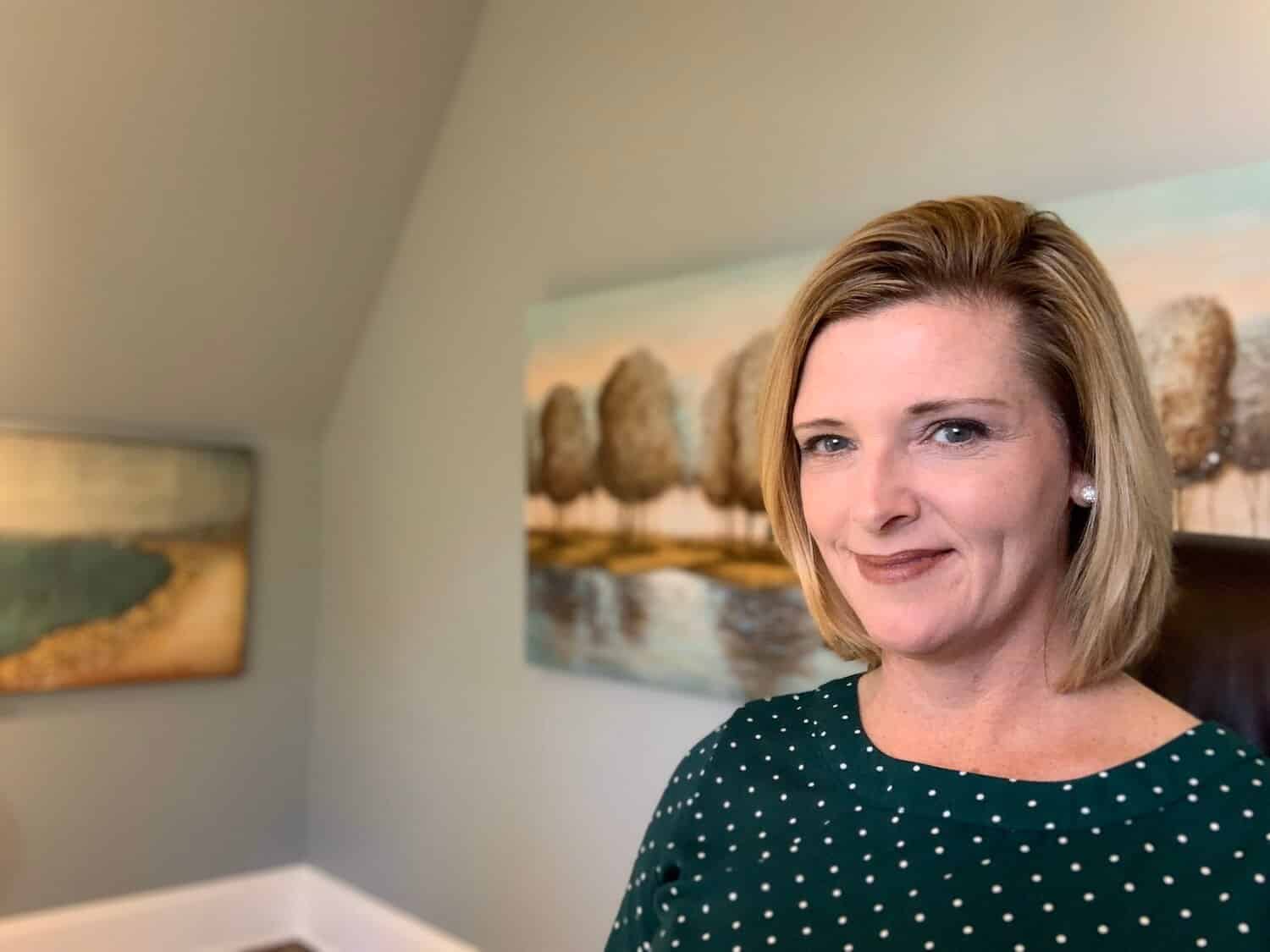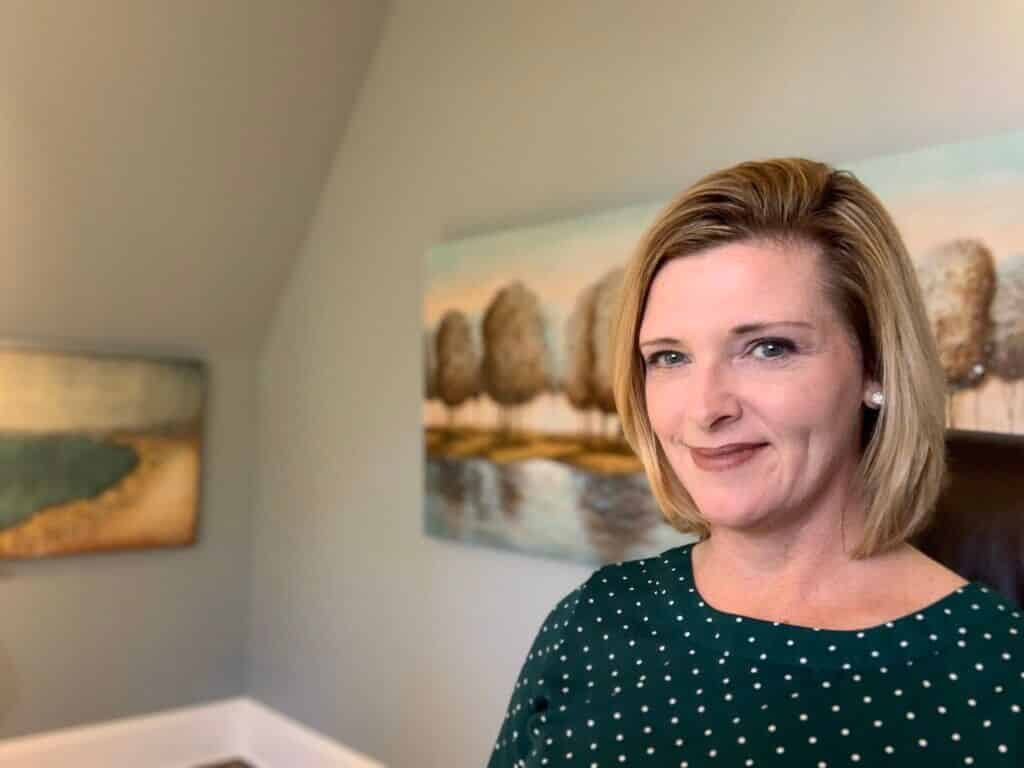 In your assessment, you will have the option to preform a Comprehensive qEEG Brain Map performed. This evaluation determines 24 parameters of brain performance in a visual representation that is easy to see and understand. Plus, your Neuro Coach, working directly with Dr. Trish Leigh, will walk you through the result to make sure you know where the work is to be done.
If you are here, you are ready to become the best version of yourself. Let's Do This!
Want to know how we can help you or your loved one?
The first step is a consultation with a Dr. Trish Leigh to personally find the solution you have been looking for.

Find Out How Now.