Private, Individual Sex Addiction Intensive with Dr. Trish Leigh
Sexual behaviors and the lies and manipulation they create may have damaged your relationship so much you don't know if it will survive? Erectile Dysfunction from brain desensitization may plague your sex life and keep you going back to porn. Sex addiction can escalate into an endless downward spiral.
Compulsive Sexual Behavior Disorder is at the root and can be very difficult to overcome by yourself. 
Many try. Few succeed alone.

Dr. Trish Leigh CAN Help...
I can help you finally experience the relief you have been searching for. 
Private, specialized care for powerful results is what you need and deserve. 
Without it, you may stay stuck in the vicious cycle of sexual acting for a lifetime. As I always say… there is no such thing as a horizontal spiral. Using powerful neuroscience tools, I can help you create a positive upward spiral for lasting change.   
I am Dr. Trish Leigh. As a cognitive neuroscientist and highly-trained sex addiction coach, I have the knowledge, skills, and experience to help you succeed at last. I've developed a 3-month personal intensive program to help you get back to living your best life, fast.
It includes an elite at-home brain mapping assessment to see how your brain is performing, advanced Neurofeedback brain training to rewire your brain, and responsive, real-time coaching with me to help you through the difficult moments with greater ease. 
This intensive program will address your needs to overcome anxiety, improve focus, increase motivation, eliminate unwanted sexual behaviors, heal erectile dysfunction, and repair your relationship once and for all. Sound like a miracle? It can be yours.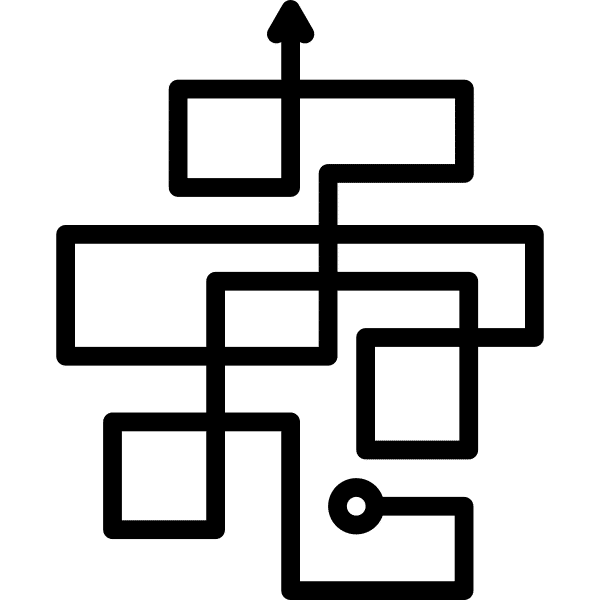 As a high-profile client,
life can be
complicated

.
You may have developed a lifestyle of unsustainable addictive behaviors that include pornography use, casual sex, and other sexual acting out behaviors.
These behaviors likely have disrupted your work, body, personal life, and relationships so much that you cannot keep going like this. 
I invite you to consider joining me, Dr. Trish Leigh, for an elite Intensive session. I have helped thousands of men across the world to leave porn and unhealthy sexuality behind for the life they have always wanted to live.
In private, 1-on-1 coaching sessions, we will work together to regulate your brain to perform in a healthier mode, eradicate the root cause of your sexual behaviors, nuance triggering lifestyle routines, improve communication, increase your emotional intelligence, and establish a life of integrity and joy. 
Call me or text me personally when you need my help. I will be there for you.
See what is included below.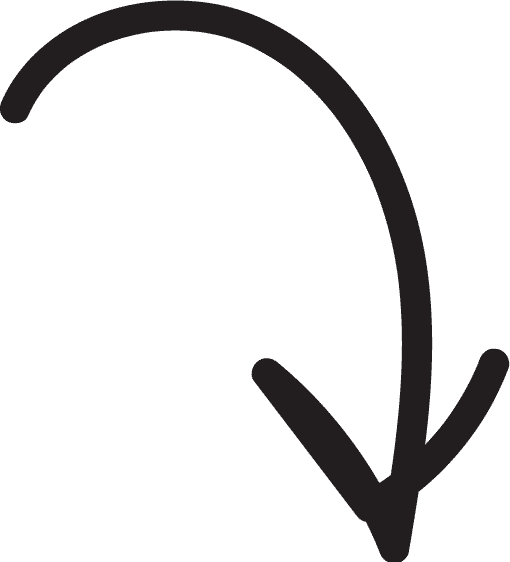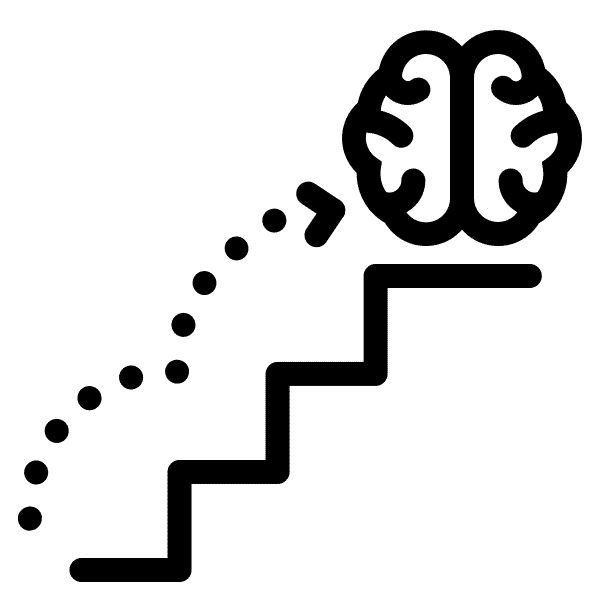 In this incredibly intentional,
highly personalized program you will: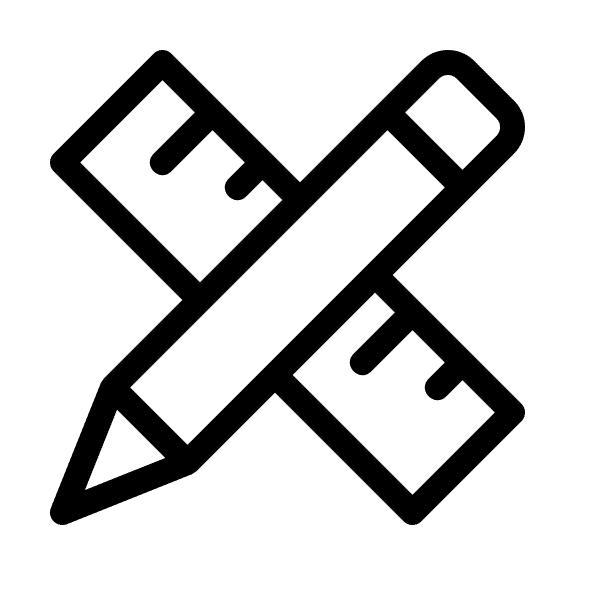 How is the Intensive Designed?
Your brain performance is at the root of your sexual issues.
We will start by healing your brain and then springboard off of that to improve your thoughts and behaviors. You will spend time privately with me, Dr. Trish Leigh, for maximum dedicated results in the shortest amount of time. With a healthier brain you learn to feel, think and act in new ways to achieve your goals. Neurological regulation becomes self-regulation for ultimate success.
During this Intensive experience, we will work together diligently to unlock your brain, create neuroplasticity, and design a lifestyle for sustained success. We will implement the 3×3 Brain Rewire Approach in an intensive, highly effective manner.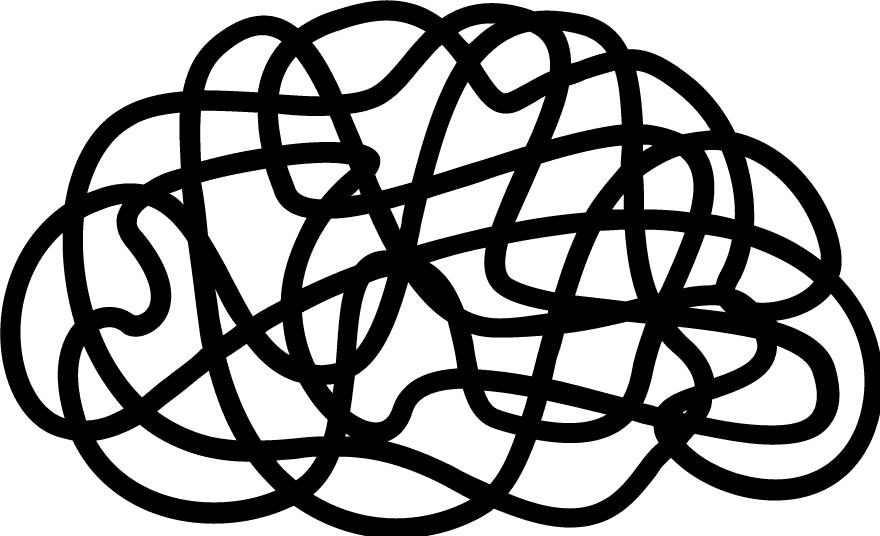 Un-Wiring
Eradicate neural pathways that underly unwanted sexual behaviors.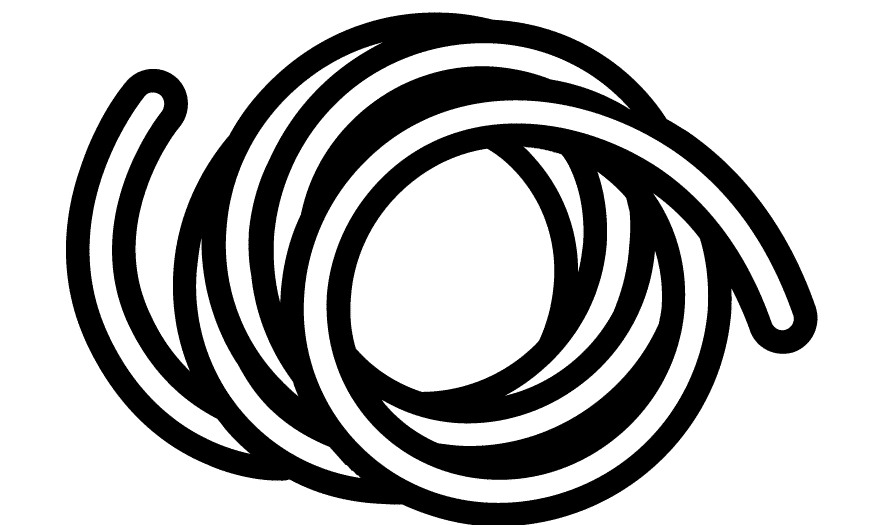 Re-Wiring
Create new pathways in your brain to think, feel, and perform better.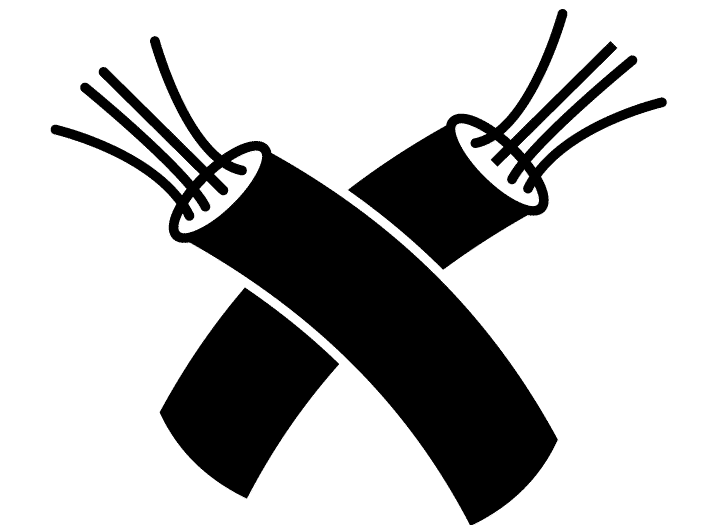 Hard-wiring
Learn to use the optimal brain pattern for long-term success.
Un-Wire / Re-Wire / Hard-Wire
Our method addresses the root causes of your challenges with anxiety, attention, and addiction.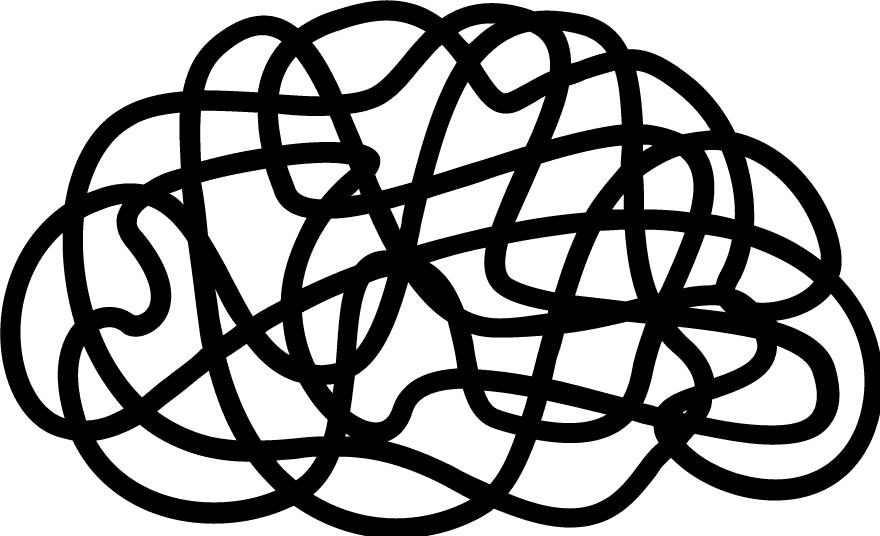 Past / Un-Wire
We will unpack your childhood history for trauma and dysfunctional patterns.
In doing so we will work to resolve any factors that are still impacting your behavior in the here and now. On your qEEG Brain Map assessment you will see how your brain is performing with your own eyes. Dr. Trish will interpret the findings for you and make sure you understand the neurological root causes of your behaviors.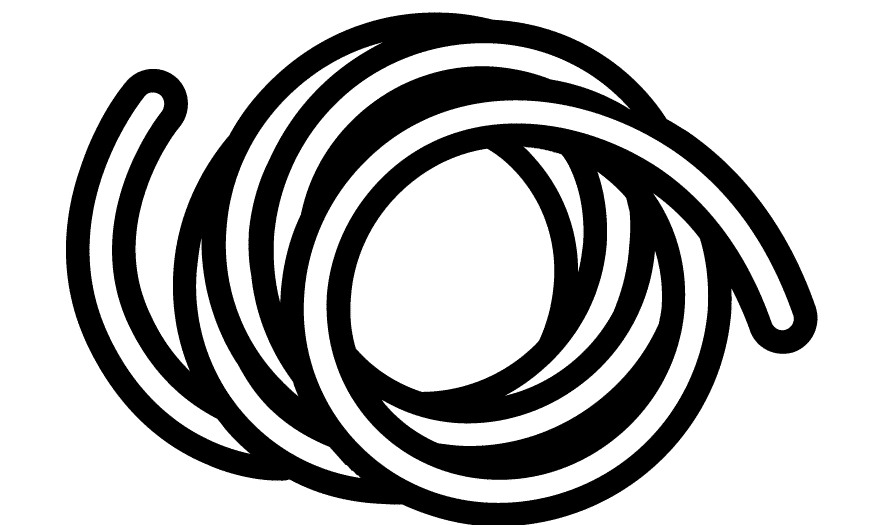 Present / Re-Wire
Then we will investigate the way you currently live life and how it's impacting your brain. You will learn to optimize your brain performance using neurofeedback brain training and tools to balance the way you use your brain every day. You will see your brain improving on measurable graphs and charts. This way you can stave off anxiety and boredom and learn to deal with stress in healthy ways.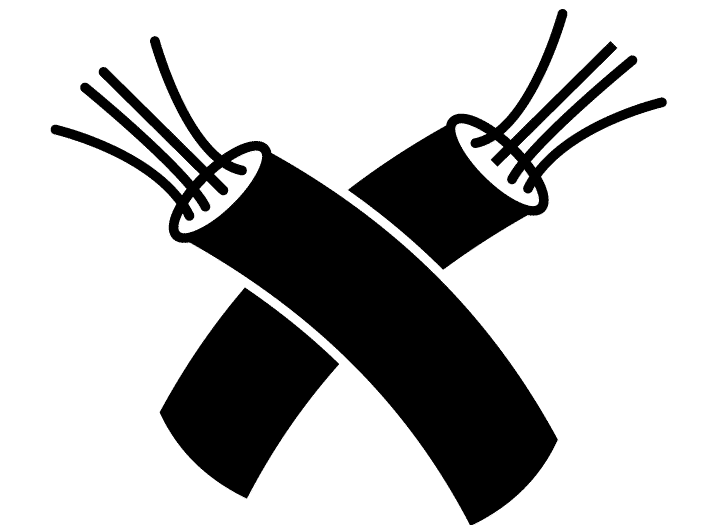 Future / Hardwire
After creating and anchoring into future goals for your sexuality and stress management, we will establish a positive feedback loop of brain performance and behaviors to keep you highly successful for the long run. This includes a four month at-home program to ensure your brain is healed and your life is on track.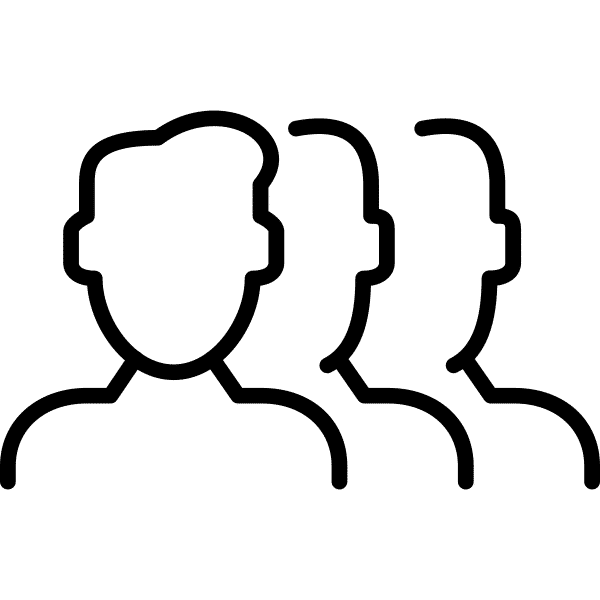 We specialize in different types of high-profile compulsive sexual behavior client needs including: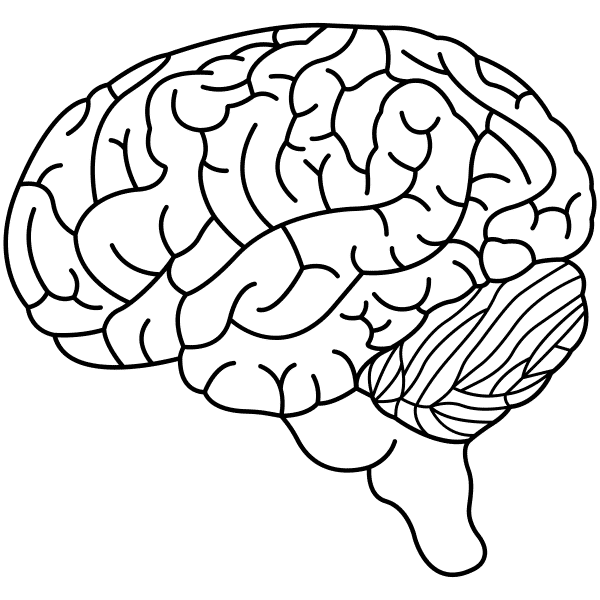 Compulsive sexual behavior
starts

in the brain and

ends

in the brain.
All intensive sessions focus on neuro-modulation techniques and specialized coaching to reset the brain to healthier levels and create more neuroplasticity.
Many clients have faster and more powerful results because the brain is no longer locked in a neuro-rigid pattern that drives it back to porn and sexual behaviors. Using these high. tech, advanced strategies your brain can heal more quickly and you can create a lifestyle you love and that breeds success.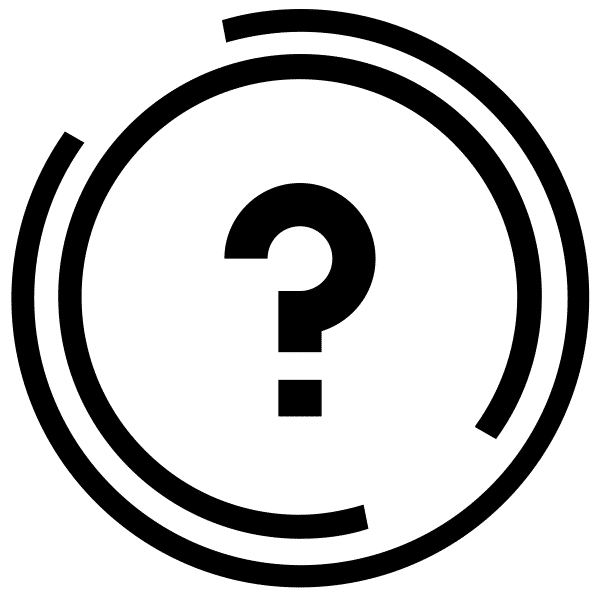 What is an Intensive Like?
Upon beginning, you will have a state-of-the-art qEEG Brain Map performed. You will see your brain performance and what it needs to heal.
Then we will work together to explore and resolve all pertinent factors for your particular situation. Nothing will be left uncovered. We will find all aspects that need to be healed, begin to heal them, and put a plan in place for continued healing. 
Across the individualized intensive schedule, we will move between intentionally training your brain using neurofeedback therapy and intensive coaching sessions to create the greatest amount of change. 
Believe it or not, although challenging at first, you will likely enjoy the process too. New strength will be found and forged. You can rise anew after this intensive session armed with a healthier brain and tools to succeed.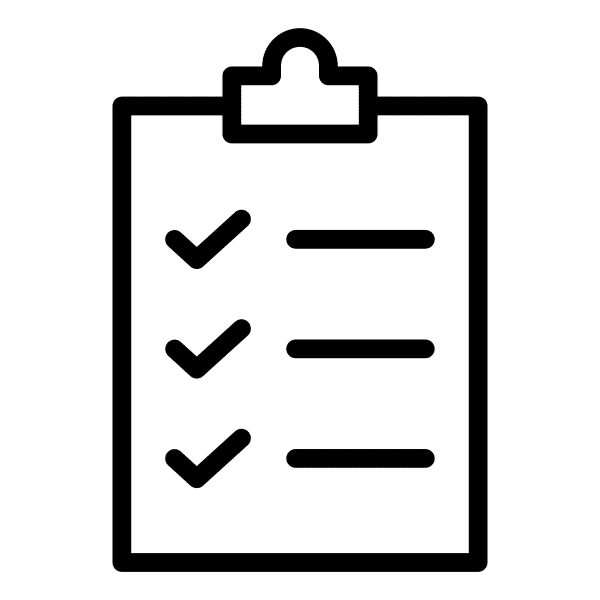 WHAT YOU GET
Upon initiation you will have a state-of-the-art qEEG Brain Map performed.
You will see how your brain is performing and what it needs to heal.
Specific and personalized Neurofeedback protocols
YouTube for easy brain training sessions
Brain performance graphs interpreted for you
Explore the origin of your sexual behaviors
Resolve past trauma and dysfunctional family patterns
Improve identity by creating new thought processes
Learn to deal with difficult emotions
Improve communication to repair relationships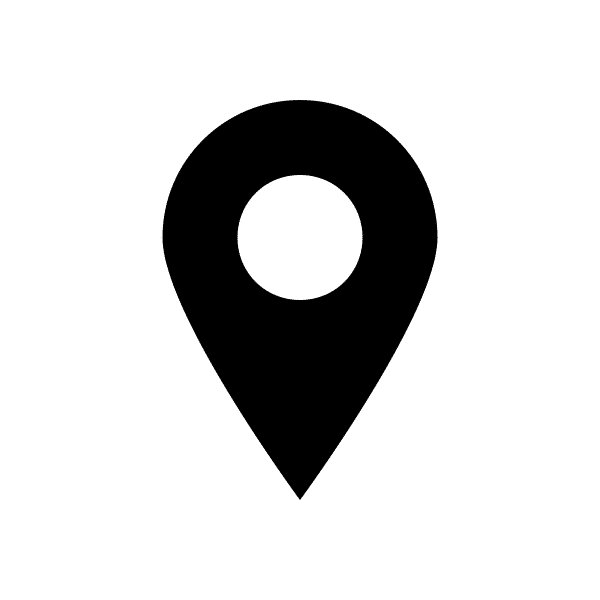 Where is the Intensive Located?
Dr. Leigh can assist you with your personal needs as a high-profile client in a private and discreet manner anywhere in the world.
Intensives are remote and take place on-line via professional platforms.
I work with people around the world, with ease. 
Arrangements can be made for an on-site intensive, either in an upscale location in Chapel Hill, North Carolina near the office of Dr. Trish Leigh, or at a resort location outside of the United States. Please inquire for details.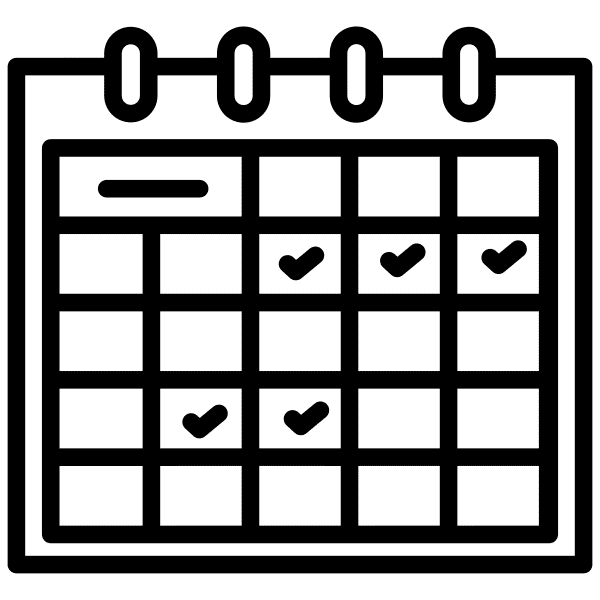 Dr. Trish Leigh enjoys working with high profile clients so she can best meet their needs personally.
For maximum ease and efficiency, intensives can be offered over a 90-day period in remote fashion. 
Upon initiation, we will settle into a rhythm that works best for you while actively addressing your needs.
We can accommodate your lifestyle, situation, and goals through our personal and individualized intensives.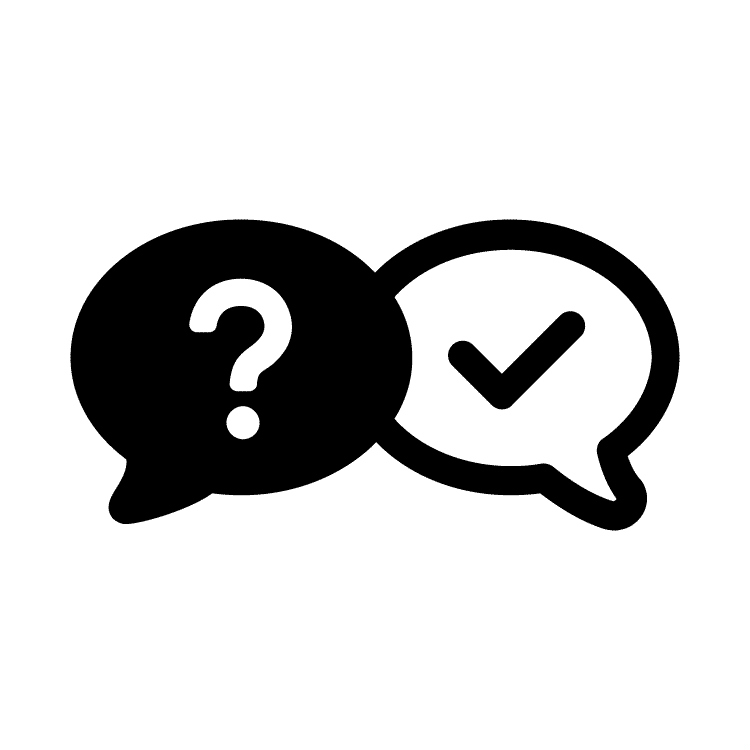 IS AN INTENSIVE RIGHT FOR YOU?
Let's find out. Please schedule a private, one-on-one consultation with me, Dr. Trish Leigh. This way I can assess your needs and determine a clear path forward.
In this 15-minute discovery session, we can determine if an intensive might be a good fit for us both.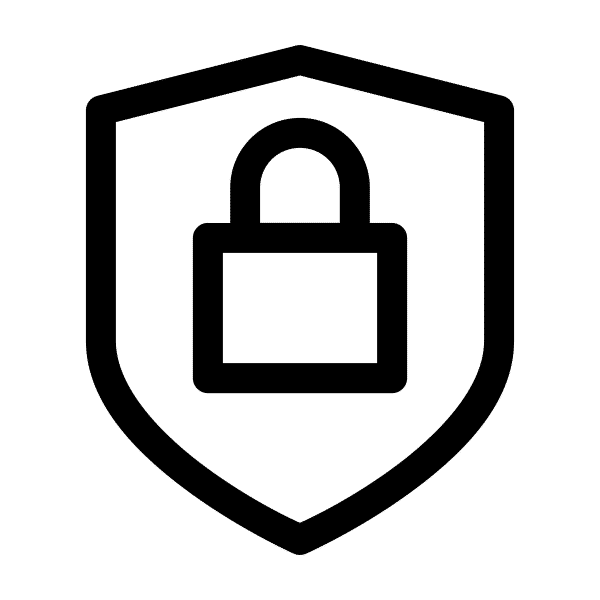 I make every effort to guard your privacy.
If you prefer, my team will work directly with your agent or representative in making all arrangements. In some cases, I may not even know the identity of the client until we begin the Intensive. Our desire is to give you the opportunity to complete your Intensive with the utmost privacy, away from public eyes. There are numerous precautions that we take to insure your complete anonymity.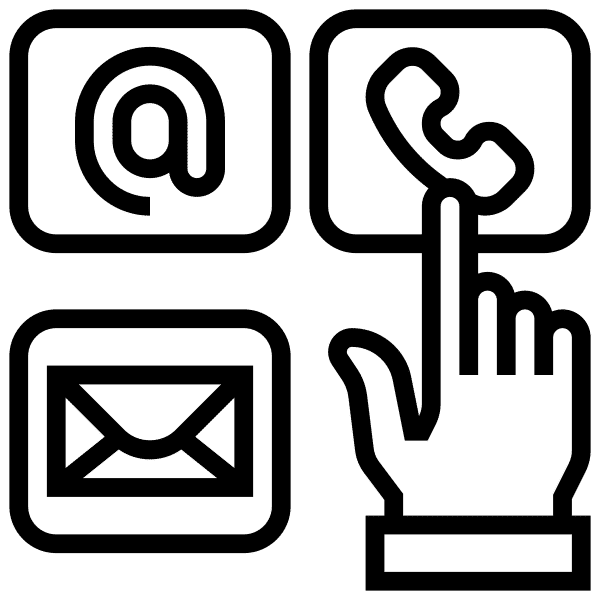 Representative and Agents
If you are an agent of representative seeking care for a high-profile client, please reach out to Jamie, Dr. Trish Leigh's Executive Liason, at 919-301-9968.
If you prefer, we do not need to know the identity of your client upon inquiry.