Workshops designed to help you heal your brain.
When the internet became popular, so did internet addiction.
Along with increased anxiety and distraction.
Internet overuse is a global problem with most children and adults spending much of their daily time passively consuming social media, videos that are constantly served up to them, and sexual media of all kinds. In fact, for the first time in history, Google was surpassed as the top internet site in the world. By who, you might ask? None other than Tik Tok, serving up silly, and most times, sexual, short videos to most of the youth, and many adults to "lift their spirits with content they enjoy" as one study put it.  Internet addiction is a global problem with significant consequences. 
Scientific studies show that internet overuse, including gaming and explicit content primarily, damages brain structures and impairs brain performance. The brain damage from internet addiction increases anxiety, depression, divorce, erectile dysfunction, brain fog and much more. 
These workshops are designed to help you balance your healthy screen time and heal your brain so you can thrive. They are dedicated to specific topics that complement our main programs. They are designed to give you the information and techniques that you need to heal screen brain, establish healthy mood regulation, and get on purpose in your life.  Check out the courses now.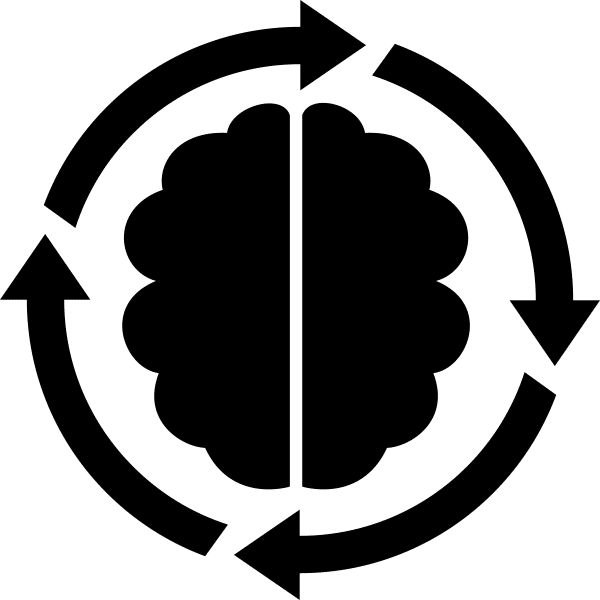 Learn to train your brain,
by yourself.
I will teach you how.
Heal Anxiety, Attention, and Internet Addictions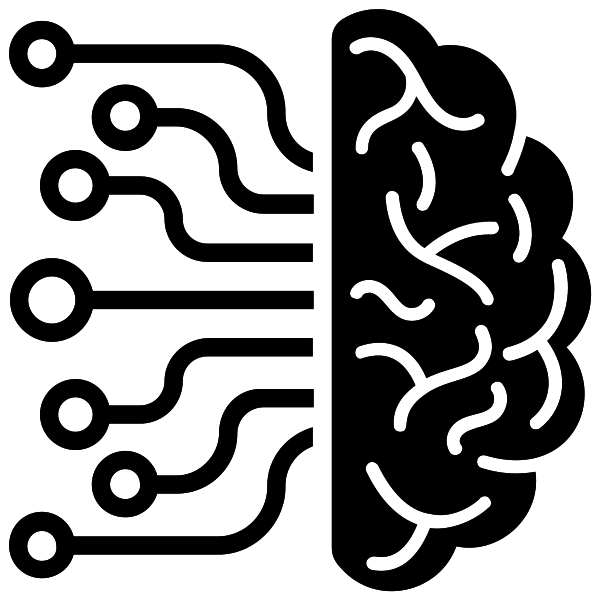 A Self-paced Program to Improve Anxiety, Attention, & Internet Addictions
Pace yourself with digital online content
directly from Dr. Trish Leigh.