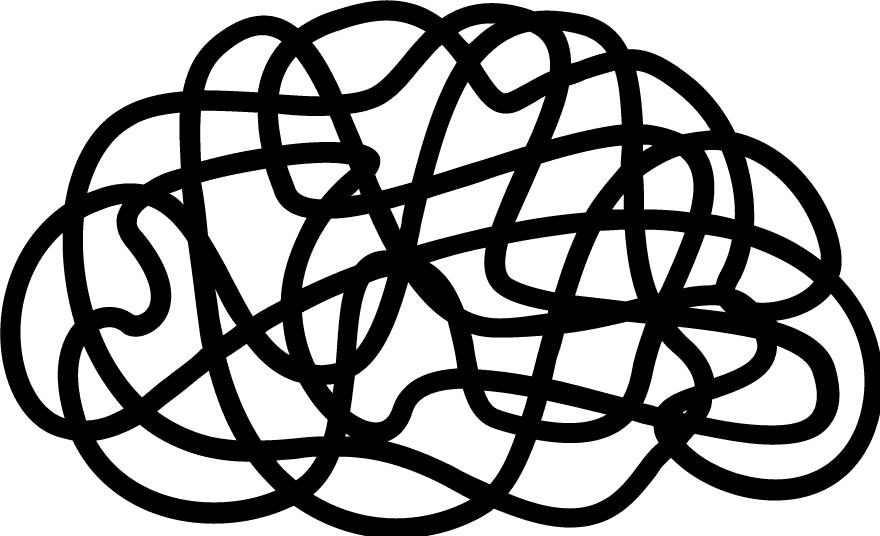 Control Your Brain
A Self-paced Program to Improve Anxiety, Attention, & Internet Addictions
The Control Your Brain Program
INCLUDES
With Control Your Brain
YOU WILL LEARN: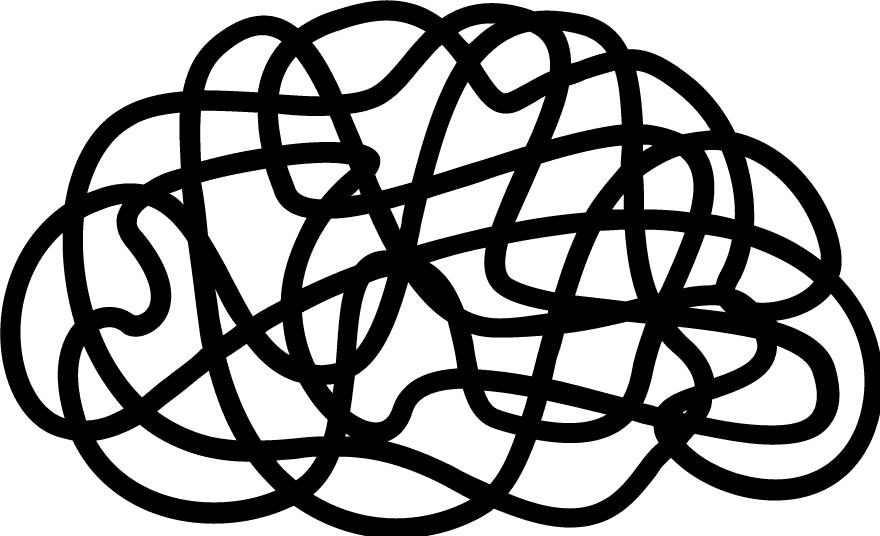 Who Is
Control Your Brain
for?
This program is for you if you want to...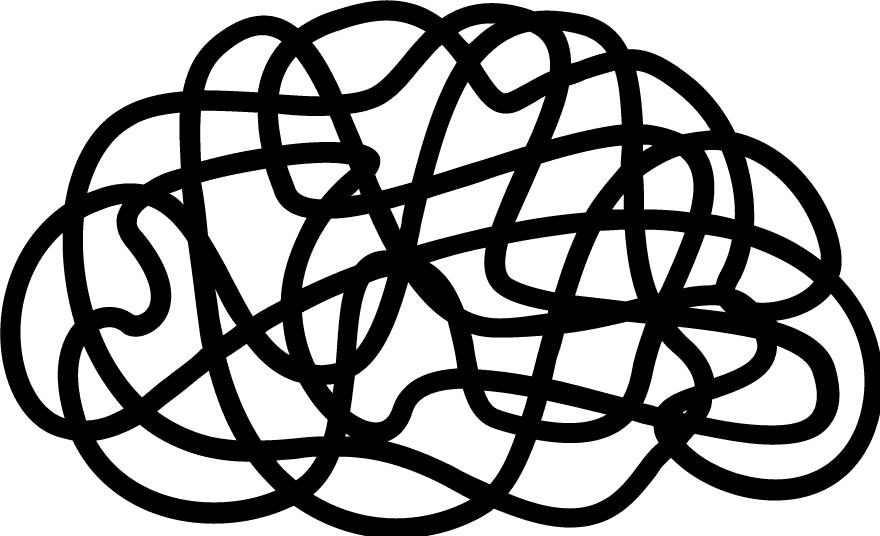 Control Your Brain
A Self-paced Program to Improve Anxiety, Attention, & Internet Addictions
If you are here, you are ready to become the best version of yourself. Let's Do This!
Time to leave the anxiousness and distraction behind and grow into your authentic self. I can help you.

Learn How Now.