Peak Performance Personal Neuro Training & Coaching
Exclusively with Dr. Trish Leigh
Turn Your Struggles Into Goals.
Improve ADHD, Anxiety, Addictions & More Today
Your Success Starts in the Brain & Ends in the Brain.
Train Your Most Valuable Asset, Your Brain.
Your Personal Neuro Coaching Program can take your brain and life to new heights. If you struggle with attention issues, anxiety, addiction, and more then I can help you. I'm Dr. Trish Leigh. I coach executives, students, physicians, moms, and peak performers to improve their brain performance and improve their productivity, happiness, and well-being. I can help you too!
Once you have had a comprehensive evaluation, that can be done at home, you will understand what you need to succeed at new levels. Then, you can begin brain training at home with my specialized coaching based on your brain, behaviors, and your goals. I can help you succeed faster, easier, and in a fun and engaging manner. Working on your goals gives you purpose and fulfillment.
Now is the time to stop struggling and start thriving.
"Desire, When Harnessed, Is Power."
How We Can Work Together.
Home Neurofeedback and Neuro Coaching with Dr. Trish Leigh.
Using a specialized Home Neurofeedback platform, I can help you to un-wire the brain pattern that is causing your challenges and re-wire your brain for optimal performance of calm, focused joy. We will work together, personally and individually, to train your brain, mind, and body to reach your goals. Unlimited sessions of Home Neurofeedback with your phone or tablet will make it easier for you to shift your brain out of the old, negative pattern and into the new, better one. The best part is you can watch YouTube videos for easy, enjoyable sessions. Personal guidance from me, Dr. Trish Leigh, will cultivate your success. 
We will review your progress graphs and charts produced by the Home Neurofeedback system every other week. That way, I can show you how your brain is improving and to help you to feel and perform better. Data-driven progress tracking with visually measurable brain changes will keep you motivated and inspired.
We will improve your thoughts, actions, and routines to re-wire your brain using your mind and body too. All techniques are based on neuroscience for the greatest effectiveness in the least amount of time. I can help you decrease stress and anxiety, improve focus and productivity so that you feel calm, focused, relaxed and joyful. When we train your brain and tweak your behaviors, we can create a recipe for success. Using your graphs I can show you when your brain has hard-wired itself into the optimal performance pattern so you know that it will keep improving over time for lasting sustainable change. 
Not Ready to Sign Up? Schedule Your Personal Consultation Now. 
Home Neurofeedback and Coaching with Dr. Trish Leigh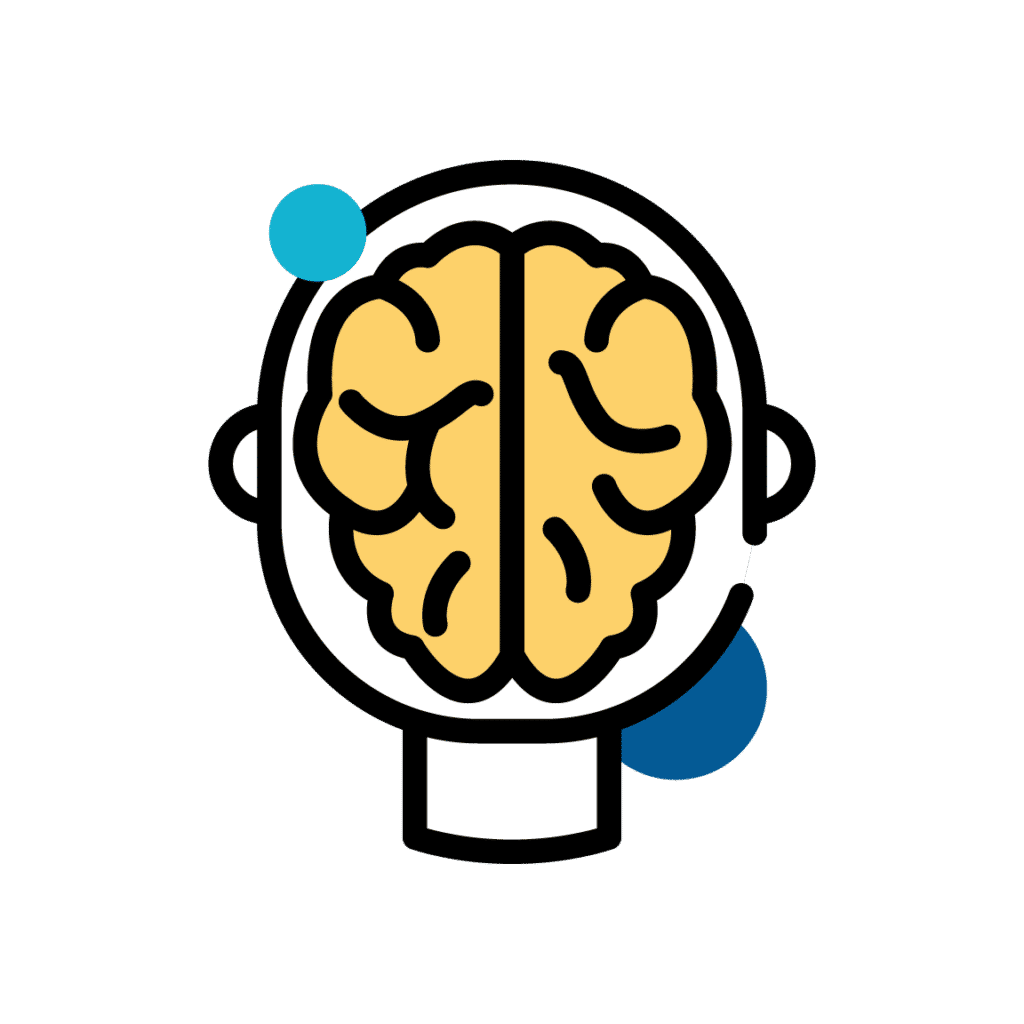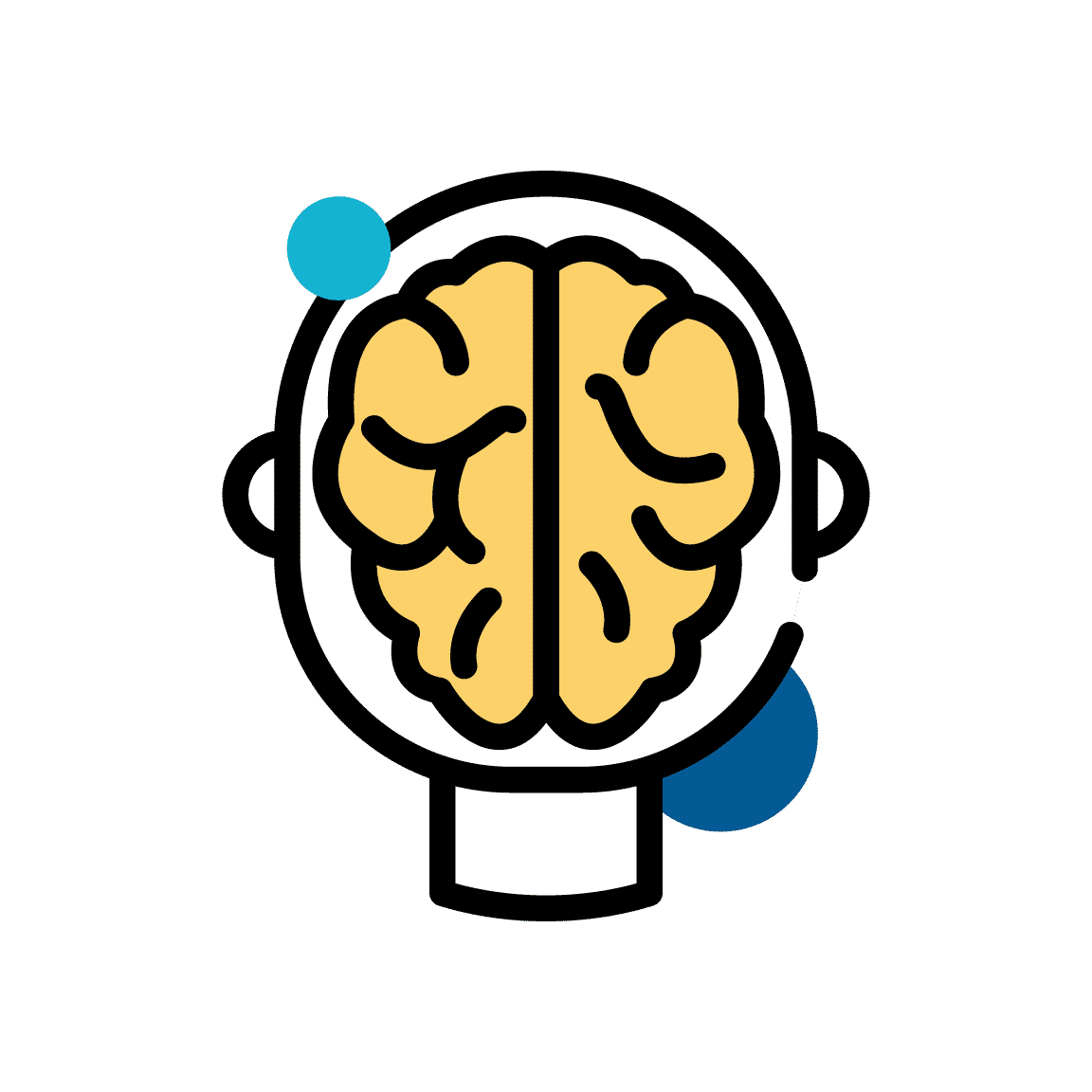 Home Neurofeedback and Coaching Based on Neuroscience
Want less coaching and more powerful brain training? If you are serious about improving your brain quickly with less effort, then this is the program for you. After reviewing the findings of your brain profile, you are ready to begin Home Neurofeedback Brain Training. This program is highly individualized and specialized just for you. Your program will be tailored to help you reach your specific goals. Using high tech. brain training and techniques derived from Neuroscience you can feel and perform better faster and stay that way longer. It is time for change. 
Included in your Home Neurofeedback Program are:
1. Unlimited Independent EEG Brain Training Sessions
Using your highly effective, but incredibly easy to use equipment, you can train your own brain, at home, on a daily basis. Your training will be personalized and individualized by me, Dr. Trish Leigh. 
Brain Training using a specialized application has never been easier and more effective. You can watch YouTube videos, play games, or listen to music while you train your brain. The audio and video feedback will guide your brain into the new and better operating mode so you will feel and perform better. The app provides you training data so you can track your progress after every session. You will see the benefits with your own eyes. 
Also, I can observe and interpret your training data from my specialized on-line platform. This way I can help you improve the way your brain is performing by customizing your training, changing protocols and brain sites as necessary, and modifying your training as needed. This program truly is individualized for your needs. 
2. Personal Brain Performance Data Analysis & 1:1 Coaching with Dr. Trish Leigh
We will meet virtually, by video conference, for 30 minutes, one week per month during your program. 
I can give you all the feedback you need on our brain performance by sharing your graphs and charts of progress with you. I can guide you in the direction of your full potential using specialized techniques and strategies built on neuroscience. Together, you can be successful. 
Using neuroscience you can accomplish your goals faster and easier while having a bit of fun doing it. You CAN reach your Full Potential with Dr. Trish Leigh's program.
3. Coaching
Using the incredibly interesting information from your personality type and goals assessment, Dr. Trish Leigh will give you specific exercises and activities to implement to become the best version of your personality type.
NOTES:  This is a 6 month payment plan of $999 per month. It will be drafted on the day of the month that you signed up. If you are interested in continuning after 6 months, you receive an exclusive 50% discount to keep going. If you have any questions, reach out to Dr. Trish Leigh. I am always happy to answer.
Want to add another family member? No problem, there is a 50% coupon code in the course so that second or more family members are $499.50 per month.