1-on-1 Sexual Brain Rewire Assessment & Coaching
Get the Solution You NEED.
You don't have to struggle with sexual dysfunction or addiction issues alone. Succeed with support instead.
Achieve the Life You
Deserve
with Your Sexual Brain Rewire Coach. ​
Professional sexual recovery coaching can be crucial in accomplishing your goals to feel and perform better fast.
If you struggle with sexual issues including anxiety, depression, erectile dysfunction, lack of focus or are addicted to porn, you are in the right place.
Our Sexual Brain Rewire Coach, Zack Carter, is highly trained to determine the root of your sexual issues and help you create a recovery plan to help you succeed, fast.
The Sexual Brain Rewire Coaching System
Our science-backed coaching system is a structured brain healing and behavior change system designed to help you heal sexual dysfunction, improve focus, decrease anxiety, and conquer sexual and internet addictions including pornography and social media.
We can help you create long-term success. 
Three pillars help you succeed: (1) determine the root cause of your struggle, (2) resensitize your brain for healthy arousal so you can feel and perform better, and (3) create healthy routines to sustain healthy sexuality into the future.
It is a clear new path toward the sex life of your dreams.
We use a Simple 5-Step System to Help You Achieve Your Goals.
If you are stuck in a loop of sexual dysfunction, anxiety, lack of focus, and internet addictions, especially porn, then you can benefit from Brain Rewire Coaching.
Get a specialized sexual health assessment to discover the root of your sexual dysfunction and/or addiction issues.
 Receive a solid plan for success that is drafted specially for you by a top-tier professional sexual recovery coach.
Meet with your coach regularly to guide you and hold you accountable for action steps.
Learn from your challenges through timely, responsive feedback ultimately creating lasting healthy sexuality and lifestyle success.
Use your new strong foundation 
to avoid failure in the future for long-term sexual health and happiness.
Find out what you need to heal today.
Schedule a Specialized Sexual Dysfunction &/or Addiction Assessment with a Professional.
YOU WILL DISCOVER:
1. The core issues at the root of your sexual dysfunction.
2. A specific plan to heal from sexual dysfunction /addiction.
3. How your Coach Zack Carter can help you achieve your goals.
$349 for a 1 hour assessment session via Zoom
Includes Your Personal Recovery Plan
How Does Professional Sexual Recovery Coaching Work?
This is a great question if you have never had a professional coach before.
When you start working with your sexual recovery coach, the first step is to schedule a specialized assessment with our top-tier sexual recovery coach. This allows you to discover the neurological and lifestyle issues that are at the core of your sexual dysfunction or addiction. In that session your highly trained coach will help you determine how to regain control of your sexual health and happiness. They will help you identify how your brain health, habits, behaviors, and thought processes are keeping you stuck in a downward spiral.
It is time to get off the sexual dysfunction merry-go-round.
Instead, it's time to step into your best life. Coaching can get you there. 
Once your coach establishes your baseline performance and behavior levels as well as your goals, then they set out the plan to get you from where you are to where you want to be. Step by step, you begin to take the action steps that you need to move you in the right direction. Your coach holds you accountable in regular meetings and helps you course correct if you get off track.
With consistent aligned action and professional feedback, you can succeed at healing your brain, sexual health, and life.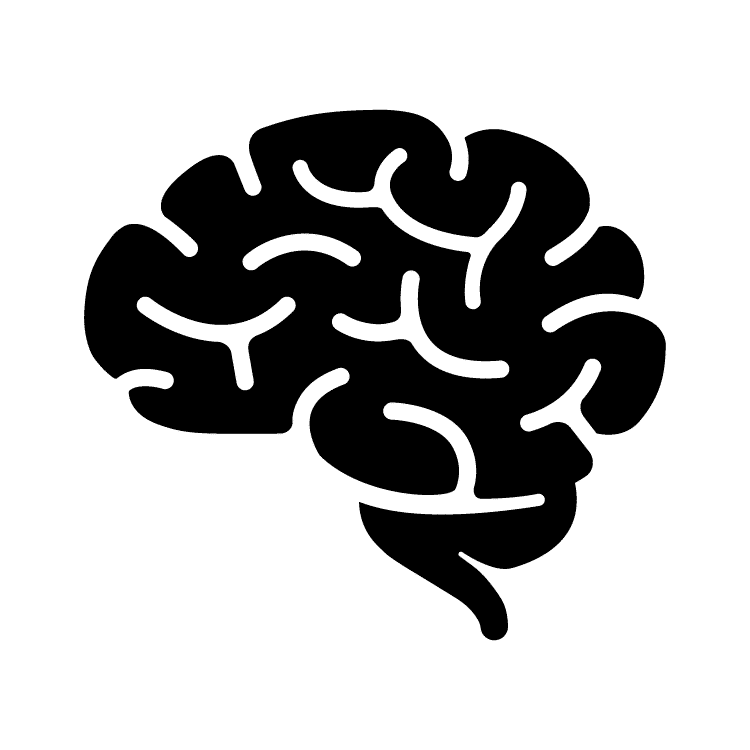 Professional Coaching is Shown to be More Successful than Peer Mentoring
A professional sexual recovery coach knows the way to help you achieve your goals.
Not only has your coach been in your shoes, or shoes like them, but they have learned and honed the skills and expertise to avoid pitfalls.  Brain Rewire coaches are highly trained and highly specialized to use techniques that literally rewire your brain to perform better so you heal and succeed at new levels quickly. 
Take the shortest and least painful path to sexual success.
This type of professional coaching has been shown to be highly successful. Peer mentors or recovery sponsors may have shared experiences, but they are not always equipped with the knowledge and skills to help you move forward. Our top-tier coach can help you accomplish your goals faster.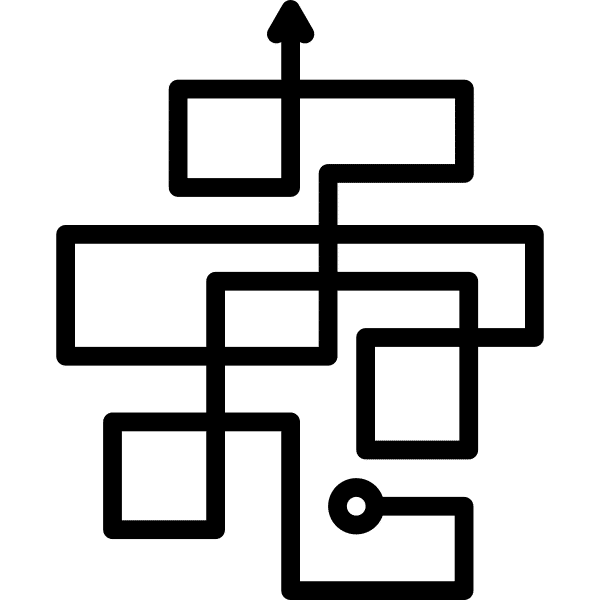 This Brain Rewire Sexual Recovery Coaching Program Helps You to: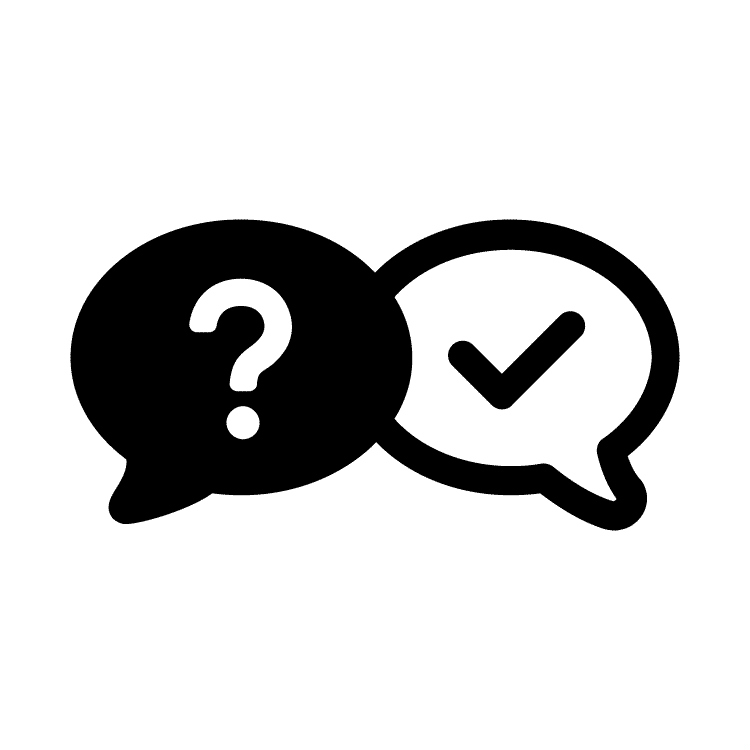 IS Sexual REcovery COACHING RIGHT FOR YOU?
Learn What You Need to Heal In a Specialized Sexual Health Assessment Session.
1. The root cause of your sexual dysfunction or addiction.
2. What a personal sexual recovery plan might look like for you, and
3. The number one step you can take today to heal your sex life.
$349 for a 1 hour Assessment (via Zoom) including  Individualized Recovery Plan 
SEE WHAT OUR CLIENTS ARE SAYING:
I discovered Dr. Trish Leigh on YouTube in October of 2021. Her videos came up in my feed, and initially, I blew them off, thinking, how can a female help me with my struggle over Porn/sex addiction? I had much to learn…lol. I took the no FAP challenge in November of the same year and, as a result, experienced the longest clean time in decades! I have also taken advantage of a couple of other programs she offers. I purchased a MUSE headband that I still use on a daily basis. Moreover, the coaching I received from Zack Carter gave me the tools I needed to continue with further forward movement in my healing process over my addiction. It certainly was beneficial to have a personally certified coach that has overcome this addiction and could identify with the struggle! I highly recommend Dr. Leigh and Zack Carter's one on one coaching to anyone who is in pain from porn addiction and ready to get help.
Zach is the real deal! He has a great way of combining practical experience and advice with current information and tactics that work. Do yourself a favor and work with Zach. Well worth the investment!
Having Dr Trish and Zack on my journey to recovery has been priceless and extremely helpful because of their knowledge, passion, and support. I feel very grateful for their help because I have been trying for many years on my own to break this addiction without success, and now that I have reached out, which was difficult for me. I feel like I'm on a good path.
Coaching with Zack Carter through the Porn Brain Rewire Program has been a huge blessing. It has helped me so much through my journey with porn addiction and life in general. It has helped me find purpose in life and develop skills to help me deal with stress, anxiety, depression, addiction, and so much more. Zack is a true professional and a great dude.
Coaching with Zack has been a tremendous resource for my addiction recovery journey. He has given me great action steps, resources, activities, discussion topics, and more. I would not be as far along in my journey as I am without him. He is a great coach. Supportive but still gives you the push you need. Then, take the action you need to take. I think highly of Zack's coaching ability. I recommend him to anyone who is struggling with addiction.
Zack is currently a graduate student at Virginia Commonwealth University studying Rehabilitation Counseling. He became passionate about helping individuals with pornography addiction due to his own years-long struggle to become free of pornography addiction himself. After learning numerous ways of getting sober, he is excited to help others obtain freedom from their own addiction. In his free time, Zack enjoys hanging with his wife and two dogs, playing drums, traveling, and listening to podcasts.