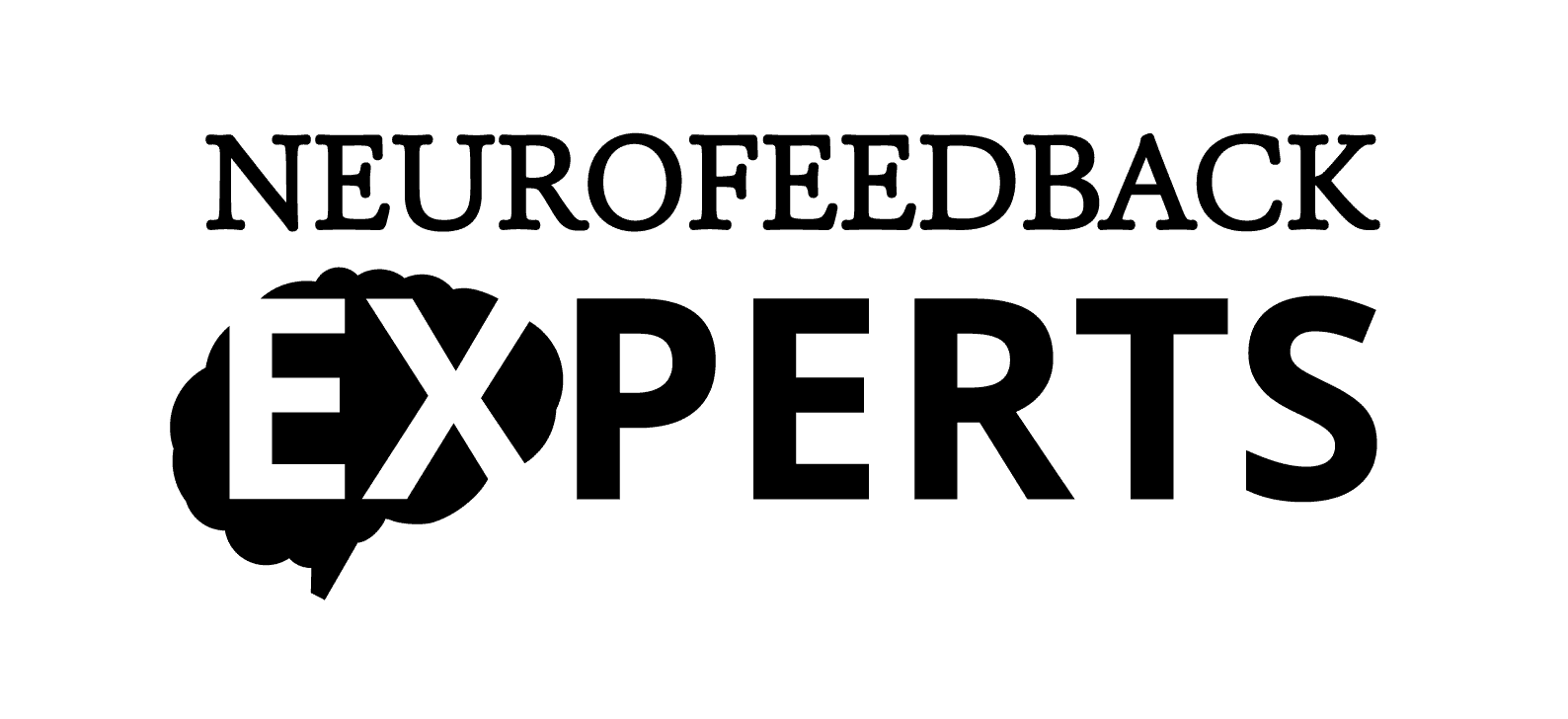 Add Neurofeedback Therapy to Your PRactice TOday 
Neurofeedback Brain Training provided for your office with no additional work and no extra expenses. Sound too good to be true? It is not. 
Neurofeedback Experts Direct Program
THIS IS HOW IT WORKS:
You recommend Neurofeedback therapy to your patients with anxiety, ADHD, concussions, pain and more. Your patients receive Neurofeedback on your behalf, with patient coaching from Dr. Trish Leigh. You get consulting about your patients' progress from Dr. Leigh. Your patients feel and perform better. You make money. It's that easy!
Incredibly Effective * No Work For You * Highly Profitable
Neurofeedback Experts Direct
Neurofeedback directly to your patients, on your behalf, with a profit. 
Now it is easier than ever to offer your patients the highest level Neurofeedback Therapy program by one of the top Neurofeedback practitioners in the world. You do not have to order equipment or be trained. It is all done for you, directly, by Dr. Trish Leigh and her team. 
Dr. Trish Leigh has perfected a Neurofeedback program that patients love and gets results. Why re-invent the wheel when she can do it for you using a proven formula for success.  
Schedule a consultation with Dr. Trish Leigh to see if your clinic is right for this program.
NEUROFEEDBACK EXPERTS Direct 
Comprehensive Brain Map with:

Eyes Open, Eyes Closed, and Under Task Conditions

Complete Brain Health Profile analyzing

31 Individual and Specific Brain Performance Parameters

30 minute on-boarding zoom session with Dr. Trish Leigh's team

30 Minute personal Report of Findings Discussion with Dr. Trish Leigh including a video recording

Neurofeedback Equipment to use at home and keep with cost-free utilization after their program

Unlimited Monthly Neurofeedback Sessions with Individualized Protocols

Ease of use with an app. on their phone or tablet with built-in, data-driven progress tracker

Monthly video progress update recording of Dr. Trish Leigh's analysis and interpretation 

Live 30 minute coaching call with Dr. Trish Leigh, Certified Brain Health Coach, each month

On-Line Course by Dr. Trish Leigh "How to Get the Most from Your Neurofeedback Program" 
Top-Level Neurofeedback with No Costs and Many Benefits
Now you can add Neurofeedback Therapy to your practice immediately. There is no equipment purchase, no training, no expense and no more work for you. 
Have the satisfaction of seeing how your patients' brains are performing on a Brain Map without learning how to analyze them. Then improve how your patients feel and perform without having to learn an entire new skill set of Neurofeedback Therapy. Have Dr. Trish Leigh and her team do all the work for you while you enjoy all the intellectual, social, and financial benefits. 
Schedule a consultation with Dr. Trish Leigh to see if your clinic is right for this program.
MONTHLY Neurofeedback Coaching Workshop
Income for every Brain Map performed 

Income per month, per patient averaging $2400 a case

No additional work to you or your staff, Dr. Trish Leigh's team does it all

You receive an email with a Video Report of Findings for each patient so you know how their brain is performing and recommended therapy protocols. ($99 value each)
One monthly Consultation Call with Dr. Trish Leigh to discuss your clients ($149 Value)
You receive access to an on-line course explaining how Neurofeedback Works and the benefits to your patients. You can learn all about Neurofeedback if you want to (even though you will not need to). This course also gives you behavioral tips, techniques and strategies to recommend to your patients if you would like. ($79 Value)
Ability to advertise new high tech. service to attract clients to increase profitability of current services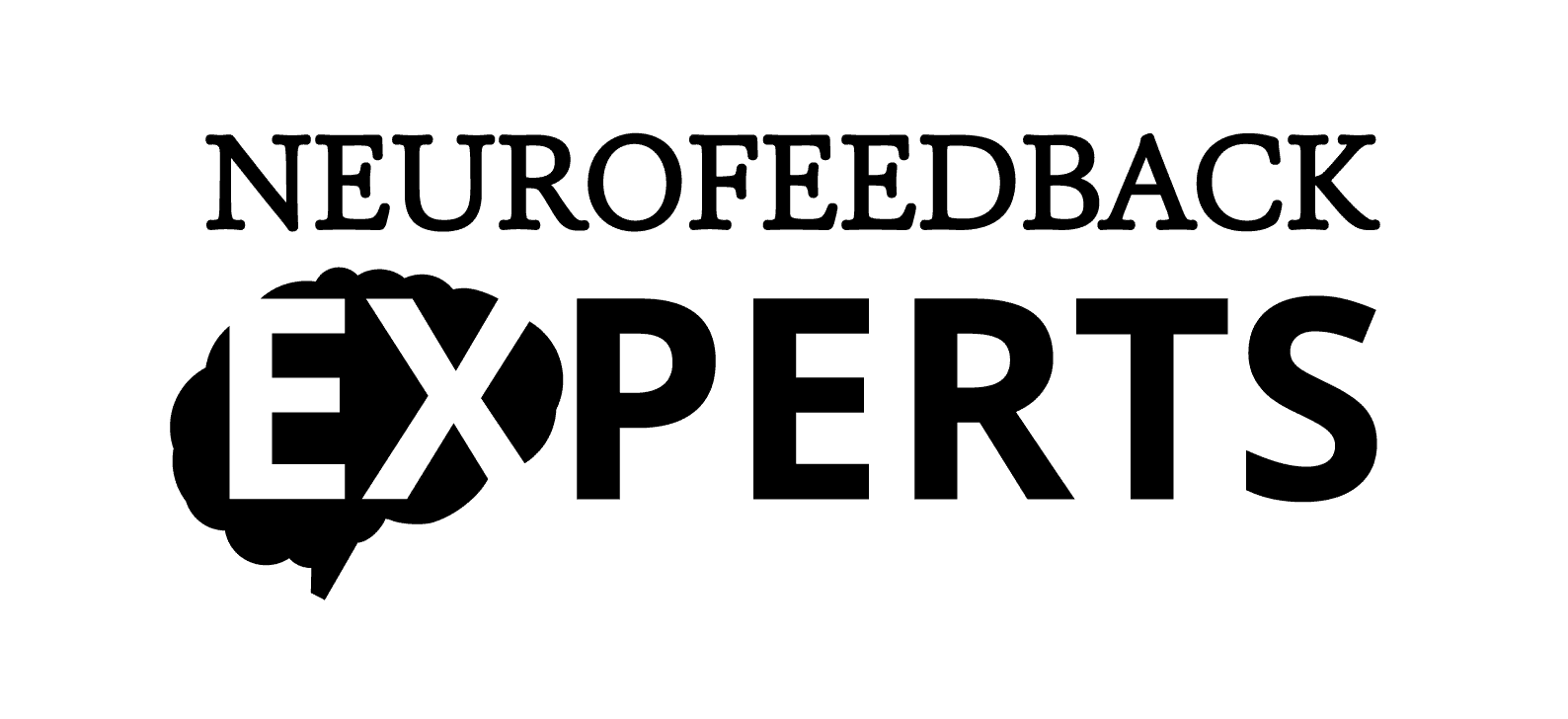 Direct To Your Patients on Your Behalf
Add Neurofeedback Therapy to your Practice TODAY. 
No Training, No Overhead, No More Work.