PERSONAL NEURO TRAINING
& Neuro Coaching with Dr. Trish Leigh
Turn Your Struggles Into Goals.
Improve Anxiety, Addiction, and Attention Today
Train Your Most Valuable Asset, Your Brain.
Your Personal Neuro Training Program can take your brain and life to new heights. If you struggle with attention issues, anxiety, addictions, trauma, or more then Dr. Trish Leigh can help you. Dr. Leigh also helps executives, physicians, and peak performers improve their brain performance to improve their productivity, endurance, and well-being. 
Once you have had a comprehensive evaluation, that can be done at home, you will understand what you need to succeed at new levels. Then, you can begin training at home with the coaching of Dr. Trish Leigh to achieve your goals faster, easier, and in a fun and engaging manner. Working on your goals gives you purpose and fulfillment. Now is the time to reach your Full Potential.
"Desire, when harnessed, is Power."
1. Schedule Your Full Potential Neuro Training Evaluation.
Dr. Trish Leigh will evaluate your current brain health so together, as a team, you can discover how it can be improved.
2. Receive Your Equipment.
We ship your equipment directly to you. Once you have consulted with Dr. Trish Leigh, you can begin training immediately.
3. Begin Training At Home Immediately
Work one-on-one with Dr. Trish Leigh to train your brain and body to reach your wellness goals.
Get Started TODAY with Personal Neuro Training to Reach Your Goals.
Here is more detail on how Dr. Trish Leigh's process works.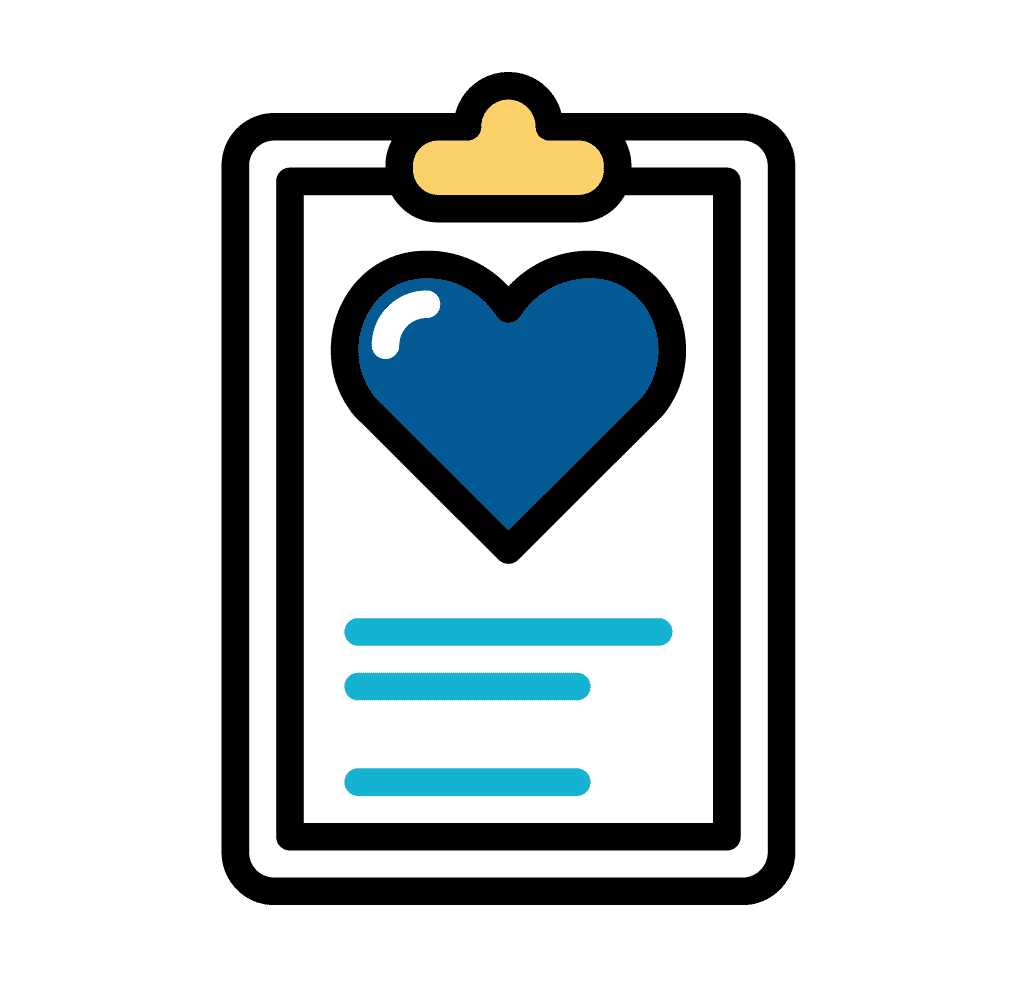 Full Potential Neuro Training Evaluation
A Full Potential Assessment with Dr. Trish Leigh includes many facets of your mind, body, and life. We will dig in and see what makes you tick, so we can make you tick better. 
EEG (Electroencephalogram) Brain Performance Assessment

Heart Rate Efficiency Assessment
Breathing Efficiency Assessment
Body Movement Assessment
Sleep Efficiency Assessment
Personality Type Assessment
Full Potential Goals Assessment
Find Assessment Descriptions HERE.
This is how it works. It is an easy three-step process:
Step 1. Complete the Assessments.
The EEG, Heart Rate, Breathing Efficiency, and Body Movement Assessments will be completed with the Brain Sensing headband equipment that is sent you. The data is sent directly to Dr. Trish Leigh. If you use a FitBit or sleep app you can use that information, along with your perception, to complete the Sleep Efficiency assessment. If you don't have any data, don't worry. Just answer the questions as you perceive them. Complete the Personality Test using the link sent to you by Dr. Trish Leigh, the information will be sent to her and complete the Goals Assessment activity sent via email and send it back.
Step 2. Expert Analysis and Interpretation
Dr. Trish Leigh takes her time and intentionally analyzes and interprets the findings of your assessments so that she can review them with you to create your Full Potential Plan together.
Step 3. Full Potential Plan Video Conference
In a 1-hour video conference, Dr. Trish Leigh will review the findings of all your assessments and interpret them for you. This step is usually mind-blowing for people. It will really help you see where you are in your life, why you are stuck there, and where you want to go. After this realization, you and Dr. Trish Leigh will craft a plan to move forward and reach your Full Potential.
NOTE:  If you are struggling with a specific challenge such as anxiety disorder, ADHD, pornography addiction, learning challenges, and many other situations, Dr. Trish Leigh has access to and is trained in using a wide variety of on-line resources to help you succeed. In your assessment review session, you and Dr. Trish, as a team, will determine all the necessary tools to help you reach your Full Potential.
Sign Up For Your Full Potential Evaluation Today.
It is $799 and worth every cent.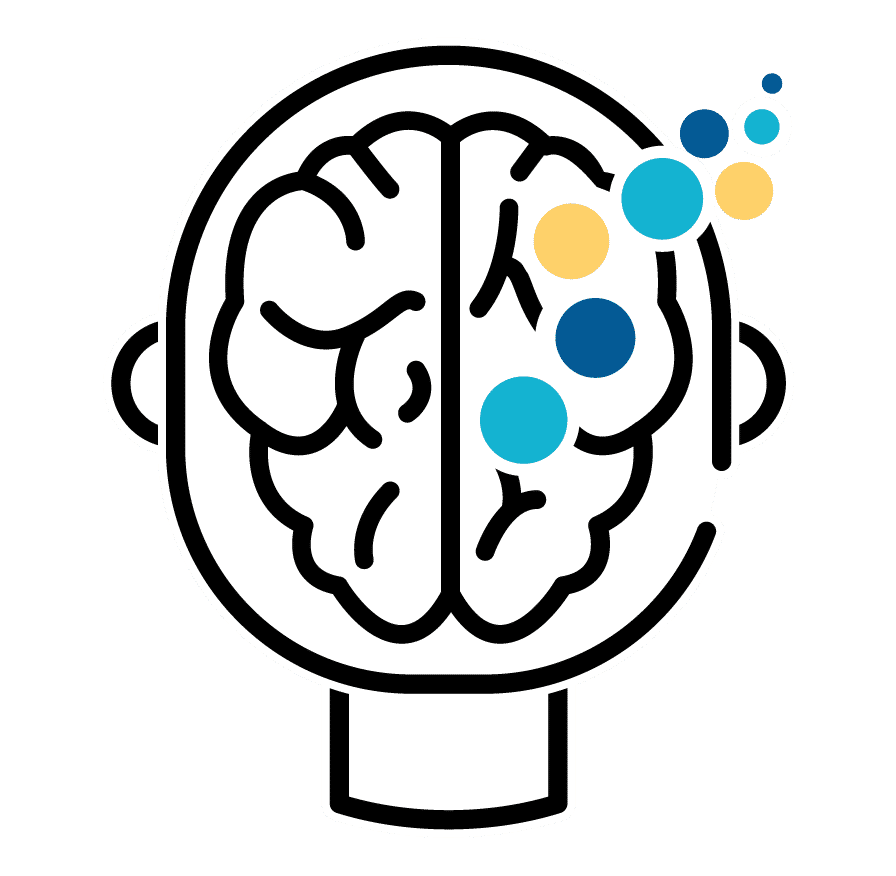 Full Potential Personal Neuro Training Program
After Your Evaluation is Complete, you are ready to begin training with Dr. Trish Leigh. Your program will be tailored to help you reach your specific, full potential goals.
Included in your Personal Neuro Training Program are:
1. Personal 1:1 Coaching with Dr. Trish Leigh
Dr. Leigh will meet with you virtually, by video conference, for 40 minutes, every other week for three months. In these meetings, she will provide specific individualized strategies, tips, and techniques to help you accomplish your goals. Dr. Leigh will use the information from your assessment and the data from your EEG (electroencephalogram), heart rate, breathing, and movement biofeedback training sessions to inform you of your progress and areas of continual needed improvement. This information will help you move toward accomplishing your goals faster and easier while having a bit of fun doing it. You CAN reach your Full Potential with Dr. Trish Leigh.
2. A NeuroCoaching On-Line Course with Dr. Trish Leigh
This course will provide you with the foundational tools to get you started toward reaching your Full Potential. The course is 5 modules. The first two modules teach you how your brain performs and what you can do to make it perform better for calm focus. Then, three modules provide tips, techniques, and strategies specifically for your brain type. You will be able to access this course indefinitely and use it as a long-term resource to stay well.
3. Unlimited Independent EEG Brain Training Sessions
Using your highly effective, but super easy to use equipment, you can train your own brain, at home, on a daily basis. Dr. Leigh can observe and interpret your training data from her specialized on-line platform. This way she can give you all the feedback you need on our brain performance to guide you in the direction of your full potential.
4. Unlimited Heart Rate, Breathing, and Movement Biofeedback Training Sessions
Using these specialized biofeedback modalities, Dr. Trish Leigh can inform you and train you on how your brain performance is impacting other areas of your body. Using these types of training mechanisms, you will be able to achieve comprehensive wellness of all aspects of your body for long-term improvement and success.
5. Personality Type & Goals Coaching
Using the incredibly interesting information from your personality type and goals assessment, Dr. Trish Leigh will give you specific exercises and activities to implement to become the best version of your personality type.
Want more detailed information on the types of training. Find it HERE.
Enroll Today for Your Personal Neuro Training Program with Dr. Trish Leigh – $2599 for 3 Months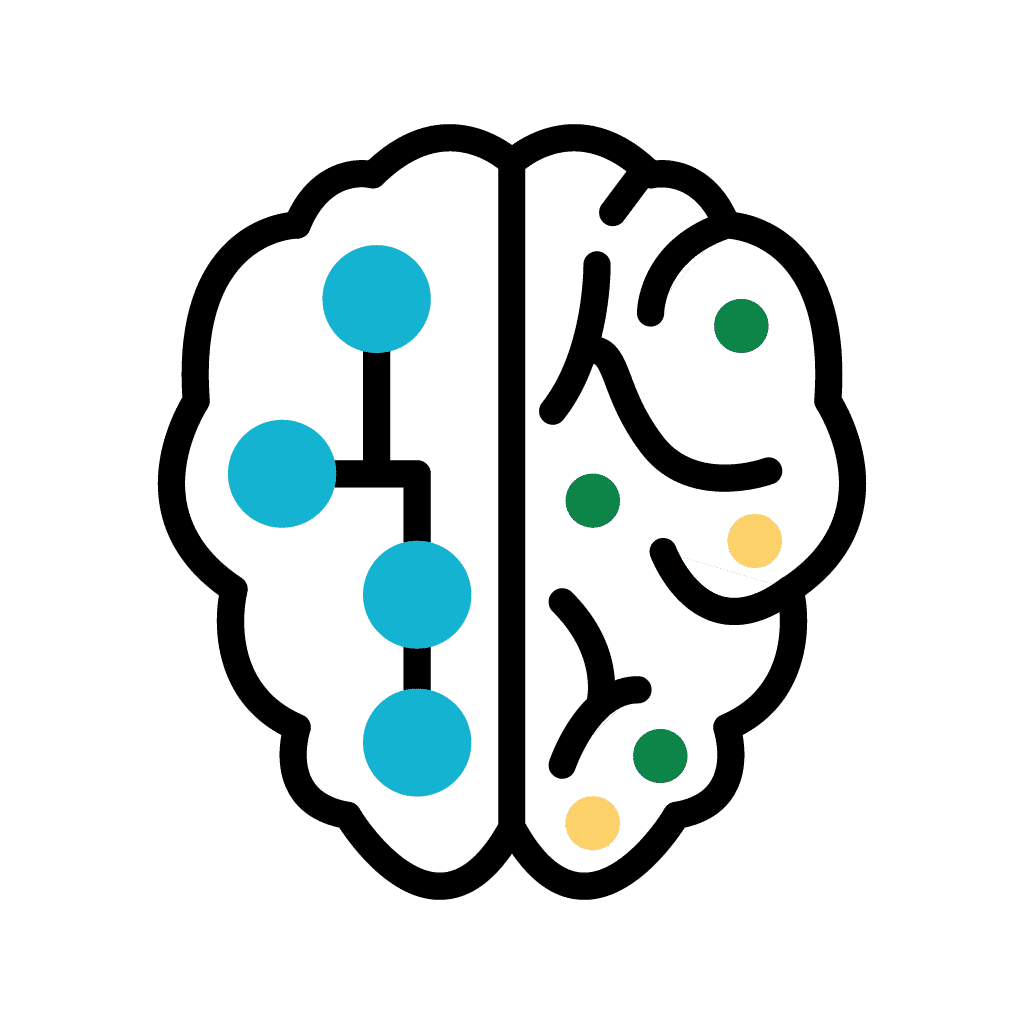 Neuro Training Maintenance Program
Once you have completed your Personal Neuro Training Program you can continue to receive insight from Dr. Trish Leigh on your brain performance data interpretations, along with tips, techniques, and strategies each month. This maintenance program is a video-recorded service that will show up in your inbox once a month to keep you moving in the right direction (and make sure you don't slip backward). Dr. Trish Leigh will keep her eyes on your progress to ensure you continue in the direction of your full potential. Together, you can stay there forever.
Sign Up Now for Your Maintenance Program – $49 per month to keep you feeling and performing at your BEST.