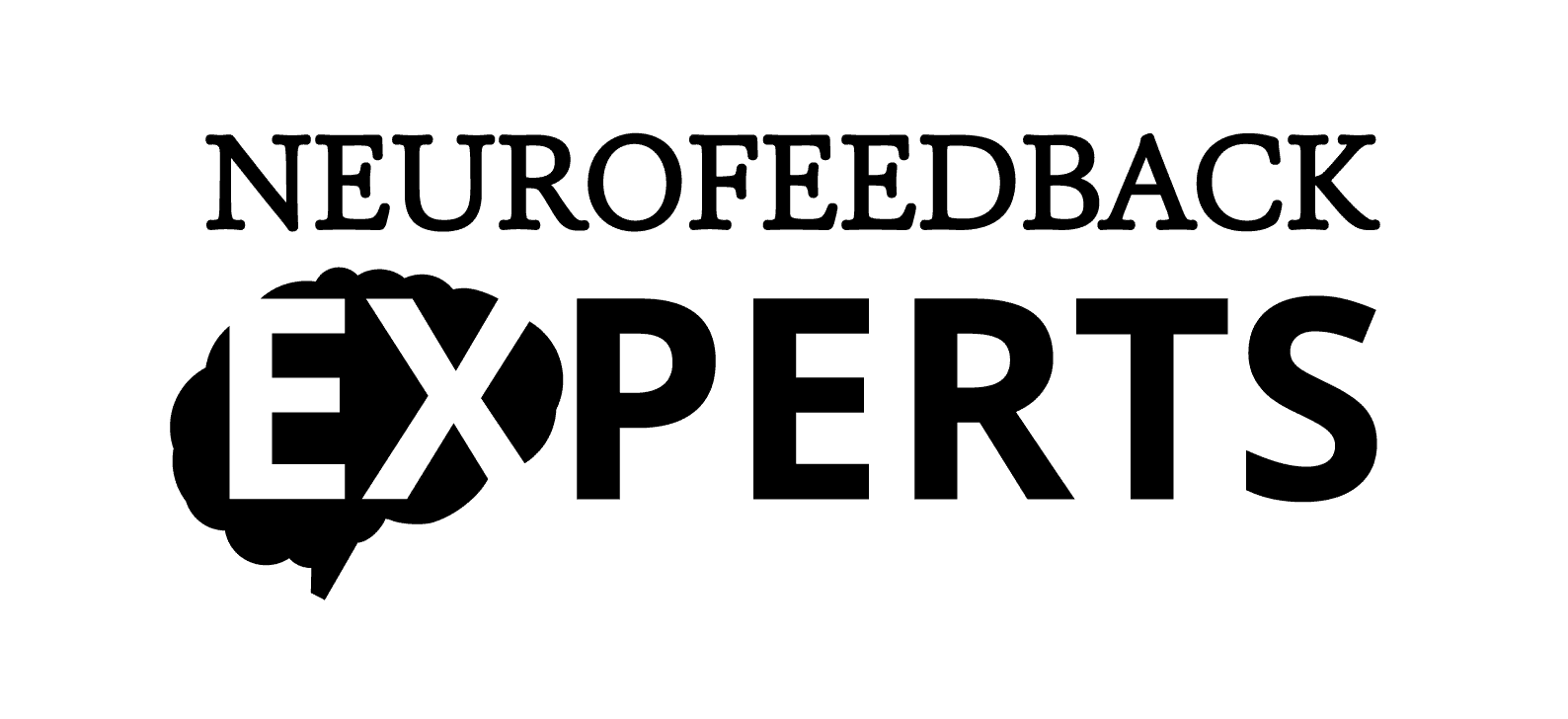 Monthly Clinical Neurofeedback COACHING 
Learn valuable skills, monthly, in a recorded Neurofeedback Coaching Workshop.
Topics include: ADHD, Anxiety, Concussion, Depression, Sleep, Headaches, Chronic Pain, Tinnitus, Seizures, Screen Time and MUCH more. Sign Up Now!
Get Started with 15 lessons and receive a new one each month!
Monthly Clinical Neurofeedback Coaching
Want to increase the type and variety of your Neurofeedback clients for lasting success?
Your Clinical Neurofeedback Coaching Workshop will be delivered to your inbox each month with a fresh new topic. Stay up to speed on the qEEG Brain Map patterns, Neurofeedback protocols, and trend screen progress analysis for diverse clients. Improve your skills today.
Monthly Clinical Neurofeedback Coaching Recorded Workshop
Ramp Up your Neurofeedback clinic today in just 45 minutes a month. Dr. Trish Leigh will teach what you need to know this month.  
With 25 years of both clinical and business experience, Dr. Trish Leigh has been coaching Neurofeedback practitioners on how to ramp up their Neurofeedback clinics quickly and easily. It comes down to this, you need to know the right information to communicate with your prospective clients and then to provide great care. Dr. Trish Leigh has that knowledge for you.
Learn what you need to know to take your business to the next level today. Join Now. 
NEUROFEEDBACK EXPERTS GROUP Business COACHING
Monthly Neurofeedback Coaching Workshop Includes 
It is recorded so watch it at your convenience. 
30-minutes each month and it is organized easily in an on-line course.
Workshop teaches you the Brain Map pattern, Neurofeedback protocols and trend screens.
Topics include: Anxiety, ADHD, Depression, Pain, Trauma, sensory issues, headaches, and more. 
Visible slides of the PowerPoint used during the workshop to explain points
2 Scientific articles that back up what you learn. You can tell your clients "it's proven by science!"
2 Reading references for your patients
You get all the previous workshops that are stored in the on-line workshop course as long as you are registered. You can keep coming back for more. 
What's in a Coaching Workshop?
Each month, tune in for a new brain based condition, scientific patterning, new NFB protocols and interpretation guidelines. 
Learn how to assess a new brain map pattern, what protocols to use to be successful, how to gauge patient progress, and the science behind it. 
MONTHLY Neurofeedback Coaching Workshop
In each coaching workshop you will learn:
1 Brain-based condition and the scientifically proven brain pattern that causes it.
How to identify the brain pattern using qEEG Brain Mapping.
Neurofeedback protocols that have been proven to improve the brain pattern.
How to interpret Neurofeedback session trend graphs and progress of the brain pattern.
How to communicate all of those ideas effectively to your clients.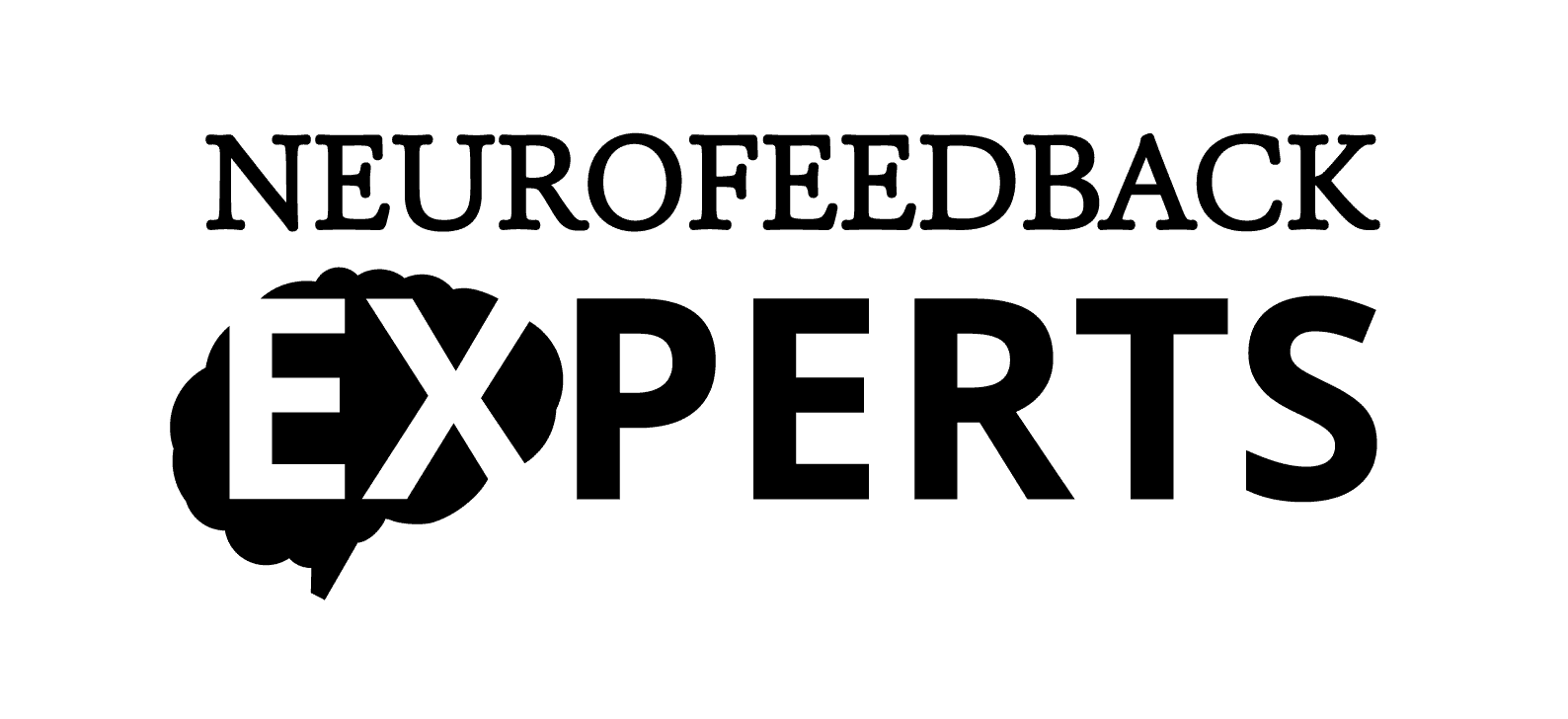 Neurofeedback Coaching Recorded Workshop
Don't struggle to get clients.
Help them come to you.