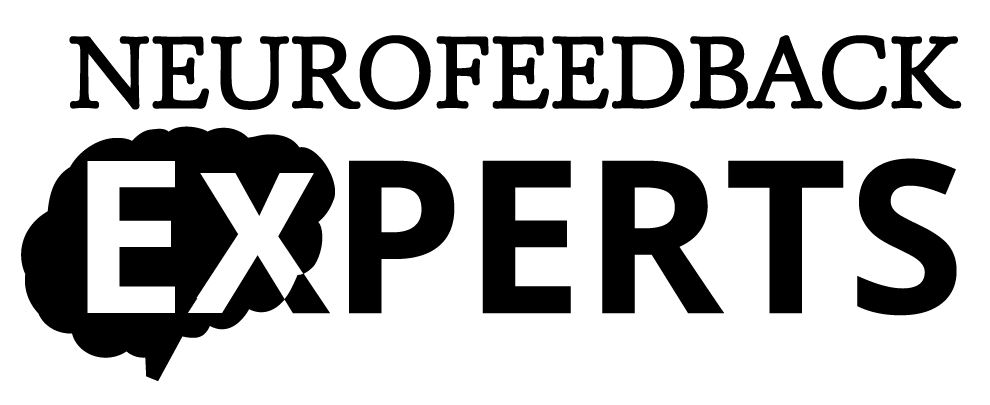 Learn valuable skills, monthly.
Neurofeedback Experts Monthly Group Coaching
Want to focus on diversifying your niche clients for lasting success in building a thriving Neurofeedback practice?
Join Dr. Trish Leigh the 2nd Wednesday of every month at 1:15 pm to learn how.
Following her proven yearly community awareness calendar, Dr. Leigh will teach you the science behind the conditions that respond most highly to Neurofeedback.
These conditions are also niche clientele that are eager for a solution to their problem. What that means is they have a problem, are willing to pay for a solution and you have the solution that works. These conditions are ones that you might not even know are brain-based right now, such as eating disorders, tinnitus, pain, dyslexia, and headaches.
Stop searching and help people who need it.
NEUROFEEDBACK EXPERTS GROUP COACHING
Monthly Group Coaching Includes
1 45-minute webinar each month
Recording of the webinar (If you can't make it live or would like to review it)
Downloadable slides of the PowerPoint used during the webinar for your use
3 Scientific articles to support the ideas in the webinar
2 Reading references for your patients
Each month, tune in for a new brain based condition, scientific patterning, new NFB protocols and interpretation guidelines.
NEUROFEEDBACK EXPERTS MONTHLY WEBINAR
In each webinar you will learn:
1 Brain-based condition and the scientifically proven brain pattern that causes it.
How to identify the brain pattern using qEEG Brain Mapping.
Neurofeedback protocols that have been proven to improve the brain pattern.
How to interpret Neurofeedback session trend graphs and progress of the brain pattern.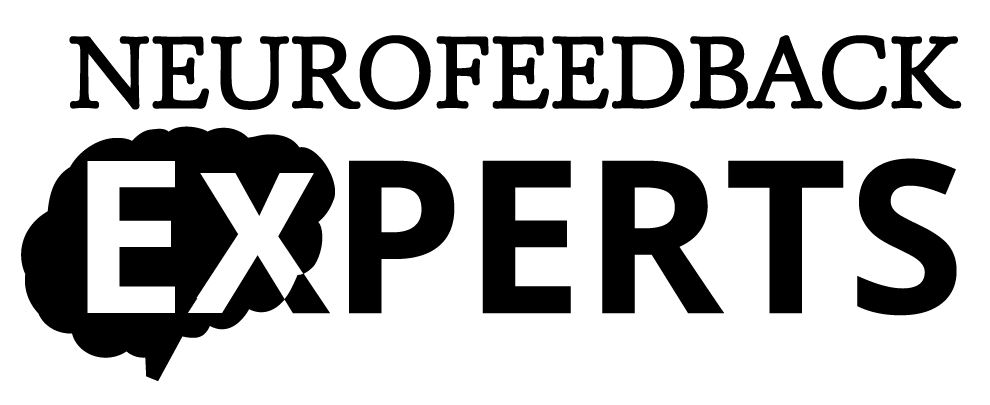 Don't struggle to get clients.
Help them come to you.