 Online Neurofeedback Business Growth Workshop
5-Weeks – All the tools you need to grow.
Neurofeedback Experts Online Business Growth Workshop
It can take years and years of hard work, costly mistakes, and significant frustration on the road to becoming a Neurofeedback expert. 
Well, Dr. Trish Leigh has done all the suffering for you. She went from zero patients to a thriving wait list in 6 months and she can help you do that too. 
She the expertise and tools you need. (Don't believe it? Check out her bio) 
Skip the struggle and start thriving today with a proven formula for success. 
In this 5-week on-line business growth workshop you will learn the fundamentals of everything you need to become an expert in your Neurofeedback practice. More importantly, you will be given all the tools to implement the keys in a step-by-step process. Once mastered, the keys create and sustain a high-level Neurofeedback practice that patients' respect.  
You'll love going to work every day.
The workshop is open and available to you forever, so you can come back as much as you'd like.
What the Neurofeedback Experts Workshop ISN'T
What this course is NOT (because so many people ask).
This is not a physical Neurofeedback system that you purchase and use in your office.
This is a training course to teach you to sell Neurofeedback from your heart and then provide the best level Neurofeedback service imaginable.
The goal is for you to create and sustain a high-level, and highly profitable, Neurofeedback practice.
If you need help with system selection, Dr. Trish Leigh will help you with that step (there is a module for those who need it).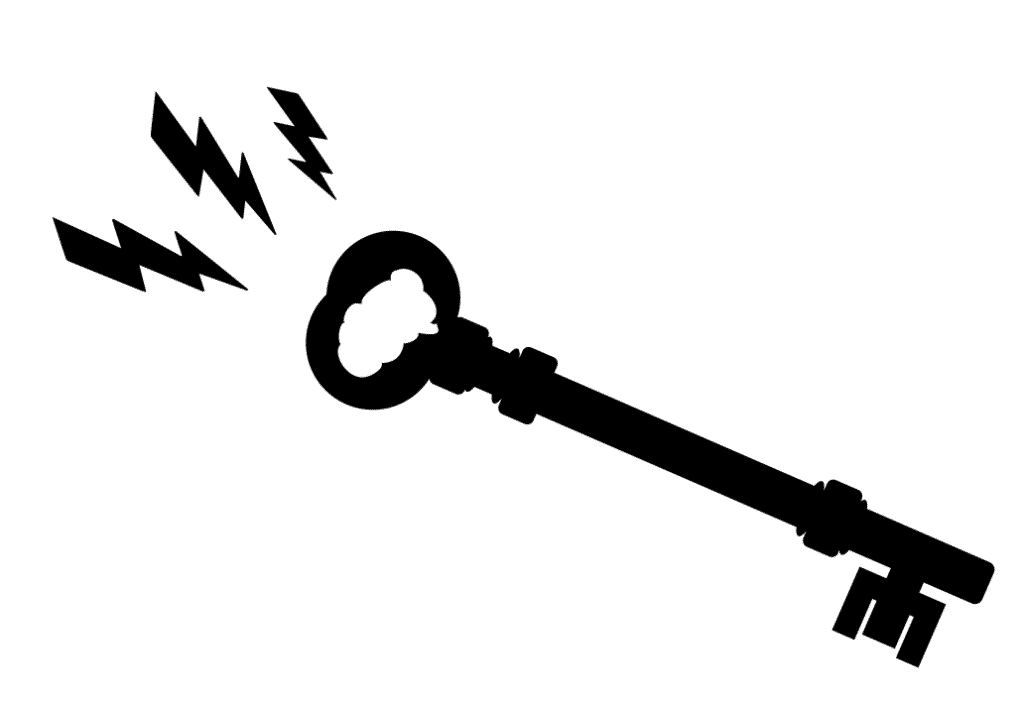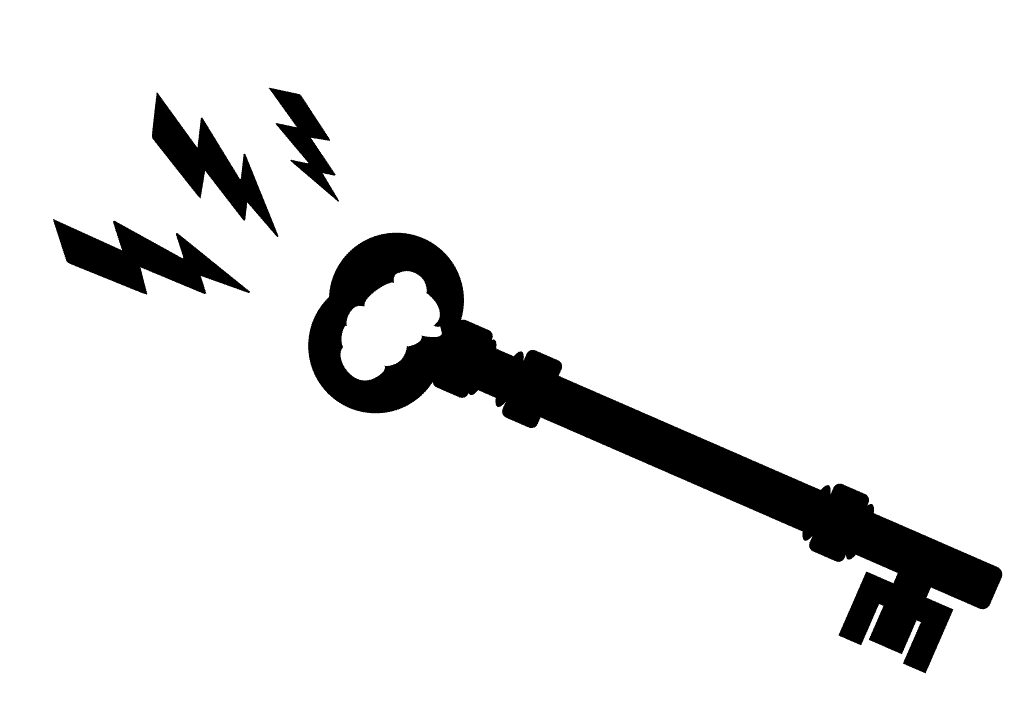 In this 5 Module On-Line Workshop, You Will Learn the 5 Keys, and their 10 powerful lessons, to Long-lasting Success as a Neurofeedback Expert.
Each module had 10 video lessons with slides for you to follow. All of the videos are short enough to consume and then use immediately. This course is made to be easy and effective for a busy professional.
You will Learn how to: 
1. Set your mind to unwavering task with strong business goals that you WILL achieve. 
2. Market to your community so that they know what Neurofeedback training is, why they need it, and why you are the expert work with. 
3. Engage your customers at every step of the way so that they LOVE working with you, get the results that they are looking for, and refer others. 
4. Establish office processes and procedures that impress your customers. Not only that, it feels great to have an answer for everything. Dr. Trish gives you those answers. 
5. Communicate Brain Performance and Neuroplasticity to Patients in an easy, effective manner. Don't just sound smart, be smart with these informative techniques. 
Key 1

| Mindset & Goal Setting
In Module 1 of the Workshop you will learn to improve your mindset and establish your business goals. 
Ok, I have heard it many times before. "I don't need this mindset module." Well, I have learned that just about everybody does and it is built on neuroscience so your sure to love it. 
10 Powerful Lessons:
What is Necessary to Become an Expert
Create Your Dream Practice with Intention
#1 Mistake Neurofeedback Practitioners Make (& How to Avoid It)
Attract Your Ideal Customer Avatar
Develop Your Niche for Long Lasting Success
Mindset Building Tools
Use Goals to Spark Abundance
Identify Your Growth Trajectory
Healer Heal Thyself
Power Moves to Connect & Convert New Patients
Key 2 | Marketing, Advertising & Community Awareness 
It is all done for you. Dr. Trish Leigh will give you the proven Neurofeedback marketing formula to follow, the marketing tools to get it going, and ads that are proven to start your phone ringing with highly qualified prospective patients that want your services and are eager to pay for them.
10 Powerful Lessons:
Market Like a Boss – Use Mental Triggers to Help People Commit
Attract the Right Patients as THE Expert – Framework Shift
Create a Landing Page that Converts
Stay Consistently Busy with Google Adwords
Launch Your Services 4x Per Year for Continual Success
Use Facebook Efficiently & Effectively
Use Events to Create Buzz (and Convert New Qualified Patients)
Community Awareness Calendar that Broadens Your Expertise
Print Ads & Articles
Smart Social Media the Easy Way
Key 3 | Customer Relationship Management That Engages Patients 
Once your phone starts ringing, use the proven phone scripts and email templates to help people sign on for your programs. Once signed on, use proven scripts for every step in the office system process to keep patients engaged, impressed by your services, and eager to refer their friends and family. Dr. Trish Leigh has made you videos so you know what exactly to say and when. 
10 Powerful Lessons:
Framework Shift – 1 Year Programs Built on Neuroscience & Business Success
How to Answer Your Office Phone So Your Prospect Schedules Quickly
Send a Follow-up Email & Planning Guide that Answers all the Questions
Quick, Informative, & Engaging qEEG Brain Map Session
Consultations that Help People Commit to a Brain Map
Report of Findings (& Financial Meeting) that Sign People up For Care
Sessions & Check-ins – How to Communicate Effectively with Patients
Progress Meetings using Trend Screens to Communicate Gains
Comprehensive Care Through Other Service Offerings
Building Loyalty for Ongoing Tribe Building
Key 4 | Office Systems that Impress
Dr. Trish Leigh's Brain Shift programs are based on Neuroscience and proven to work! You will learn how to help patients feel and perform better, faster and stay that way long-term. Clinical expertise and confidence can go a long way.
10 Powerful Lessons:
Systems that Impress – The Starbucks of Brain Training
NFB-X Programs That Work – Create the Change People Need
NFB-X Pricing Model – Bring value to Your Patients and Earn What You Are Worth
Daily Procedures & Paperwork
Design Your Space
NFB Stations that Impress
NFB Technician Training
Automated Email Sequence if You Are Up for It
Scholarship Program, Birthday Sessions, and More Ways to Make People Feel Cared For
Habits that Will Keep Your Office Full
Key 5

| Communicate Brain Performance and Neuroplasticity to Patients with Ease and Effectiveness
Not charging enough? Giving away state-of-the-art Neuroscientific services for peanuts, due to lack of confidence? Not anymore. Dr. Trish Leigh will give you the proven Neurofeedback Expert pricing model to follow.
10 Powerful Lessons:
How the Brain Works
Brain Areas and Their Jobs
Brain Energy and How It Creates Your States
Neurological Regulation: How Your Brain Performs When Well
Neurological Dysregulation: What Goes Awry and Creates Symptoms
Can Brain Performance Patterns Really Change?
Neuroplasticity Explained
How Neuroplasticity Can Re-Wire Your Brain
Stages of Neuroplasticity
Brain-based vs. Traditional Therapies: How They are Similar and Different What You Get in this Neurofeedback Business Growth Program:
Each of the 5 Modules is comprised of 10 Powerful Lessons loaded with science-based information and action steps. The tools you need to act are included.
 Each lesson has its own video of Dr. Trish Leigh teaching you the fundamentals of every aspect of the 5 keys of success.
Dr. Leigh uses Power Point slides with visuals that will help you digest the information easily and effectively. You get the downloadable version of the slides for your perusal, weekly activities and reading suggestions too.
Each lesson has action steps with the necessary tools for you take to immediately so you can gain traction and become successful as quickly as possible.
With the Neurofeedback Experts On-Line Workshop you get these exceptional BONUSES:
Personal Business Coaching Call with Dr. Trish Leigh (Value $149)
Enjoy one 30-Minute private coaching call with Dr. Trish Leigh. In this call she will help you explore the greatest need that you may have in creating your Neurofeedback Expert practice and how she can serve that need.
One Free Short Course Workshop of Your Choice. (Value $79)
Choose from one of the client topics including Anxiety & Depression, ADHD, Concussions, Memory Loss, Sensory processing Issues and More.  
In the Short Course Workshop you get:
5 Modules with many video presentations of Dr. Trish Leigh teaching you about the brain and condition of choice.
Powerpoint slides that provide visuals and science to help explain what Dr. Trish Leigh says. 
Reading suggestions for you to expand your knowledge.
Activities to get the most out of your experience.
Website resources and so much more.
5 Modules in Each Short Course include:
How the Brain Works when it is healthy, called Neurological Regulation. 
How Neurological Dysregulation causes the condition.
How Neuroplasticity Works to Improve Brain Performance.
Tips & Strategies to Improve the Brain Pattern and decrease symptoms. 
How to use Positive Psychology to keep the brain regulated permanently, to feel and perform better forever. Online Business Growth workshop
Don't let your Neurofeedback system sit empty.
Become an Expert.
"To use a word that sounds like Dr. Trish Leigh… this course is "Awesome". ~ Dr. Regina