 Online Neurofeedback Business Growth Workshop
5-Weeks – All the tools you need to Grow.
Neurofeedback Experts Online Business Growth Workshop
It can take years and years of hard work, costly mistakes, and significant frustration on the road to becoming a Neurofeedback expert. 
Well, Dr. Trish Leigh has done all the suffering for you. She has the 80,000 hours of expertise (Don't believe it? Check out her bio) and she wants you to skip it.
In this 5-week on-line business growth workshop you will learn the fundamentals of the 8 key areas to become an expert in your Neurofeedback practice. More importantly, you will be given all the tools to implement the keys in a step-by-step process. Once mastered, the keys create and sustain a high-level Neurofeedback practice that patients' respect.  
You'll love going to work every day.
The workshop is open and available to you forever, so you can come back as much as you'd like.
What the Neurofeedback Experts Workshop ISN'T
What this course is NOT (because so many people ask).
This is not a physical Neurofeedback system that you purchase and use in your office.
This is a training course to teach you to sell Neurofeedback from your heart and then provide the best level Neurofeedback service imaginable.
The goal is for you to create and sustain a high-level, and highly profitable, Neurofeedback practice.
If you need help with system selection, Dr. Trish Leigh will help you with that step (there is a module for those who need it).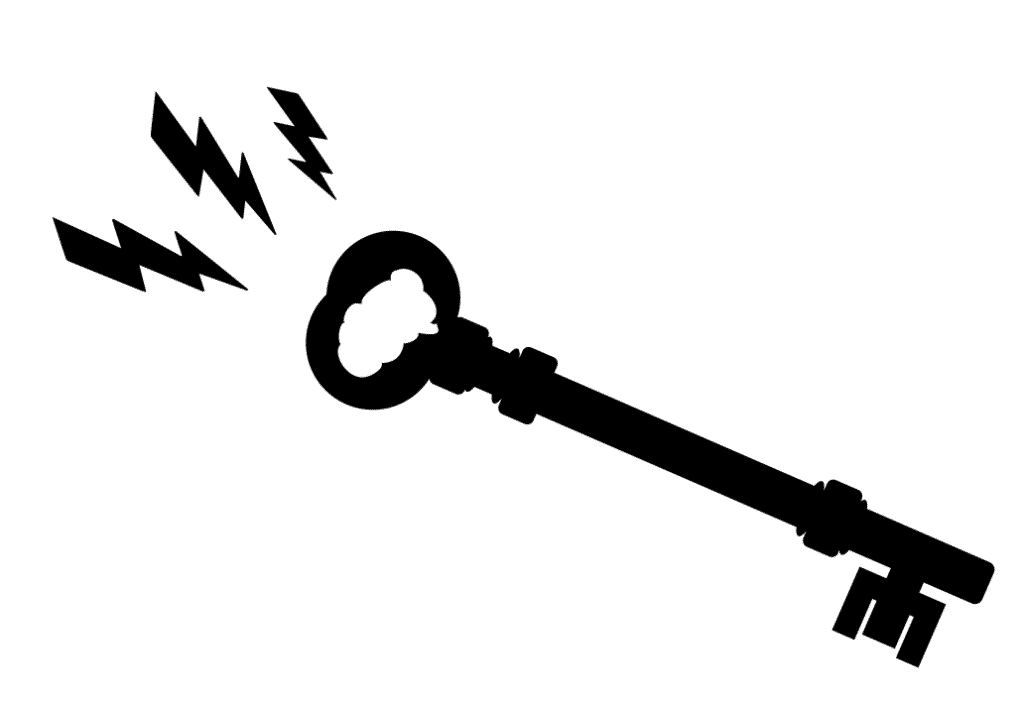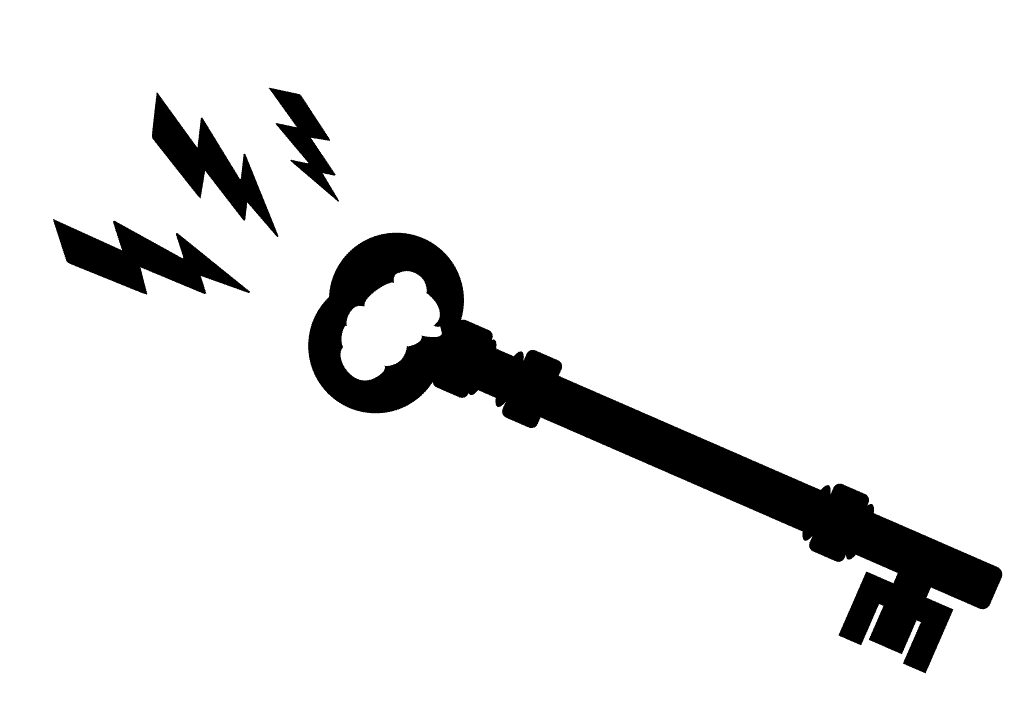 In this 5 Module On-Line Workshop, You Will Learn the 8 Keys to Long-lasting Success as a Neurofeedback Expert:
Key 1

| Psychology of Purchasing
Dr. Trish Leigh will give you the tools to help people purchase easily and happily and then stay committed to your Neurofeedback program.
Once you learn pivotal psychological triggers that help people get out of their own way while purchasing Neurofeedback you will sign highly qualified patients on for care.
Then you will learn when, where, and how to continue to use these triggers through your whole office system process to help people stay engaged and committed.
Key 2 | Marketing, Advertising & Community Awareness Calendar
It is all done for you. Dr. Trish Leigh will give you the proven Neurofeedback Community Awareness Calendar to follow, the marketing tools to get it going, and ads that are proven to start your phone ringing with highly qualified prospective patients that want your services and are eager to pay for them.
This community awareness program is unique. You will learn how to create, plan, advertise and provide a workshop to prospective patients each month that make them understand and thus want Neurofeedback Therapy to conquer their challenges.
Don't want to provide monthly workshops? No problem. Invite your prospective patients to Dr. Leigh's webinars and build your email list while doing it.
Key 3 | Customer Management System that Feels Great to You and Your Patients
Once your phone starts ringing, use the proven phone scripts and email templates to help people sign on for your programs. Once signed on, use proven scripts for every step in the office system process to keep patients engaged, impressed by your services, and eager to refer their friends and family.
Key 4 | Brain Shift Programs Built on Neuroscience
Dr. Trish Leigh's Brain Shift programs are based on Neuroscience and proven to work! You will learn how to help patients feel and perform better, faster and stay that way long-term. Clinical expertise and confidence can go a long way.
The Brain Shift programs keep patients in care for 1 year of Neurofeedback Therapy which gives you the time to create a scientific positive feedback loop for lasting change. You will use established programs with ease and grace. You will feel confident and relaxed providing they highest level of Neurofeedback service to your patients. There is no better feeling than that.
Key 5

| Neurofeedback Experts Programs & Pricing Model
Not charging enough? Giving away state-of-the-art Neuroscientific services for peanuts, due to lack of confidence? Not anymore. Dr. Trish Leigh will give you the proven Neurofeedback Expert pricing model to follow.
This model will fill your office with the types of patients that you love to serve and get paid top dollar at the same time. All you need to do is follow the model, but you will learn why this pricing model works (think psychology of purchasing) and it will feel great to you and your patients. It is a win-win.
Key 6 | Office Processes that Make Every Step of the Way Easy
Dr. Trish Leigh likes to characterize this idea as "having an answer for everything". Through short sound bites of relevant information at every step of the way, patients feel cared for.
The office process is smooth because both you and your patient know what is next and feel good about, you have all the right paperwork to use during each step, and anything that might come up… you have answer for. Confidence goes through the roof and so does your practice.
What steps are we talking about? Here is the short list: consultations, qEEG Brain Mapping session, Report of Findings, progress check-ins and progress evaluation meetings, and more.
Key 7 | Progress Tracking Using Scientific Data
If you have ever recommended a Neurofeedback program of "x" number of sessions without really knowing why, this aspect of the Neurofeedback Expert program is for you. Not sure how to gauge progress and tell patients about it, we've got it covered.
In this program, Dr. Trish Leigh will teach you how to interpret and understand scientific metrics and then be able to communicate them easily to your patients. You will know how your patients are performing and so will they. You will know how many sessions to recommend after the qEEG Brain Map, you will know how to recommend more sessions if necessary, how to manage session frequency, when a patient is ready for maintenance care, and much more.
Using the step-by-step process, patients will be confident in your clinical skills to help them feel and perform better. Also, they will know it is Neurofeedback that is responsible for their gains and will be glad they are in your program.
Key 8

| Paperwork for Every Step of the Process
Not sure if your Neurofeedback paperwork is up to snuff? Don't have paperwork for each step? Dr. Trish Leigh has deliberately designed paperwork for every step of the process that gives you the information you need while helping patients focus on their goals, response to training, and outcomes.
The essential paperwork includes a detailed Neurofeedback history form, prospective patient tracking form, goals assessment form, progress reporting form, testimonial form, and much, much more. Every piece of paper you need to get organized and stay that way is done for you. Help patients, commit, stay committed, and refer. All you do is use them. What You Get in this Neurofeedback Business Growth Program:
Each of the 5 Modules is comprised of between 9 – 11 Lessons loaded with science-based information and action steps.
 Each lesson has its own video of Dr. Trish Leigh teaching you the fundamentals of every aspect of the 8 keys of success.
Dr. Leigh uses Power Point slides with visuals that will help you digest the information easily and effectively. You get the downloadable version of the slides for your perusal, weekly activities and reading suggestions too.
Each lesson has action steps for you take to immediately so you can gain traction and become successful as quickly as possible.
With the Neurofeedback Experts On-Line Workshop you get these exceptional BONUSES:
NFB-Xpress Lanes for Marketing and Office Systems
Two Neurofeedback Experts Express Lane Modules make this course super easy to navigate when you are done learning the content or if you want to get going with action steps quickly.
Just go to the Express Lanes and follow the step-by step processes to get your marketing and community awareness program off the ground and then to implement every step of the office system successfully.
Personal Business Coaching Call with Dr. Trish Leigh (Value $149)
Enjoy one 30-Minute private coaching call with Dr. Trish Leigh. In this call she will help you explore the greatest need that you may have in creating your Neurofeedback Expert practice and how she can serve that need.
One Free Short Course Workshop of Your Choice. (Value $79)
Choose from one of the client topics including Anxiety & Depression, ADHD, Concussions, Memory Loss, Sensory processing Issues and More.  
In the Short Course Workshop you get:
5 Modules with many video presentations of Dr. Trish Leigh teaching you about the brain and condition of choice.
Powerpoint slides that provide visuals and science to help explain what Dr. Trish Leigh says. 
Reading suggestions for you to expand your knowledge.
Activities to get the most out of your experience.
Website resources and so much more.
5 Modules in Each Short Course include:
How the Brain Works when it is healthy, called Neurological Regulation. 
How Neurological Dysregulation causes the condition.
How Neuroplasticity Works to Improve Brain Performance.
Tips & Strategies to Improve the Brain Pattern and decrease symptoms. 
How to use Positive Psychology to keep the brain regulated permanently, to feel and perform better forever. Online Business Growth workshop
Don't let your Neurofeedback system sit empty.
Become an Expert.
"To use a word that sounds like Dr. Trish Leigh… this course is "Awesome". ~ Dr. Regina