to Provide the Push You NEED.
Achieve the Life You
Deserve
with Certified Brain Rewire Coaches. ​
Professional coaching can be crucial in accomplishing your goals to feel and perform better fast.
If you struggle with anxiety, depression, lack of focus or are addicted to porn or other internet supernormal sources, you are in the right place. Our Brain Rewire coaches are highly trained to help free you from the stuck place you are in and create a life you love and deserve.
The Brain Rewire Coaching System
Our science-backed coaching system is a structured brain healing and behavior change system designed to help you improve focus, decrease anxiety, and conquer internet addictions including pornography, gaming, and social media.
We can help you create long term success. 
Three pillars help you succeed: (1) resolving trauma and dysfunction from the past, (2) instilling new behaviors, routines, actions, and thought systems in the present, and (3) creating healthy routines and lifestyle into the future.
It is a clear new path toward the life of your dreams.
We use a Simple 5-Step System to Help You Achieve Your Goals.
If you are stuck in a loop of anxiety, lack of focus, and internet addictions, especially porn, then you can benefit from Coaching.
Connect you with the right coach to guide you out of suffering (like Yoda guided Obi-Wan Kenobi).
Get a solid plan for success and learn how to implement it.
Meet with your coach regularly to guide you and hold you accountable for action steps.
Learn to course correct any challenges through responsive feedback ultimately creating success.
Use your new strong foundation
to avoid failure in the future for long-term joy.
Did You Know that People Succeed Faster and Better with a Professional Coach?
Get the Results You Need.
Sign Up for Your Trial Coaching Session Today.
YOU WILL DISCOVER:
1. What is holding you back from succeeding.
2. What you need to break through.
3. How the right coach can help you create and achieve your goals.
How Does Professional Coaching Work?
This is a great question if you have never had a professional coach before.
When you start working with your coach, the first step is to discover where you are right now in your life. What is working and what is holding you back. Then, your coach will help you determine what you want to create in your life. She will help you identify how your habits, routines, behaviors, and thought processes are dragging you down. If you are stuck in your life due to procrastination, lack of motivation, anxiety, and especially time wasted damaging your brain with internet addictions like porn, you need someone else who is trained to push you out of the loop. In it is time to get off the merry-go-round and into your best life.


Once you know where you are and where you want to be instead, then your coach sets out the plan to get you there. Step by step, you begin to take the actions steps that you need to get moving in the right direction. Your coach holds you accountable in regular meetings and helps you course correct if you get off track.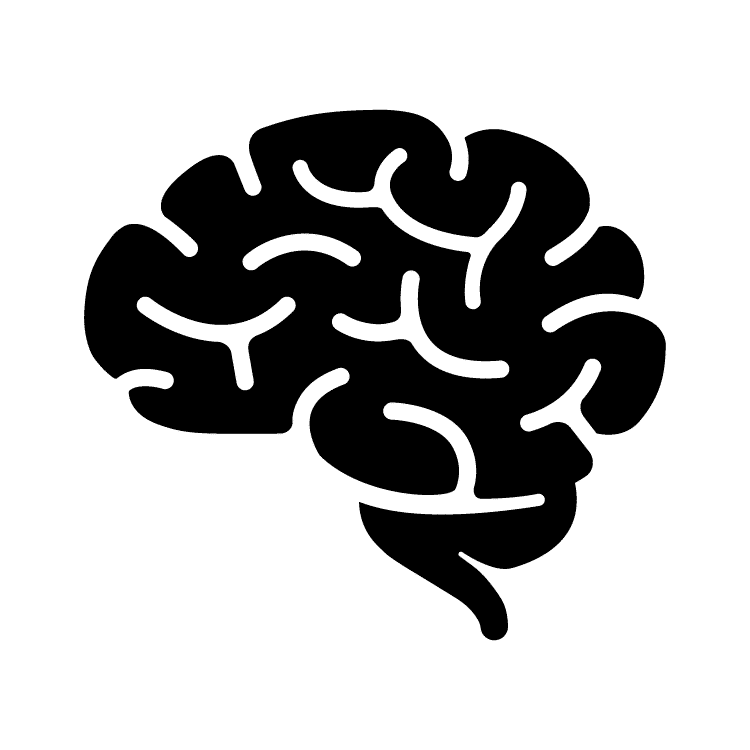 Professional Coaching is Shown to be More Successful than Peer Mentoring
A professional coach knows the way to help you achieve your goals.
Not only has your coach been in your shoes, or shoes like them, she has learned and honed the skills and expertise to avoid pitfalls.  Brain Rewire coaches use techniques that literally rewire your brain to perform better allowing you to heal and succeed at new levels quickly. 
Take the shortest and least painful path to success.
This type of professional coaching has been shown to be highly successful. Peer mentors or recovery sponsors may have shared experiences, but they are not always equipped with the knowledge and skills to help you move forward. Our coaches can help you accomplish your goals faster.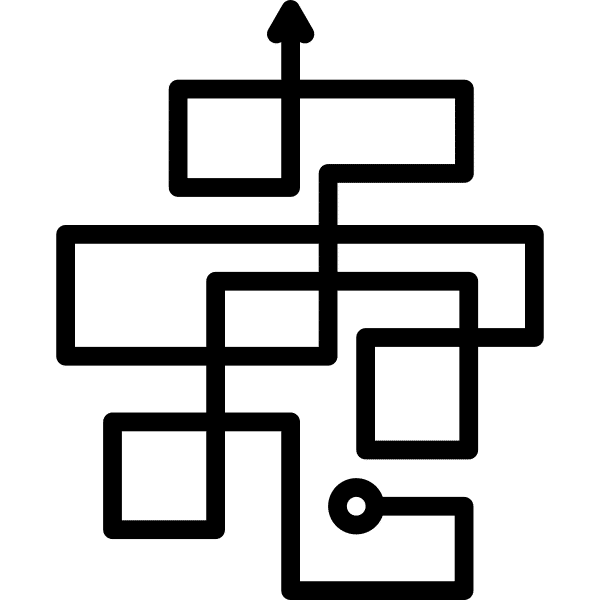 This Brain Rewire Coaching Program Helps You to: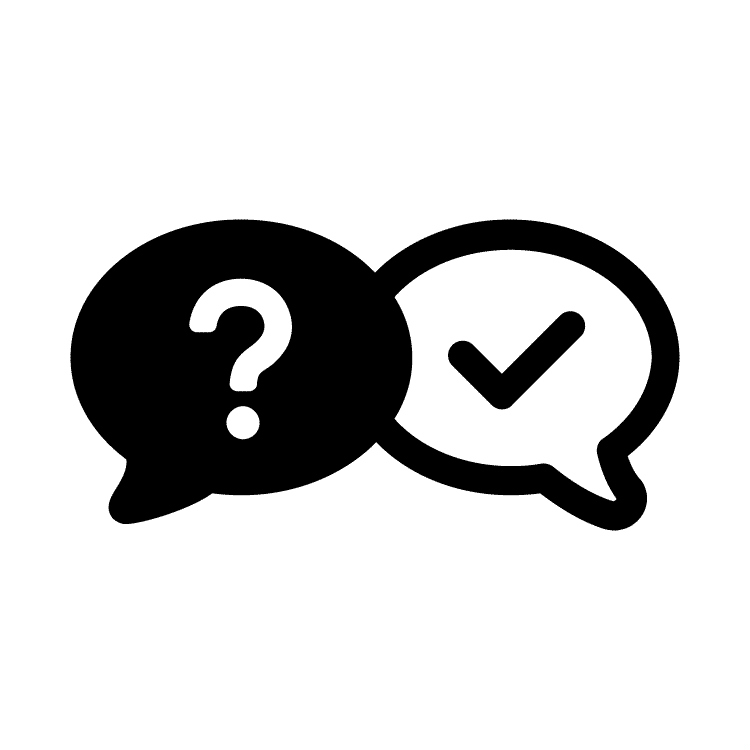 IS COACHING RIGHT FOR YOU?
Want more information? Sign Up for Your Trial Coaching Session Today.
1. How you are currently stuck in your life and what you need to move forward.
2. What the five steps might look like for you personally, and
3. How to arrange an introductory meeting with your coach of choice.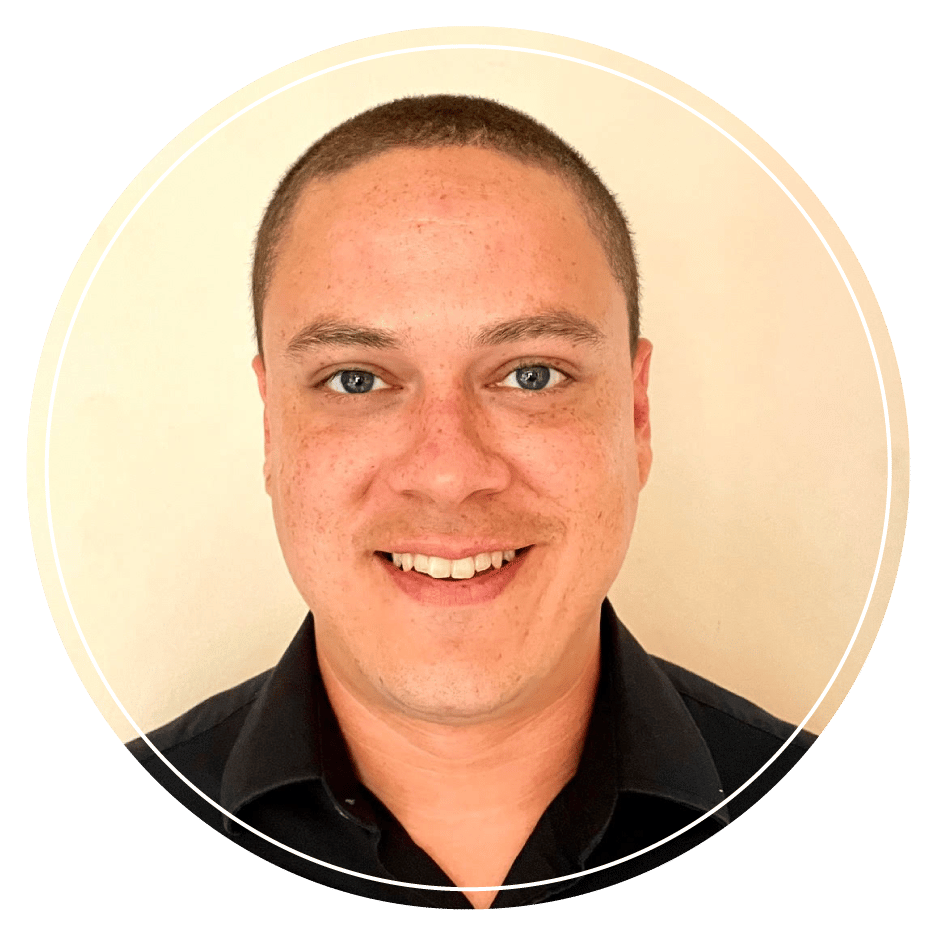 Meet Coach Curtis Jeffers
Curtis Jeffers is a Neuro Coach local to the Triangle area. He was born in West Virginia, lived in Ohio, then Florida, and now resides in North Carolina. He has years of clinical experience in Neurofeedback Therapy and is trained under Dr. Trish Leigh in Neuro Coaching. He has a passion for people with a goal to always keep learning how to empower healing of the mind, body, and spirit. Curtis is a movie fanatic who enjoys music, volunteering within his community, spending time with family, and playing basketball or tennis. He believes there are beautiful things ahead for you and is looking forward to partnering with you on your journey.
Sign Up for Your Trial Coaching Session TODAY!