Do You Need Porn Brain Help?
I Can Help You, Unlike Most Others…. I Know the Key to Success. 
Porn Use Brain Coaching with Dr. Trish Leigh
You are not alone. I am here to help you through this journey. My goal is to give you the tools, and empower you with the strength, to transform your life. My mission is to help you kick porn out of your life, shift your brain back to a healthy pattern, and help you thrive. My unique coaching program will help you heal, find peace, and happiness. With me, I can see into your brain and help your brain work better to overcome porn.
Proven-Effective, Action-Oriented, At Home
DISCRETE & CONFIDENTIAL
Porn Use & Sex Addiction Help. What I Do. 
Problematic Porn Use & Sex Addiction Recovery Coaching with me, Dr. Trish Leigh, is a unique program for men who have porn problem, excessive masturbation, or act out sexually. It is different from other therapy or counselors. I can set you on a success path in fresh and effective ways. Using neuroscience technology, I can see how your brain is performing to perpetuate your porn problem. Then I can make your brain work better to overcome this issue. For real.  
It is true. When your brain works better, you can be strong and make good decisions for yourself and your family. When it works better, you won't want to watch porn or act out.  
If you feel like you have been going around in circles, lost and confused about porn, feel alone and and can't find the right help, sign up to talk to me below. Using cutting edge methods, I can help you recover from this devastating situation. 
"Porn and Sex Addiction Start in the Brain and End in the Brain."
Dr. Trish Leigh
Gentleman I know what you are going through. It can be very difficult for a man to come to terms with the idea that he has a true problem with porn or sex. I can help you understand. Coming to terms with the problem is step number one and can be hard. I can help you see.
My distinctive coaching program is built on neuroscience and a 30 year proven formula for sexual recovery success. I use coaching strategies and Neurofeedback Therapy to help you heal and recover. I can help you no matter what you are struggling with sexually: pornography, masturbation, lust, affairs, sexual fantasies, fetishes, anonymous sex, hypersexuality, compulsive sex drive, urges and more. You deserve to be free of these chains.
If You Want to Be Done With Porn, I am Here for You!
I will help you understand what caused your porn problem or sex addiction, then I will teach you how to break the cycle with proven techniques to re-wire your brain and behaviors. 
Although it is not your fault that you have a porn problem, it is your responsibility to get yourself out of it!
HOW TO GET STARTED – 3 Easy Steps.
1. Schedule Your Porn & Sexual Recovery Evaluation 
Dr. Trish Leigh will evaluate your current sexual recovery situation and help you to:
See how your brain is causing your porn and masturbation problem. 
Train your brain to end the addictive porn and masturbation cycle. 
Make a success plan to quit porn for good.
Understand your porn use or sex addiction, what caused it and how it has affected you, its impact on you, and what you need to heal.
Support you with life after porn use because it will be different (actually better).
Coach you through recovery exercises, techniques, and strategies, and help you maintain your recovery plan.
2. Meet Dr. Trish Leigh via Zoom to Get All the Answers You Have Been Looking For.
First you will complete your brain performance evaluation using your high tech. brain-sensing headband at home. Then we will meet on Zoom for a 50-minute meeting that will finally give you the answers you have been looking for. You will discover the root of your sexual issues, how they are impacting you and your family, how to stop the cycle, and how to heal for good. 
3. Begin Porn & Sexual Recovery Coaching with Dr. Trish Leigh, At Home, Immediately.
Work one-on-one with me, Dr. Trish Leigh, in private coaching sessions, via zoom. In our coaching sessions, I will help you train your brain so you can let go of porn and masturbation for good. Then I will give you the tools you need to make good decisions for yourself, your family, and ultimately your relationship with your partner or loved ones. I will help you understand what you will need to do to recover healthy sexuality. You don't have to feel defeated. You can grow from this experience. I can help you. 
You Do NOT Have to Suffer in Silence Alone. I CAN Help You. 
If you are not ready to get started yet, schedule a 20 Minute Consultation HERE.
Trust me…just talking to me about it will begin to make you feel better. Making a plan to overcome compulsive porn and sex will help you improve your life and your family's lives. Sign Up Now.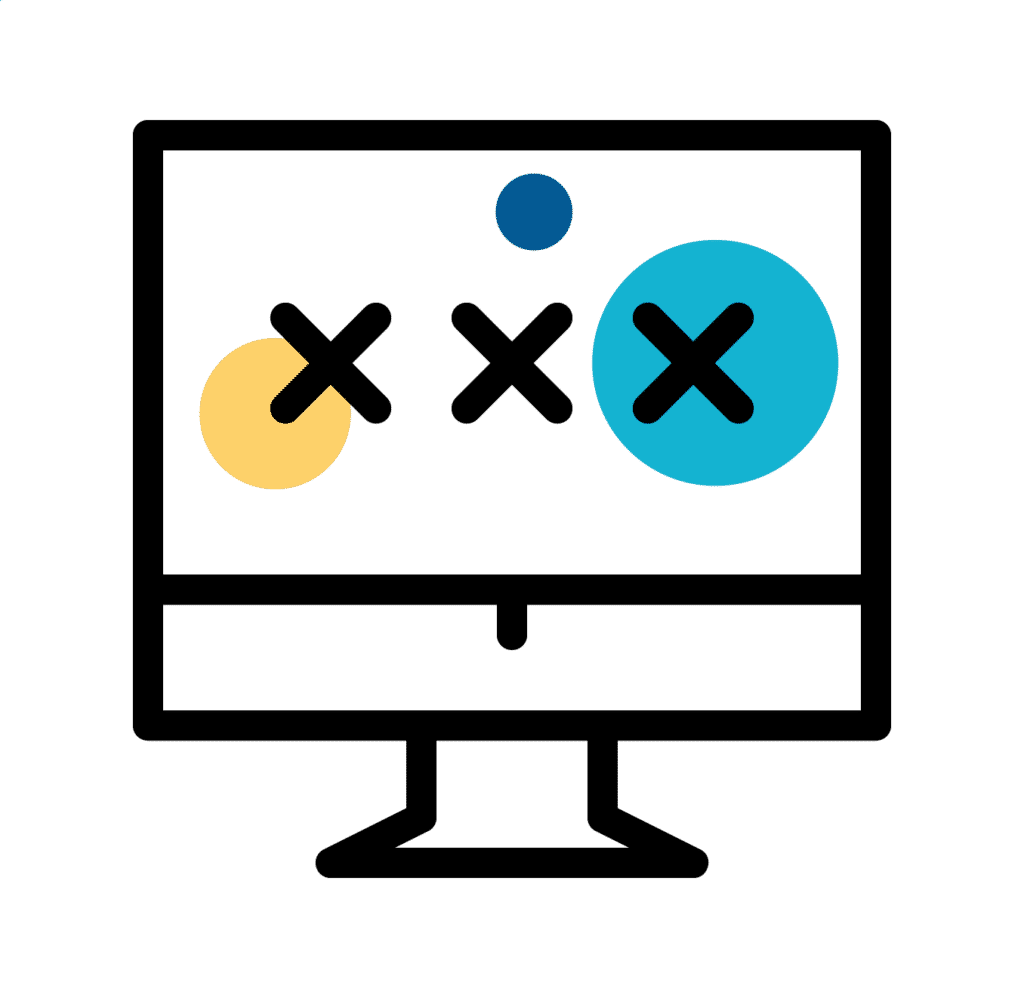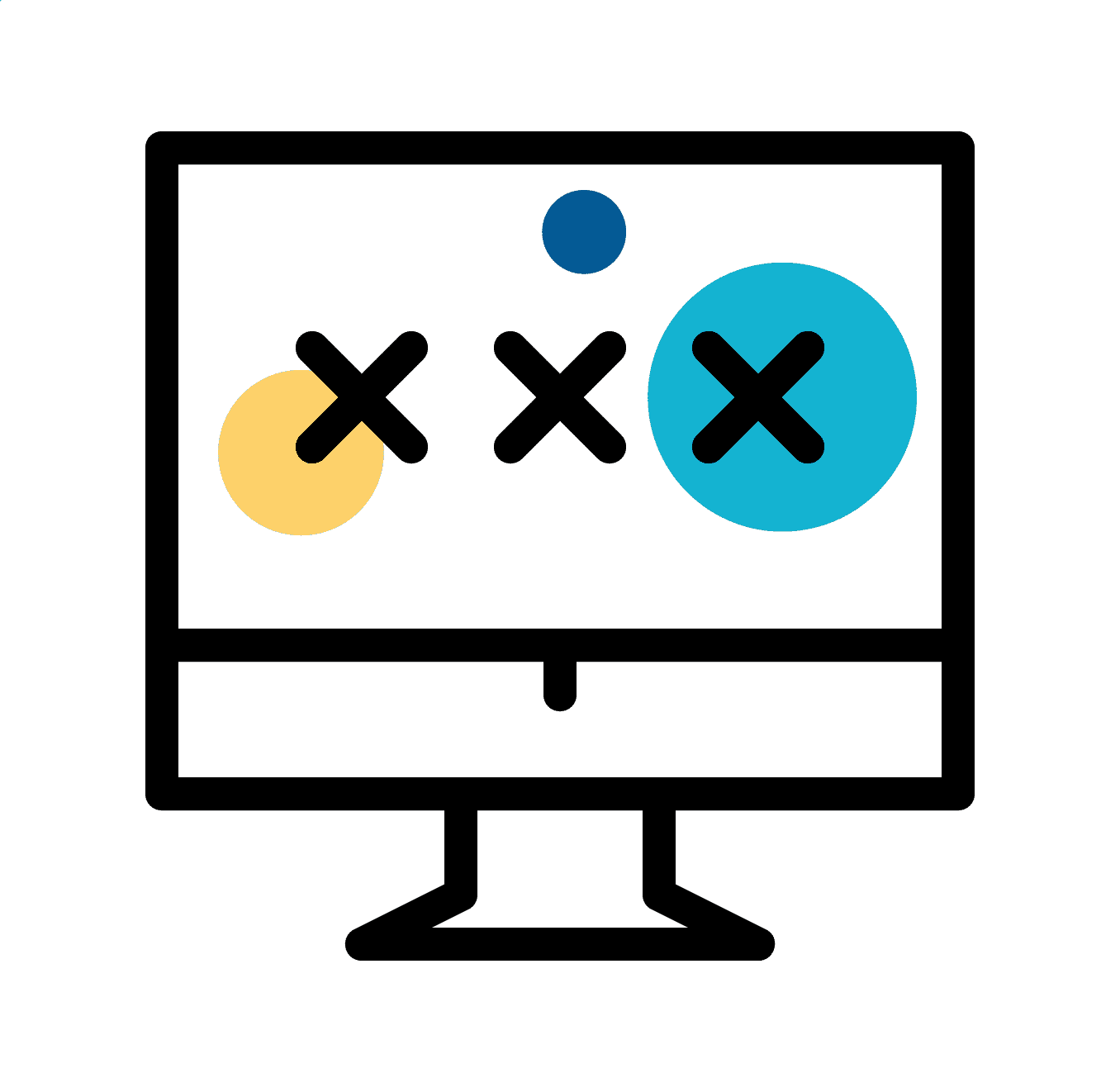 Porn Recovery, Brain-based Evaluation 
Get the answers you need. Get on the path toward solving the problem in this evaluation meeting. This simple, yet comprehensive, evaluation will help you discern what is happening in your brain and how to overcome your issues with pornography, sex, and trust. In this evaluation you will discover:
How your brain is causing & perpetuating your porn problem.
Nature of your porn or sex problem.

Cause of your porn or sex problem.

Impact on your partner and your relationships.

How to break the cycle of addiction for good.
What you can do to feel better and begin to heal immediately.
Successful recovery plan and activities.
NOTE: You will be encouraged to purchase a brain-sensing headband directly from the manufacturer to complete your evaluation. You will receive an exclusive link for a 15% discount once you sign up for your evaluation. With the discount the headband is ~$212 and is worth every cent.  
This is how it works. It is an easy three-step process:
Step 1. Sign up for Your Brain-based Evaluation Using the Tab Below. 
Once you sign up for your evaluation, you will receive a link to an online portal with more information in your email. The portal will have a link to order your brain sensing headband with an exclusive 15% discount for working with Dr. Trish Leigh.
You will perform your individualized brain performance assessment, at home, using high tech. Brain Sensing headband equipment. The data is sent directly to Dr. Trish Leigh via an on-line portal. Complete the Personality Test using the link sent to you by Dr. Trish Leigh, the information will be sent to her directly. Lastly, complete the Goals Assessment activity sent via email and send it back. Directions for everything are in your on-line workshop with Dr. Trish Leigh. When we have all of your baseline information, we are ready to get working on recovery. 
You will receive a link to schedule your appointment with me, Dr. Trish Leigh so we can meet as soon as possible. I can't wait to help you kick the habit and become the person you have been wanting to be.
Step 2. Meet Dr. Trish Leigh on a 50-Minute Zoom Video Call
Once you have performed your brain evaluation following the directions provided for you, we will meet on a Zoom video call and get started right away. We will explore the nature of the porn or sex problem, what caused it, what is triggering and perpetuating it, how to break the cycle, what you need to do to overcome sexual acting out for good, what your recovery coaching plan will look like. Then we will get started on healing.
Step 3. Create a Coaching Plan for Overcoming Porn Use & Sex Addiction
Before we get off of our evaluation call, I will let you know what the coaching plan looks like for you. I will create an individualized plan specifically for your situation. It will include neuroscience, behavioral strategies, and accountability for maximum success. Don't wait any longer. Let's get started. Sign up now. 
NOTE:  Many times men with a porn or sex addiction do NOT realize that they have a real neuro-biological problem that can be helped. They do not understand the magnitude of their situation. Dr. Trish Leigh is skilled in helping you learn about porn and sex addiction to help yourmove from denial to acceptance faster and easier. 
Sign Up For Your Porn Recovery Evaluation Today. 

Don't waste anymore time. Get on the path to healing with the right help.
$149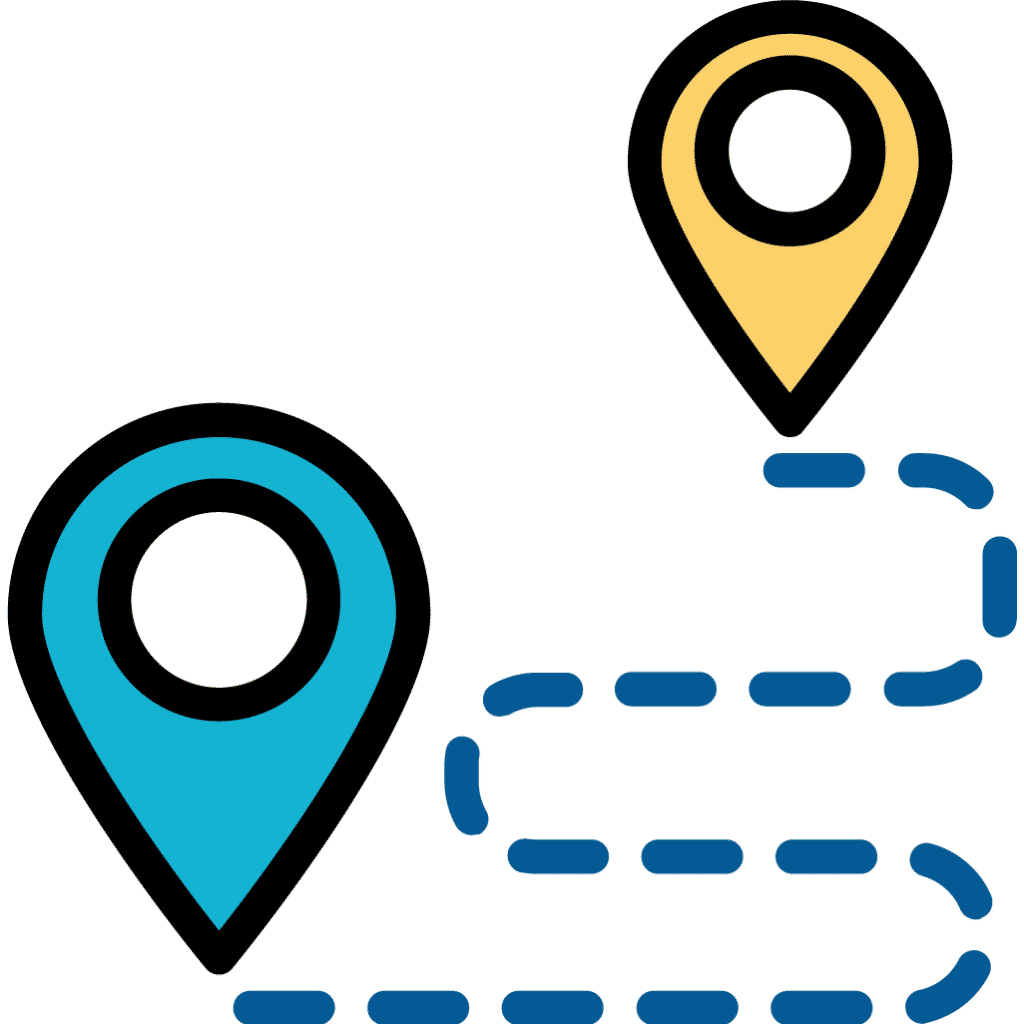 Porn Use & Sex Addiction Coaching 
After your evaluation is complete, you are ready to begin your sexual recovery journey. Your coaching program will be tailored to help you address your specific needs and create and reach your unique goals moving forward. Coaching can be done in an intensive design over 3 days of deep work or can be spread out over time. After your evaluation, together we will create a plan that will work best for you.
I will be with you every step of the way. You can stay strong, make good decisions for yourself, your family, and your relationship. 
Included in your Personal Sexual Recovery Coaching are:
1. Personal Coaching with Dr. Trish Leigh
In our 40-minute coaching sessions each week, you can tell me what is going on with you. Then, I will give you brain-based strategies to re-wire your brain back into the healthy mode to overcome porn's hold on you. You will use your brain sensing headband to re-wire your brain. We will meet weekly for the first 4 weeks so you can gain traction and momentum towards success. After that, together we will decide the best frequency to continue working together. Also, within each meeting I will help you to learn deliberate exercises, activities, strategies, and techniques that you can use daily that are proven to help you re-wire your brain to heal from your porn use. If your partner needs help, I can help her too.
In our coaching sessions we will work on how to:
Understand your unique porn problem and/or sex addiction to help you move through it.
Use your brain-sensing headband to re-wire your brain toward the healthy, optimal mode. 
Use brain-based strategies to re-wire your brain back into the healthy mode.
Define your specific areas of need and learn tools to grow within them.
Utilize neuroscience resources to help in your specific situation to heal, deal with urges, and recover.
Create a structured recovery plan just for you to use on a daily basis.
NOTE: If you are a student, reach out to Dr. Trish Leigh for an extra student discount. I will help you to be able to afford it. It is extremely important to break this pattern as soon as possible.  
Find Out How Dr. Trish Leigh Can Help You!
Just $29 for a 20 Minute Consultation
Not Ready to Sign Up for Coaching Yet? Need More Information?
I understand that you may not be ready to jump right into Sexual Recovery Coaching. Honestly, I can't blame you. Here is what you can do in the meantime. Check out my blog for lots of posts on porn, sex addiction, intimacy anorexia, betrayal trauma, and more. I am here for you until you are ready. My YouTube Channel is a great resource too. There are many videos there to help you understand how you can heal and recover.
If you want to talk with me personally, I am happy to discuss your situation and give you a bit of insight on how I could help you. If it is not a good fit, I will refer you to the right resource. 
You can sign up for the consultation below. I want to help you rebuild your life. Don't wait any longer. Reach out to me so I can help.
Sign Up for a 20 Minute Consultation to discuss your situation personally with Dr. Trish Leigh.
($29 one time payment)