Be the Chill, Productive Person Everyone is Talking About.
Workshops to Improve Focus, Stress, and Productivity
Life is too short to constantly struggle.
Running in circles gets you nowhere. Stop suffering, start succeeding.
You deserve to be on track.
Dr. Trish Leigh knows how you feel. She cares about you. Dr. Trish Leigh can help.
25 years experience. 10,000's of students. The skills & tools to thrive. Expertise that shows. Become an expert via the 8 Keys of our online course.
 Increase focus & productivity – decrease stress.
STEP 1:
Learn how to harness the power of your brain through easy techniques.
STEP 2:
Use the strategies daily.
STEP 3:
Become the calmest, most productive person you know.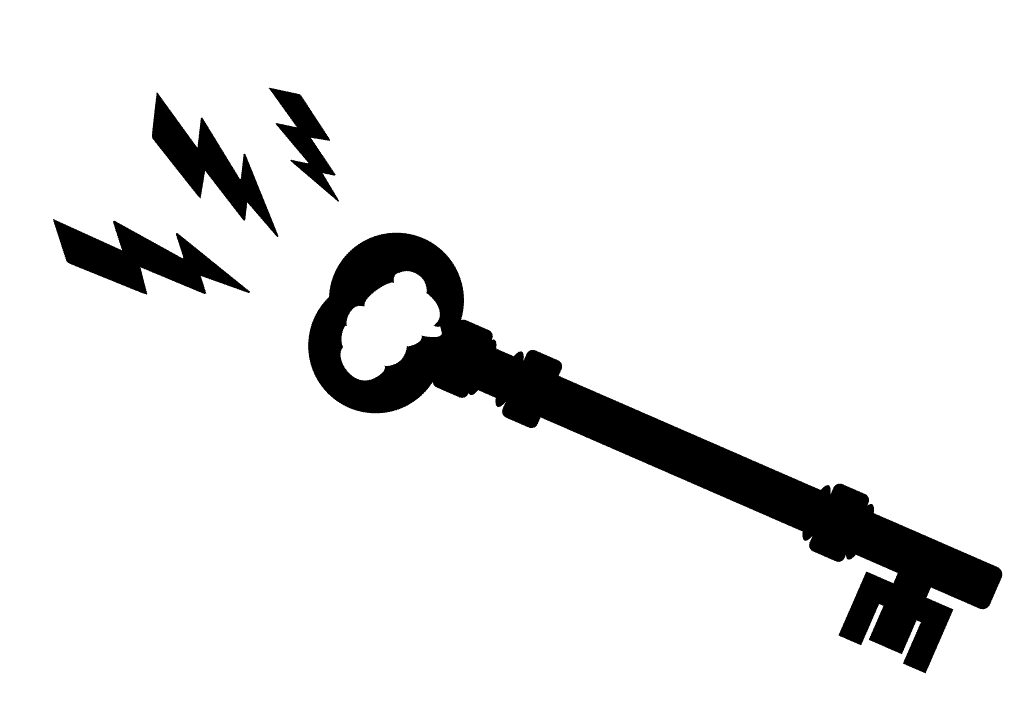 Download your FREE
15 Minute Workshop with
Dr. Trish Leigh

...
Here's what you'll learn in your
FREE Harness Your Brain Workshop:

 How your brain causes lack of focus, anxiety, memory problems & more.
How to make your brain work its best to accomplish your goals.
The #1 Biggest mistake people make when trying to conquer their challenges.
The one strategy that you can use TODAY to begin succeeding!
Thank you, your free workshop is on its way! Go check your inbox now.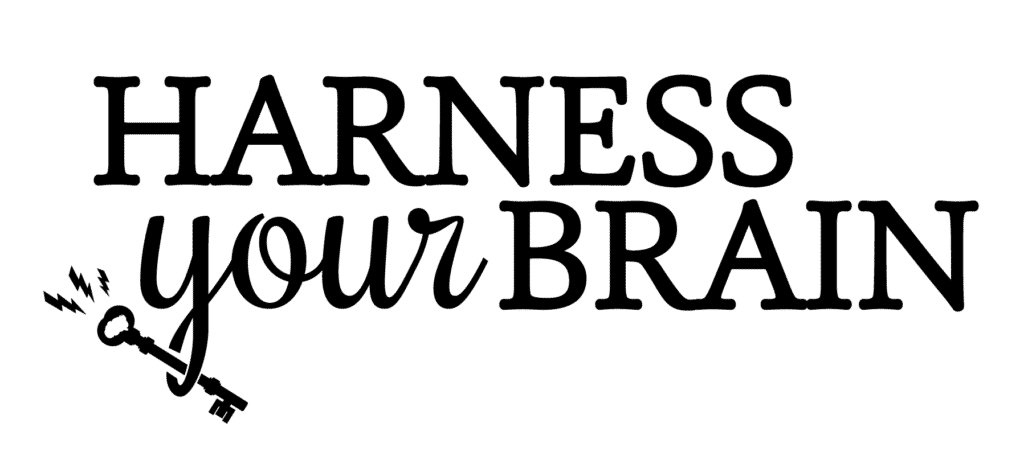 Stop struggling and become the best version of you.
Get started today with Harness Your Brain.
"I have gone through the Harness Your Brain course twice. It is so informative and makes so much sense. It has given me tools that I use every day and I've never felt better." ~ FRANK