Do You Want to Quit Porn For Good?
We Have the Tools You Need to Succeed. 
Built on Neuroscience.
Our program is structured in an intuitive, easy-to-use format. Organized content, with video-recorded lessons of Dr. Trish Leigh, will teach you the neuroscience behind the strategies that you can implement in your life immediately. Specific and deliberate techniques will help you gain traction and momentum early on.
Action Steps
Strategies that incorporate the most recent scientific findings are presented, by Dr. Trish Leigh, with anecdotal stories to help you put them to use with ease. Knowing the "how" and "why" of your own recovery will help you heal your brain and not go back to porn.
Support
Dr. Trish Leigh and her team are here for you. Non-judgmental support and understanding, combined with top-level knowledge and skills, are at the heart of everything we do. From our carefully crafted program to motivation and inspiration given in our motivational content, we help you feel strong and confident along the journey.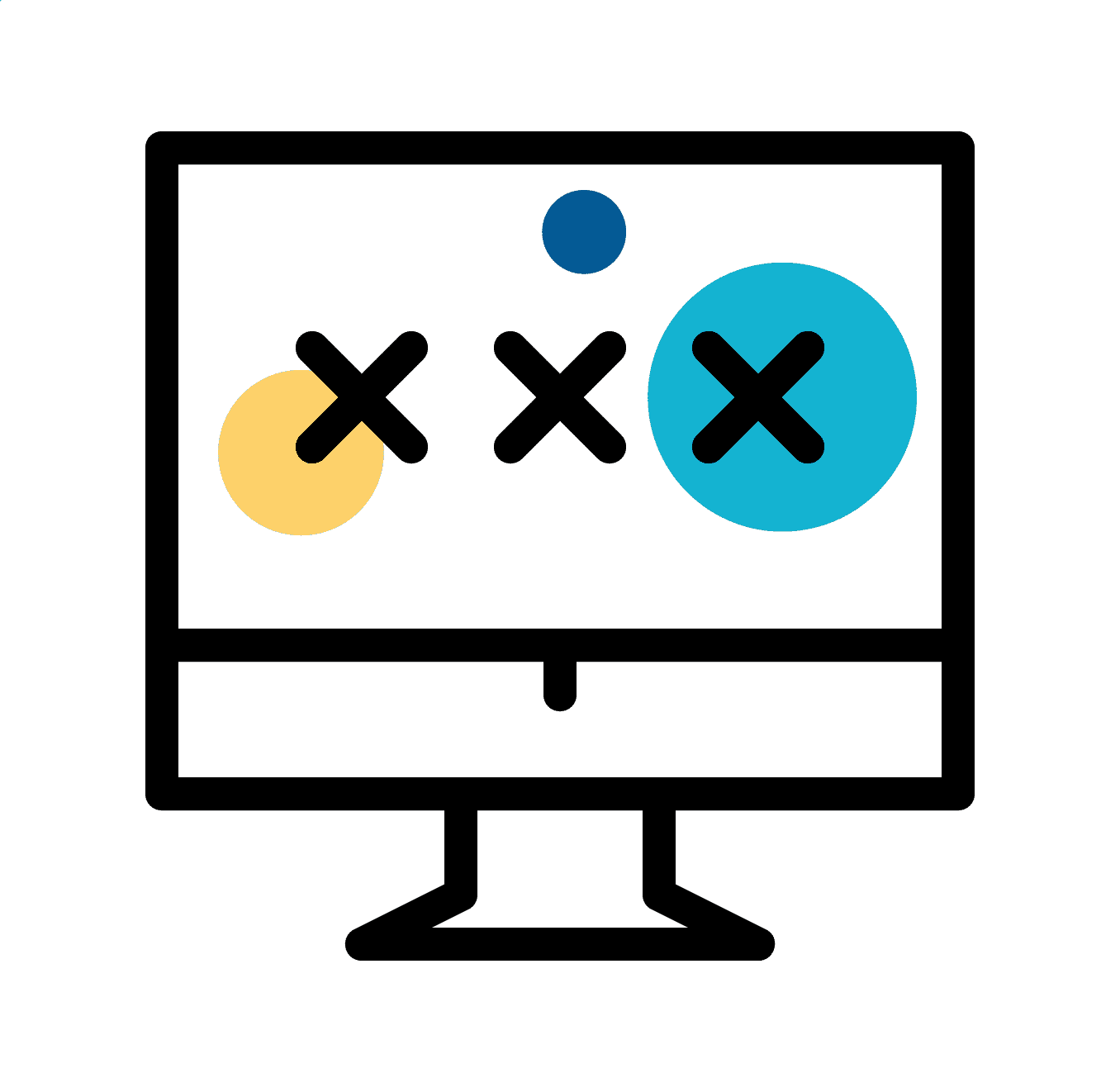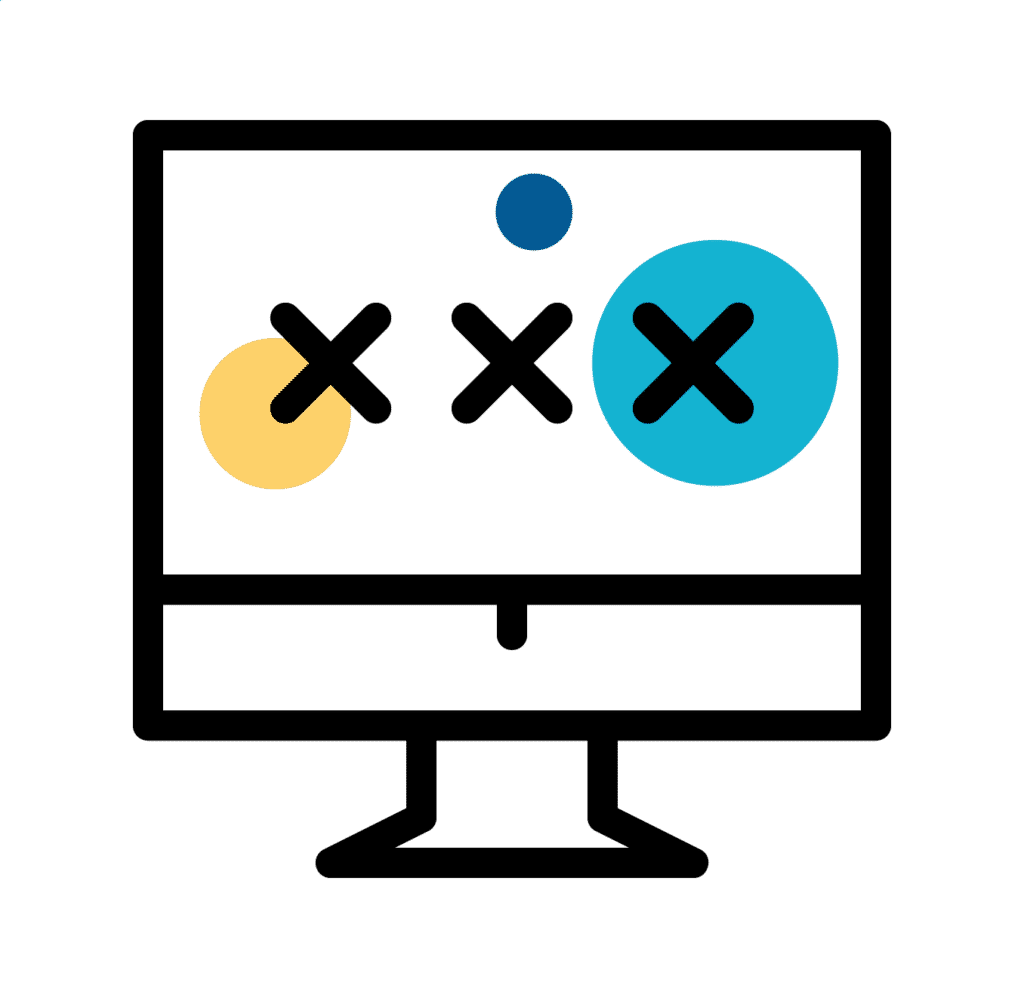 Quit Porn For Good Workshop
Get the tools you need to get on the path toward quitting porn for good. In this workshop you will discover how:
To control your brain to create the optimal brain pattern.

Brain Training can help you succeed with greater ease.
Porn hijacks your brain.
Break the cycle of a porn problem.
Change your behavior to rewire your brain.
Your sex type and how it impacts porn use.
Identify the needs of your brain and feed it in a healthy way. 
Change your routine in 4 critical ways for success.
Establish Integrity and Dignity for lasting success.
Personality impacts your urges and what to do about them.
Note: If you would like to add brain training to your experience, you can buy a brain sensing headband directly from the manufacturer with an exclusive 15% discount link. It is ~$212. Details are in the workshop. The course provides HUGE value without it. You don't have to buy it, but… if you do it, it will be worth it. 
This is how it works. It is an easy three-step process:
Step 1. Sign up for the "Quit Porn For Good Workshop" Using the Tab Below. 
Once you sign up for your workshop, you will receive an email with a link to an online portal for access to your course. There are 10 easy to understand lessons on how your brain impacts your porn habit and what you can do to regain control for lasting success. If you would like to add brain training, you learn how it can help you, if not, an alternative approach is presented.
Step 2. Learn to Control Your Brain 
Ten jam-packed lessons walk you through understanding how porn has hijacked your brain and where the pivot points are for you take control back. Then you will learn how you can change your behavior to re-wire your brain. You can discover your sex type and your personality type to explore how they each impact your urges and behavior. You learn what your brain needs and is getting from porn and how to meet those needs in a healthy way. Once you know how to improve your behavior in 4 critical ways you will be armed with the tools you need to overcome porn for good. 
All the tools you need to embark on successful porn recovery are in this course. Let's get started. 
Step 3. Build the Foundation of Integrity for Lasting Success
Throughout this program you will focus on building a life free from shame and built on integrity so that you can reach your full potential, enjoy life, and not need porn anymore. 
Enroll Today for Your Quit Porn For Good Workshop
Exclusively with Dr. Trish Leigh
Only $79 
Your Brain Has Been Hijacked by Porn.
It is Time to Take Back the Control.
Dr. Trish Leigh
This workshop is completely recorded and available on-line right now. 
Control Your Brain or It Will Control You!
If your porn habit is out of control, there is one effective way to get it under control and move on with a better life. This method uses brain sensing equipment and techniques to re-wire the way your brain is performing. Your progress will be monitored closely by me, Dr. Trish Leigh. 
The best part is that this method uses the AAA power of porn against itself. This program is Affordable, Accessible, and Anonymous (if you'd like, but honestly I would love to get to know you). Let's get started!
Sign Up For Quit Porn For Good Workshop Today. 

Don't waste anymore time. Get on the path to healing with the right help.
Only $79
Need More Tools and Personal Support?
Our 90-Day Complete Program has it ALL.
Check it out below.