Unraveling the Link Between Porn Addiction and Erectile Dysfunction: Causes and Solutions
In the digital age, where access to explicit content is just a click away, concerns about the impact of pornography on various aspects of our lives have become more prevalent. One area that has gained significant attention is the connection between porn addiction and erectile dysfunction (ED). In this blog post, we will explore the causes of this link and discuss potential solutions for those grappling with this issue.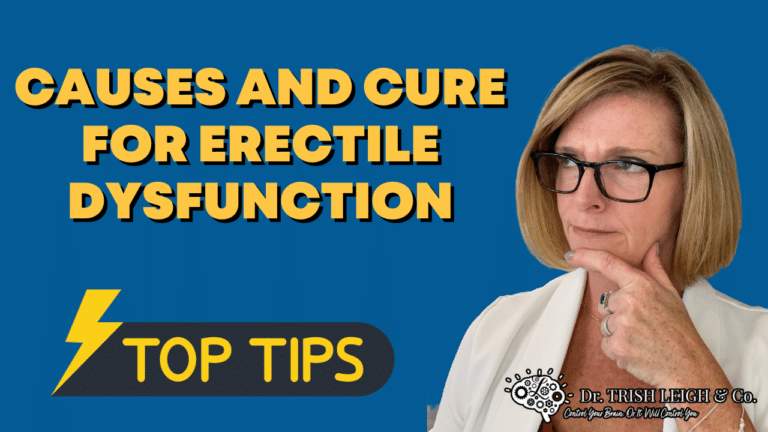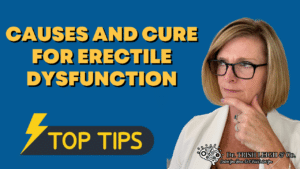 Understanding Erectile Dysfunction:
Erectile dysfunction is a condition characterized by the consistent inability to achieve or maintain an erection sufficient for sexual intercourse. While it's crucial to recognize that ED can stem from various physical and psychological factors, recent studies have suggested a correlation between porn consumption and sexual dysfunction.
Causes of Erectile Dysfunction Related to Porn Addiction:
Psychological Factors:

Desensitization: Frequent exposure to explicit content may lead to desensitization, where individuals require more intense stimuli to become aroused. This can make real-life sexual experiences seem less satisfying, contributing to ED.
Performance Anxiety: Constant comparison to the unrealistic scenarios depicted in pornography can create anxiety and self-doubt during real-life sexual encounters, leading due ED.

Neurological Changes:

Dopamine Dysregulation: Porn triggers the release of dopamine, a neurotransmitter associated with pleasure. Over time, excessive consumption can lead to desensitization of dopamine receptors, affecting arousal and sexual response.

Relationship Issues:

Distorted Expectations: Regular exposure to idealized and often unrealistic sexual scenarios can set unrealistic expectations for intimate relationships, leading to dissatisfaction and potential relationship strain.
Solutions for Porn-Induced Erectile Dysfunction:
Quitting Porn

Leaving the Screen Behind: Choosing to quit porn can benefit you in many ways, including curing erectile dysfunction. It can also improve your relationships, create a healthy mindset, and allow you to enjoy sex.
Quit masturbation: Masturbation, especially when coupled to pornography, can increase your level of addiction and make arousal issues worse. When masturbation and porn go, your sex life will drastically improve.
Therapeutic Interventions:

Counseling: Seek professional counseling to help you quit porn and masturbation. Therapists can provide strategies to manage urges and can help develop a recovery plan.
Neurofeedback and Brain Training: Neurofeedback can help you move through the steps of porn addiction recovery easier and without as many slips or relapses.

Healthy Lifestyle Changes:

Exercise and Diet: Regular physical activity and a balanced diet contribute to overall well-being, positively influencing sexual health.
Quality Sleep: Ensure adequate and quality sleep, as lack of sleep can impact hormonal balance and contribute to sexual dysfunction.

Open Communication:

Discuss with Partner: Open communication with your partner about your concerns and experiences can strengthen your relationship and alleviate some of the pressure associated with ED.
Conclusion:
While the link between porn addiction and erectile dysfunction is complex, understanding the potential causes and implementing appropriate solutions can contribute to improved sexual health. It's essential to approach the issue with a holistic perspective, addressing both the physical and psychological aspects of the condition. Seeking professional help and making positive lifestyle changes can pave the way for a healthier and more satisfying sexual experience.